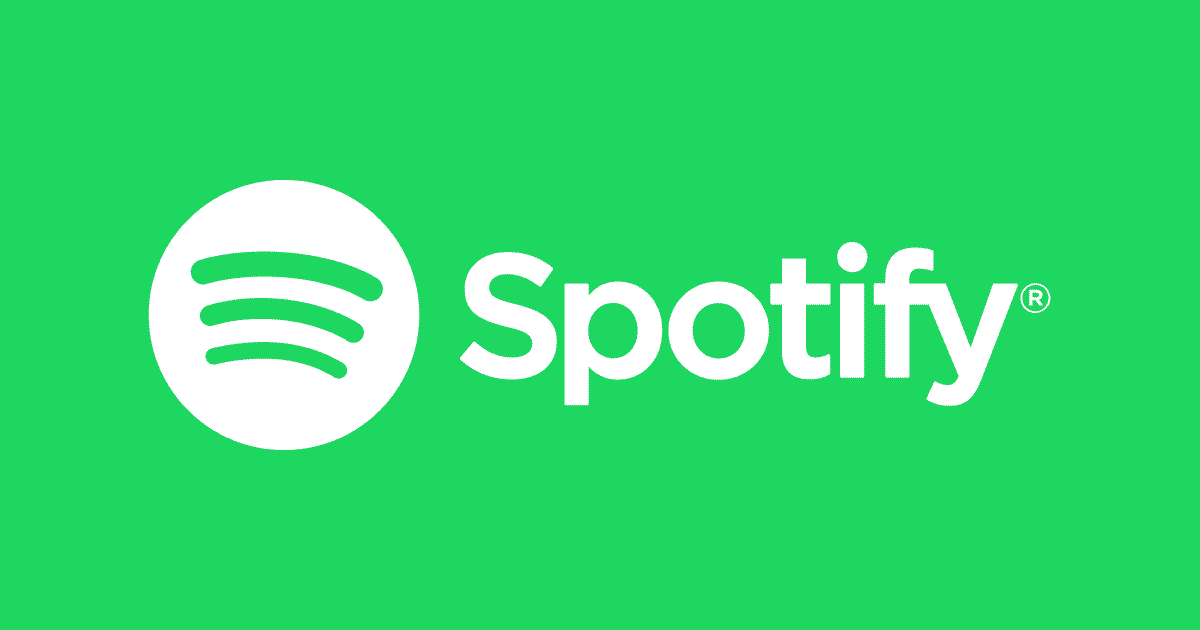 [UPDATED with Kakao M's comment and changed contract expiry to February 28th instead of March 1, 2021]
Spotify has removed a lot of K-pop songs from its worldwide catalog – a move that angered a lot of K-pop fans.
Some artists' discographies are wiped out without warning, while others have some of their songs remain on the platform.
A Spotify official was quoted explaining that its licensing agreement with Kakao M, which distributes the songs that are gone in question, had expired on February 28th, and haven't renewed, meaning that all of the songs distributed by the Korean label will be no longer available on the music streaming service.
Spotify also said that they are in talks with Kakao M over the past year and a half to renew its global licensing agreement but are unable to reach an agreement.
It wasn't clear, however, if what is the reason behind Kakao M's non-renewal of the said agreement as of writing.
Both companies had also stated that the issue of removal of Kakao M's songs on its platform had nothing to do with Spotify's recent launch in South Korea, a move that puts Spotify in direct competition with Kakao M-owned MelOn, which is considered as South Korea's largest music streaming service.
Spotify's launch in Korea has proved to be difficult before it had successfully entered South Korea this year, as it faced hurdles such as copyright and licensing issues from some South Korean labels.
Spotify also said in a statement, "We feel that this situation is deeply unfortunate for many artists, as well as fans and listeners all over the world, and we sincerely hope that we will be able to quickly resolve the current situation. We will continue to do our utmost so that we can keep working with Korean rights holders, including Kakao M, and help both the Korean music market and overall streaming ecosystem grow together."
[UPDATE] Kakao M, later on, issued a statement, countering Spotify's claims, and said that Spotify is the one who chose not to renew their expired license agreement, even after their [Kakao M] request. The Korean label also clarified that they are still in negotiations with Spotify with regards to its domestic [Korean] and international service for the supply of Kakao M's songs.
Fans have expressed their anger towards Spotify and Kakao M, with the latter getting the ire of fans' as it seems that Spotify has become a major player towards K-pop discography, with it being considered as another chart criteria for several music shows. They are also angered by the fact that the millions of streams are lost and that their playlist has been shelved to almost nothing.
K-pop artists whose songs are removed or are partially removed were IU, MAMAMOO, Epik High, CL, GFRIEND, MONSTA X, Apink, THE BOYZ, Sunmi, (G)I-DLE, LOONA, SEVENTEEN, NU'EST, SF9, HyunA, Dreamcatcher, MOMOLAND, ASTRO, Zico, Block B, BEAST, 4Minute, VIXX, INFINITE, Jessi, WJSN, AOA, BTOB, Younha, SECHSKIES, Golden Child, VICTON, Lovelyz, PENTAGON, ONEUS, Hyolyn, KARD, Brave Girls, CNBLUE, DIA, and many more. -HallyuLife.com

THIS SPACE INTENTIONALLY LEFT BLANK.