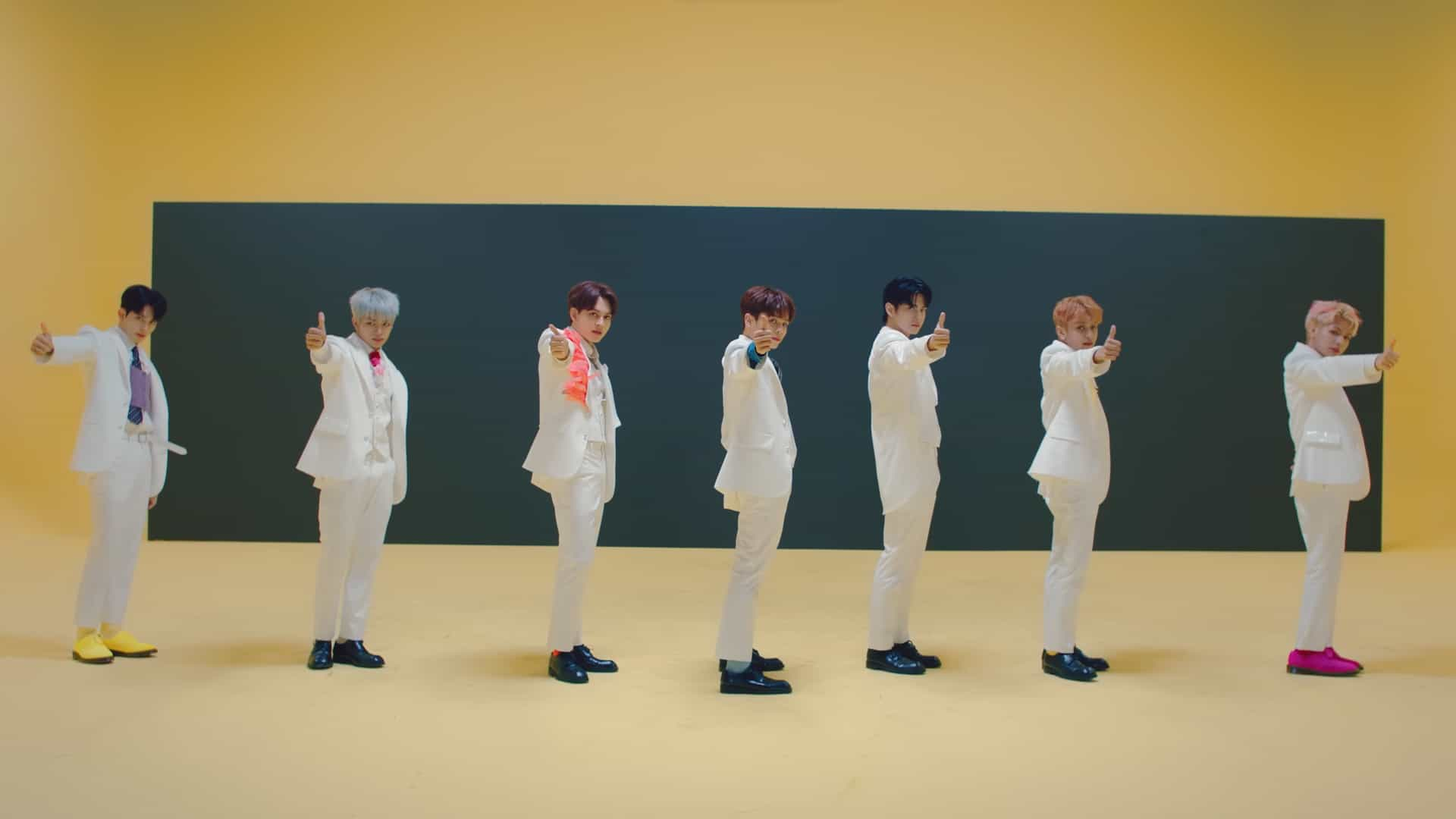 MLD Entertainment's newest boy group, HORI7ON is now making their first step as a world pop group with the release of their debut title song "SIX7EEN".
HORI7ON released their first music video teaser last July 14 through their social media accounts, showing their casual yet sporty outfits that match their high-teen concept.
Their debut title track "SIX7EEN", meaning SIX which symbolizes the perfect hexagon, while TEEN symbolizes HORI7ON's determination to show off their energy with the song. Their debut title track is part of their debut album "Friend-SHIP" which contains a total of 21 songs. In addition to each member's solo songs, the public is also curious about the synergy to be created as their labelmates Lapillus' Haeun, and TFN's Leo and Noa are set to show their support in the album.
HORI7ON is a group formed from the Philippines-Korea collaborative survival show "Dream Maker" and built a solid fan base in the Philippines through their various pre-debut promotions.
The 7-member group is composed of Vinci, Kim, Kyler, Reyster, Winston, Jeromy, and Marcus and they started to heat up their upcoming debut through their reality documentary "100 Days Miracle" which is available for streaming on M2's Youtube channel.
They are set to sail alongside their Anchors (HORI7ON's fans) in Korea as they release their debut album "Firned-SHIP" this July 24 at 6 PM (KST) through various music platforms.

THIS SPACE INTENTIONALLY LEFT BLANK.