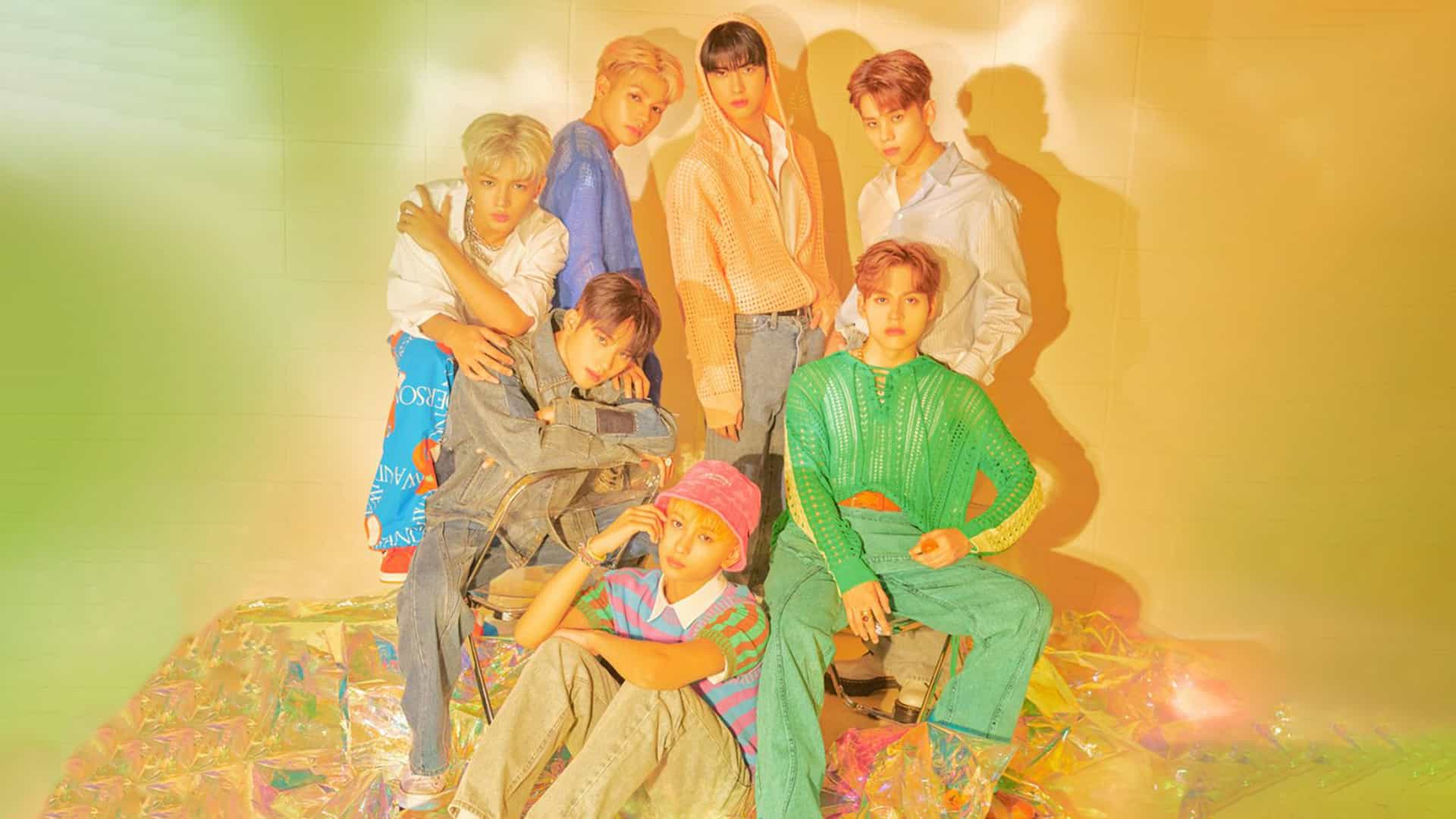 HORI7ON's debut reality documentary "100 Days Miracle" is now airing globally via MYX and iWantTFC!
HORI7ON members Vinci, Kim, Kyler, Reyster, Winston, Jeromy, and Marcus as well as their 100-day voyage toward their debut as a global pop group can now be watched via MYX, an entertainment channel in the Philippines with over 200 million viewers and IWantTFC, which is an OTT platform with more than 13 millions users.
"100 Days Miracle" has already received 1.6 million views on South Korea's digital channel M2, which is available on YouTube in multiple subtitle languages. The debut reality documentary is also set to air on TFC's cable channel and also on IPTV and will be airing for 10 weeks in the Philippines, North America, the Middle East area, Singapore, Cambodia, Hongkong, Europe, Japan, Australia, New Zealand and etc, targeting the world world.
The 7-member group is composed of Vinci, Kim, Kyler, Reyster, Winston, Jeromy, and Marcus who were formed from the Philippines-Korea collaborative survival show "Dream Maker" and built a solid fan base in the Philippines through their various pre-debut promotions.  They stated in their recent showcase on July 24 that they "want to show off HORI7ON's endless charms to the entire world." As a result of the documentary, they were welcomed by a lot of ANCHORS (HORI7ON's fans) all over the world.
HORI7ON made their official debut in Korea with their title song "SIX7EEN" and album "Friend-SHIP" and are currently promoting. They topped the album charts on iTunes Philippines, New Zealand, and Arab Emirates. Not only that, they were also nominated for 1st place on the July 1st episode of SBS M's "The Show" making their presence as a world pop rookie known.
---
HORI7ON's return to Manila
After their first sold-out fan meeting in Manila, HORI7ON is set to return to the Philippines for their very first concert "Friend-SHIP: Voyage to Manila" at the Araneta Coliseum this September 9.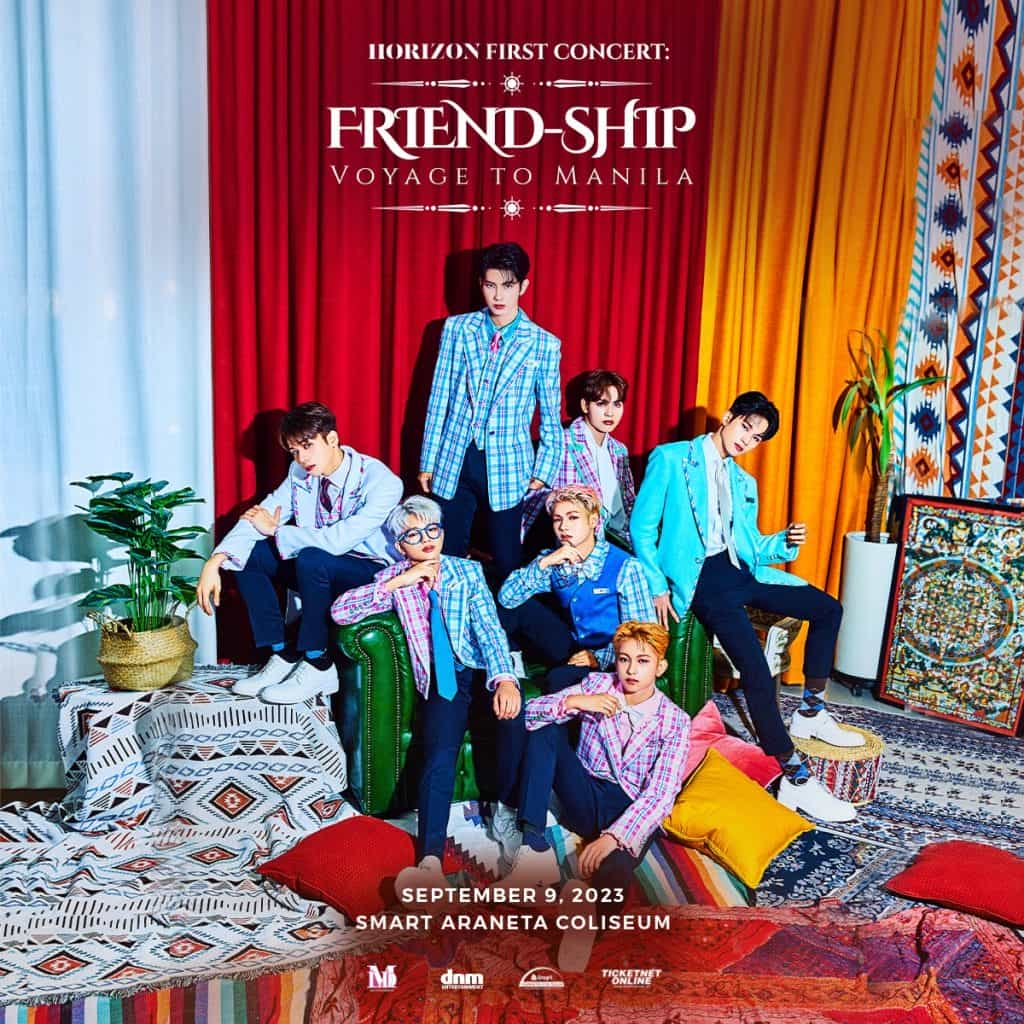 Stay tuned for more details soon on HORI7ON's Manila concert!

THIS SPACE INTENTIONALLY LEFT BLANK.