Hotel del Luna and other K-shows are now part of a streaming app
And there's more to come.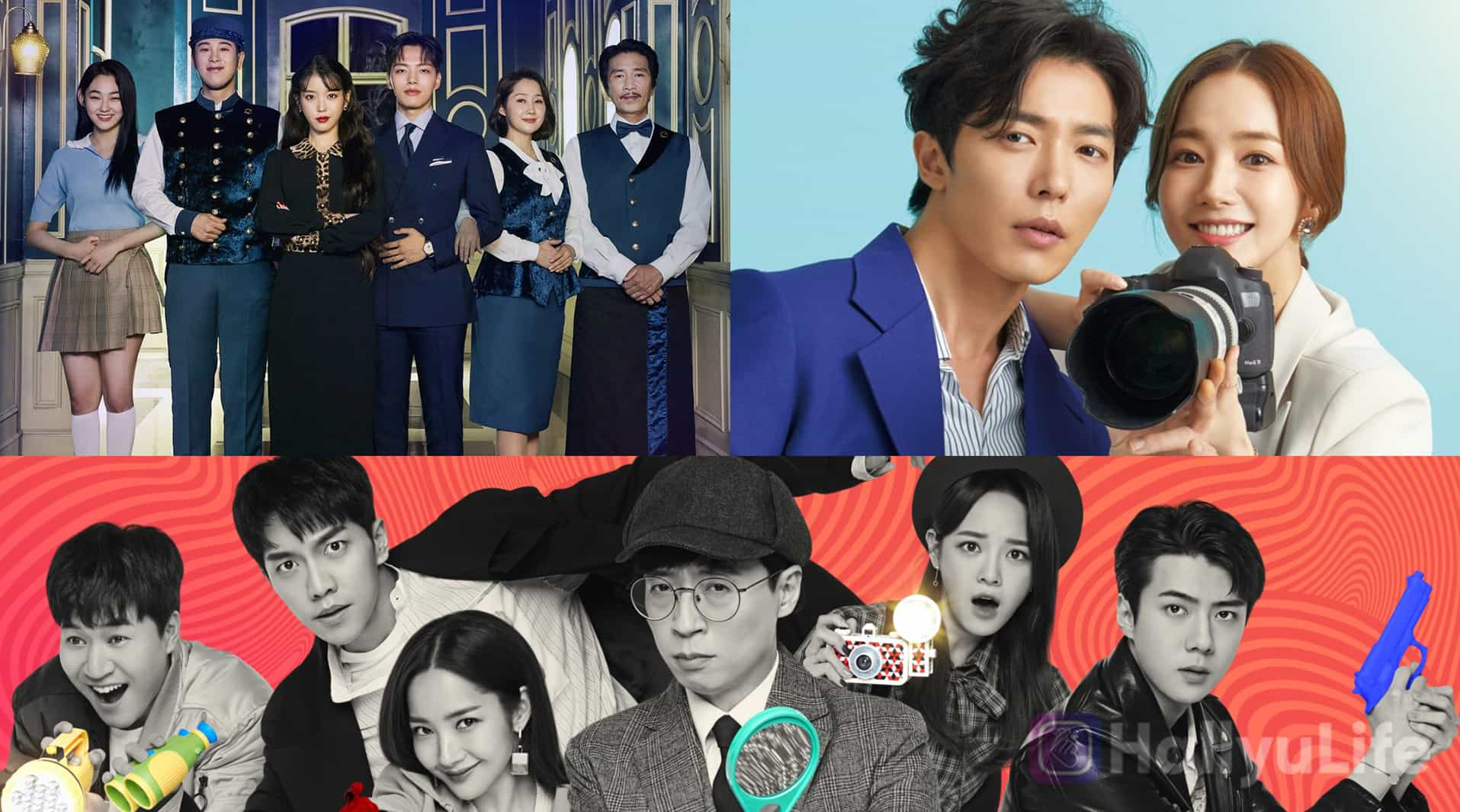 Watching Korean dramas is part of every one's routine especially when their favorite K-actors and K-actresses are having a new drama ahead.
When a drama is ongoing, it's either you watch and wait for another episode the following week or you wait for the drama to be finished and binge-watch it on a streaming site. But wait no more, because your favorite and new K-dramas, and K-shows are now streaming on Netflix this November.
Here are some of the Korean shows included on the streaming app:
Who's excited to binge-watch your favorite K-shows? –HallyuLife.com