Back with a whole new look, ITZY releases their first studio album 'CRAZY IN LOVE' with their main track 'LOCO'.
The fun and upbeat track talks about getting crazy sick with love in a fun way, matched with funky choreography and lively vocals. Fans can't get enough of not just the song, but also the members sporting a new look like Yeji's hot pink-colored side bangs, and Ryujin's long hair.
Their album consists of 10 new tracks, plus 6 instrumentals from their previous hits.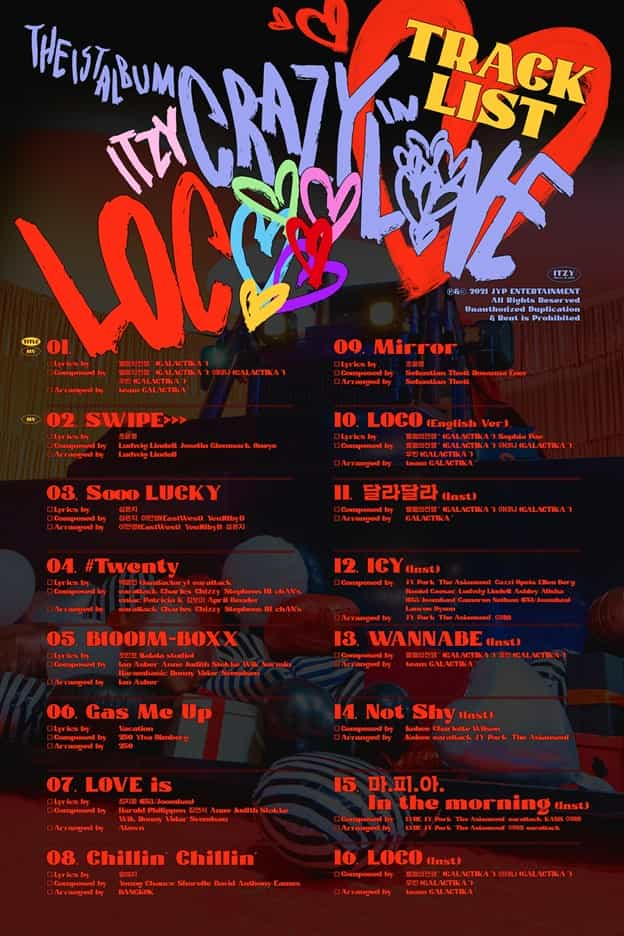 They launched their comeback album showcase last night which can be viewed on their official YouTube channel with English subtitles. –Hallyulife.com