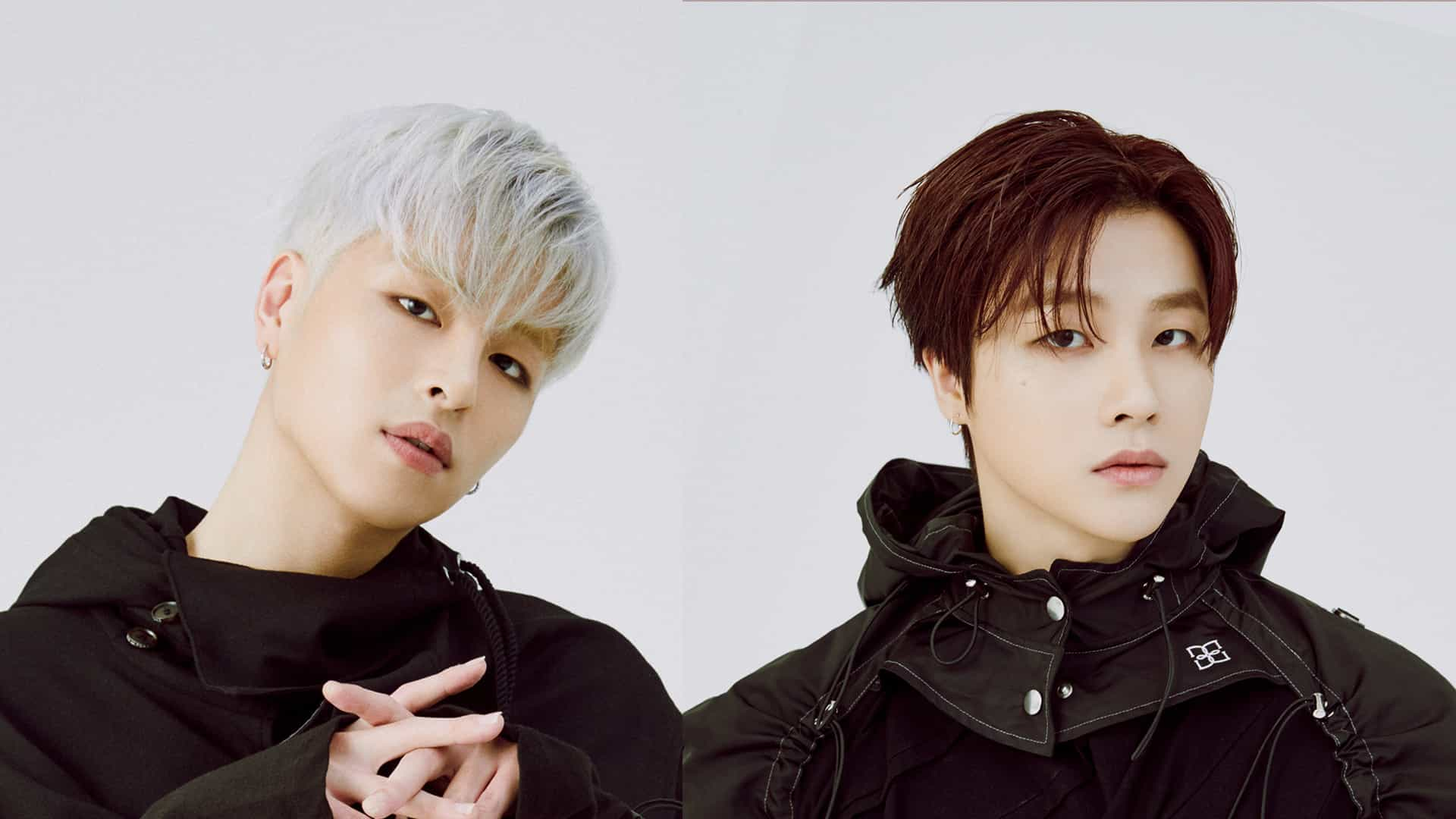 UPDATE: iKON members Kim Jinhwan and Koo Junhoe were involved in a vehicular accident according to multiple media reports.
According to Korean news outlet HeraldPop, the said vehicular accident occurred on Route 3 along the national highway. A total of three people including the driver was found inside the vehicle. The victims suffered minor injuries and were treated at the nearest hospital. Two of the three people found were apparently members of the Korean boy group iKON namely Kim Jinhwan and Koo Junhoe. The two are now recovering in their home.
Korean news outlet Yonhap News posted photos from the reported vehicular accident. The photo shows a van that crashed into the retaining wall.
Meanwhile, the driver was allegedly intoxicated and received over 0.08% of the blood alcohol level test at the time of the accident. The police at the scene said:
We are looking into the accident as a rain road accident due to drunk driving. The exact circumstances of the accident are under investigation.
iKON's agency YG Entertainment releases an official statement on July 14, confirming the involvement of iKON Jinhwan and Junhoe in the reported vehicular accident:
We've confirmed that a vehicle with some members of iKON inside was in an accident on July 13 on Route 3 heading from Sacheon to Namhae.

The injuries sustained by the driver "A" as well as the members [of iKON] were minor according to doctors, and after receiving emergency treatment, they are currently resting at their dorm.

Our agency feels deep concern and heavy responsibility regarding the accident, which arose despite strict internal regulations about driving under the influence. We will be carrying out a thorough internal investigation and taking appropriately severe measures, and the driver "A" will be faithfully cooperating with police investigations.

We sincerely apologize.
The group recently released their album 'i DECIDE' in February 2020. –HallyuLife.com

THIS SPACE INTENTIONALLY LEFT BLANK.