Is TWICE hinting for a fan meeting in Manila soon?
Jihyo says "We'll soon be there to see you!"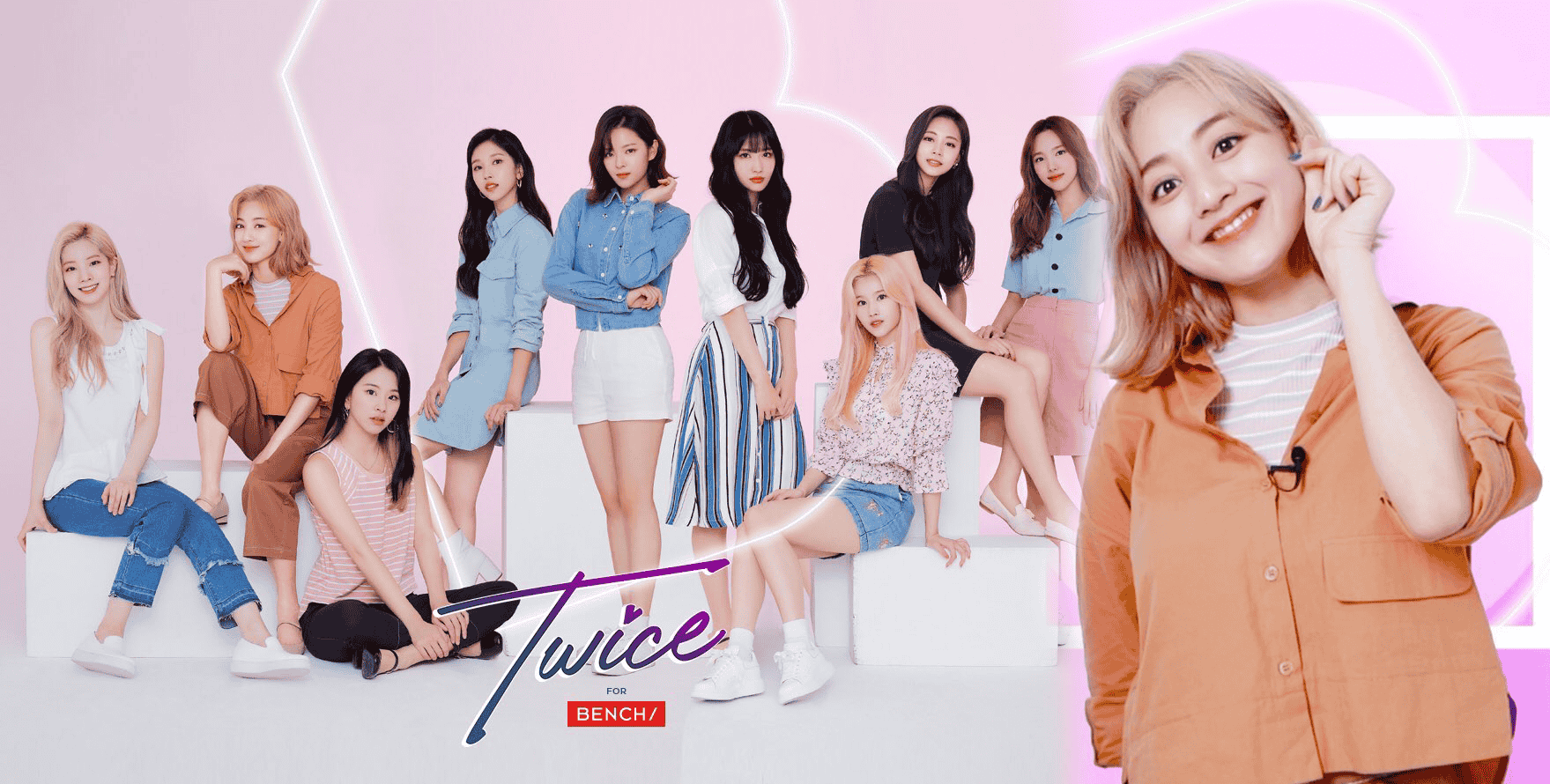 Korean pop girl group TWICE might just gave us the spoiler alert that PH ONCEs are waiting for!
On the night of December 7 (Manila time), BENCH posted on Instagram a video with TWICE's Jihyo, hinting for a possible Manila fan meeting soon!
https://www.instagram.com/p/B5xrkP0HvX9/
The multi-awarded K-Pop group is officially now a part of the BENCH roster of South Korean endorsers, alongside Korean actors Park Seo-joon and Ji Chang-wook.
[jnews_hero_13 include_post="7568″]
The Philippine-based clothing brand is known for bringing their endorsers to Manila for fan-meetings, with Park Seo-joon's own being the latest last September.
Demand for TWICE's presence in the Philippines is undeniably strong, with their 'sold-out' TWICELIGHTS Manila leg in June being a testimonial to their popularity in the country. It even became one of our most-viewed news articles and one of our most engaging social media posts all-over 2019.
UPDATE: All the nine members of TWICE now have their own videos saying hints about their possible Manila fan-meet soon!
https://www.instagram.com/p/B5y0gJFBpzY/
https://www.instagram.com/p/B5zT6ocBb_o/
https://www.instagram.com/p/B51XST1Bmxp/
https://www.instagram.com/p/B51YYSZnTaY/
https://www.instagram.com/p/B52UgCEnTNp/
https://www.instagram.com/p/B538MXzH8M7/
https://www.instagram.com/p/B54uTc-HesQ/
https://www.instagram.com/p/B56ZVYcnSCA/
https://www.instagram.com/p/B57ThT4HE-Y/
So start saving up PH ONCEs! We might get a chance to see TWICE again very soon! -HallyuLife.com