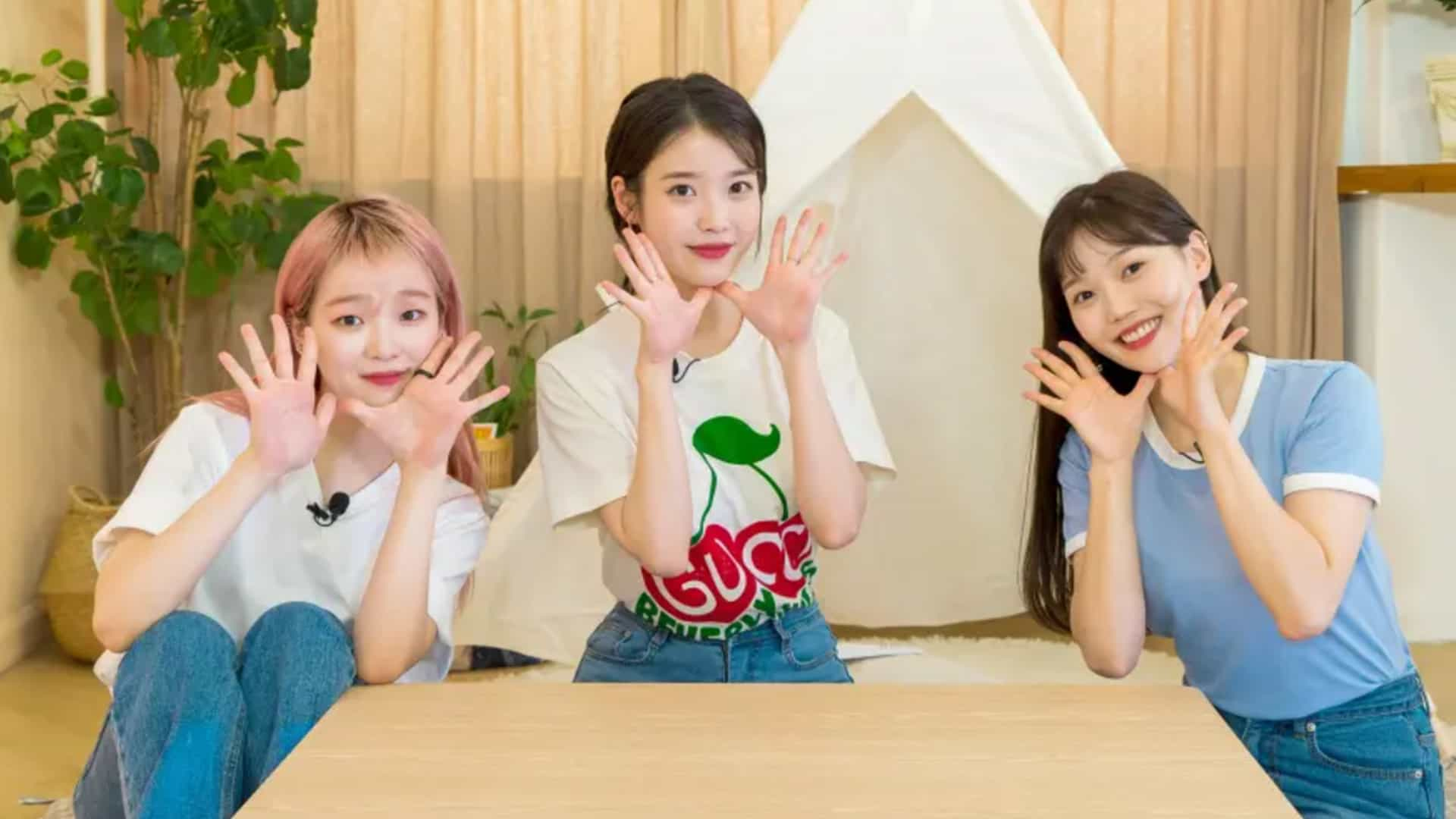 Korean singer-actress IU films together with Oh My Girl Seunghee and Hyojung in the latest episode of 'Homebody Signal'.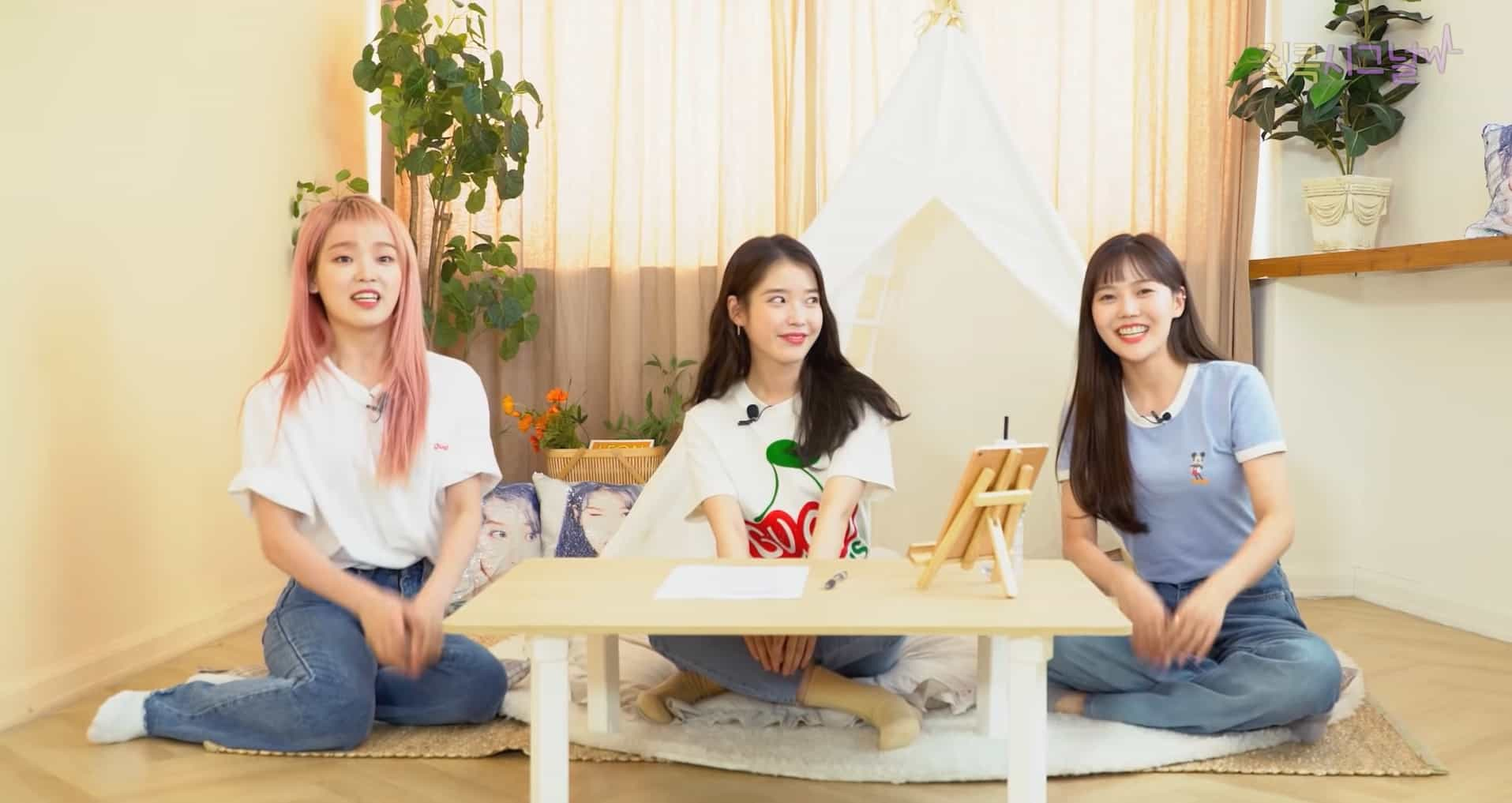 IU and Oh My Girl Seunghee and Hyojung shows their reactions to their first meeting in real life. IU shares that she never had official guests on the show before. She also shares that she likes Oh My Girl so much. She explains why she posted her support in her IG story.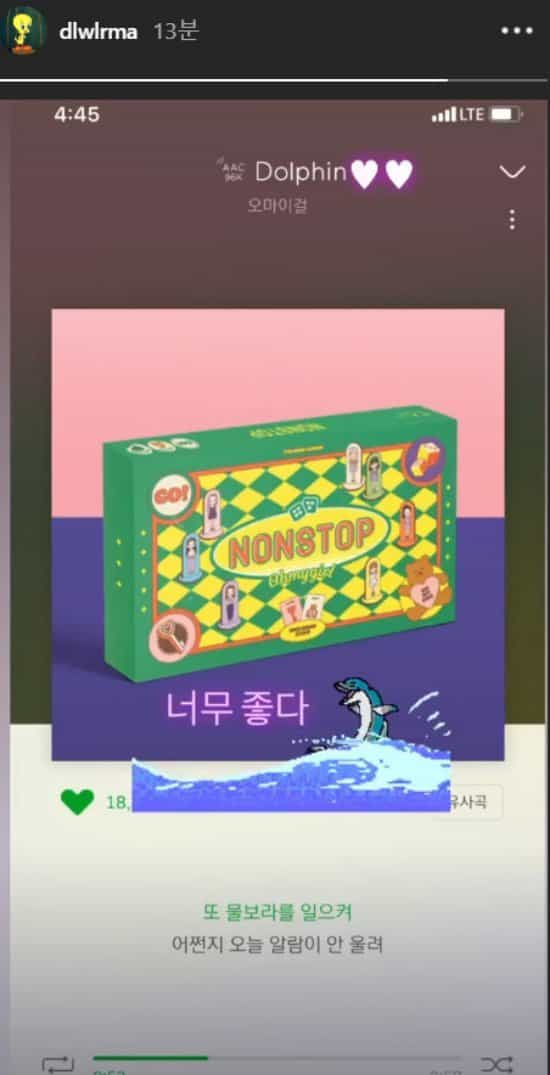 When Seunghee and Hyojung were asked on how did that feel when they get the message inviting them on the show. Seunghee answered:
I was shocked. In list of activities, it said "Hyojung, Seunghee, I….." is all I saw. So I thought I guess I'll have to do something with Hyojung, but when I pressed it, it said: Hyojung, Seunghee, IU"? I was so shocked, seriously.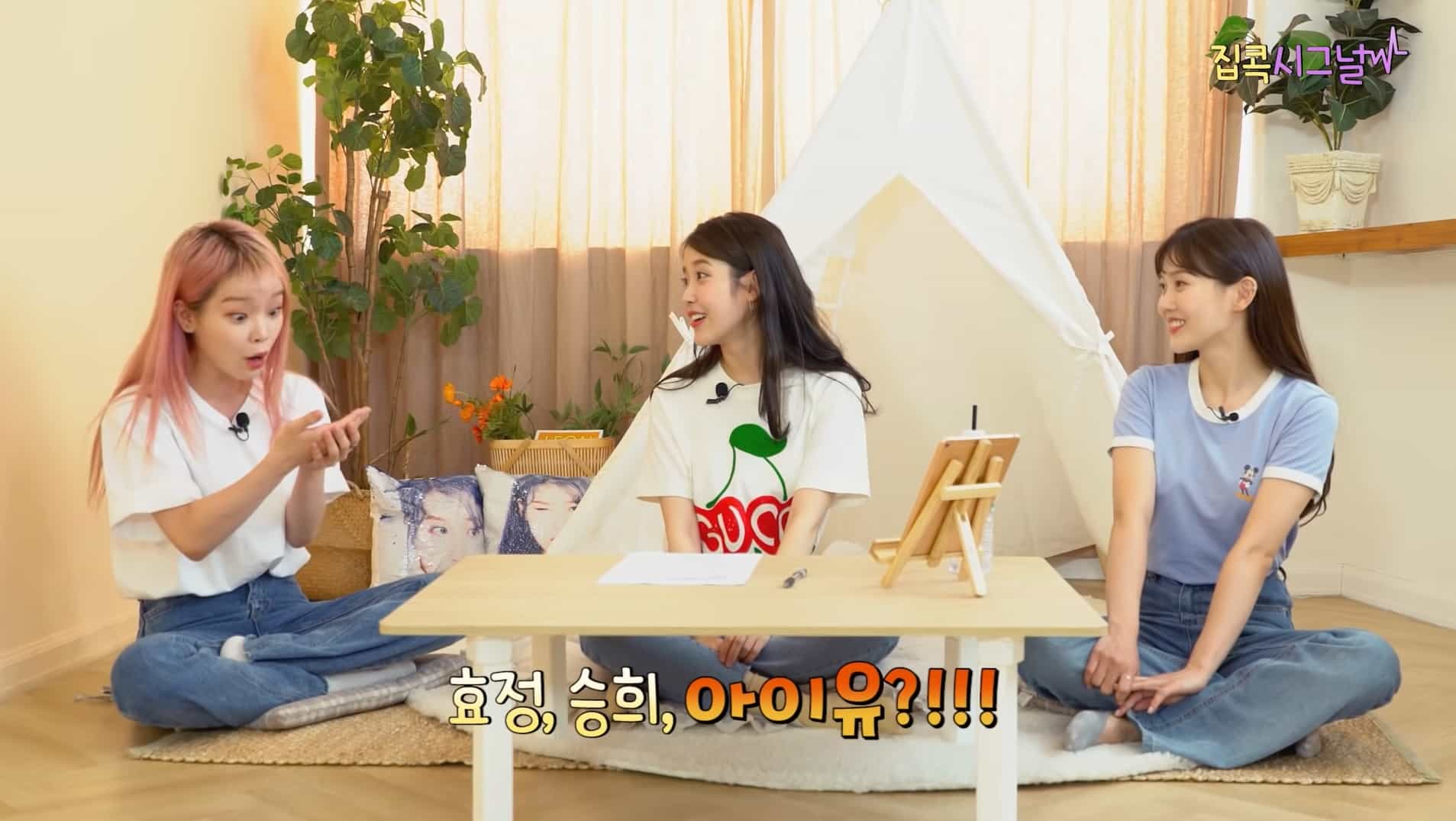 IU shares that she only hears good things about Oh My Girl that makes Seunghee and Hyojung say "That's you though". In the next part of the episode, IU finds out that Seunghee is good at copying people's impressions. Seunghee does impressions of IU like her cute laugh.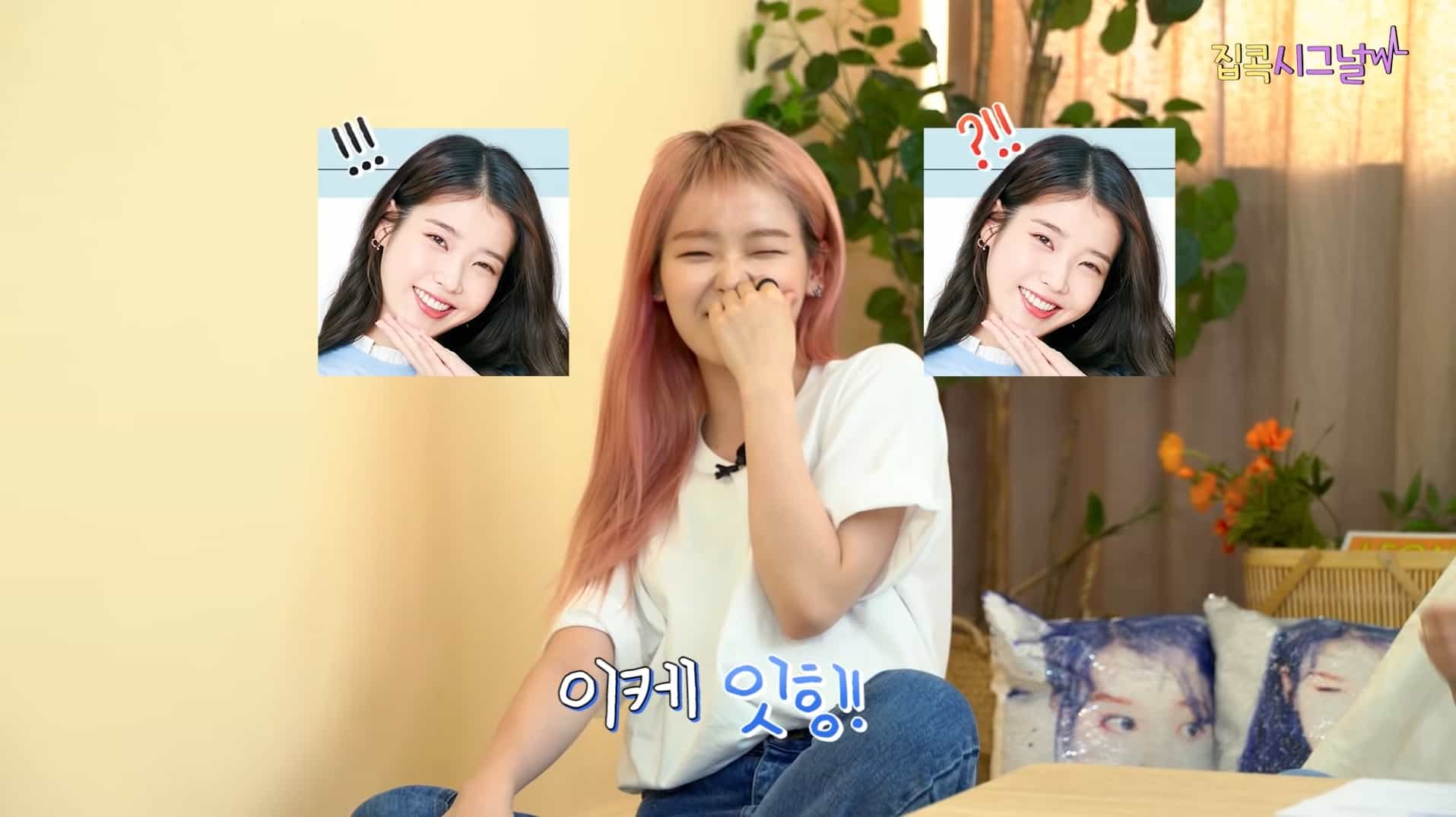 She also does a dreamy impression of IU that makes IU say that they look so similar.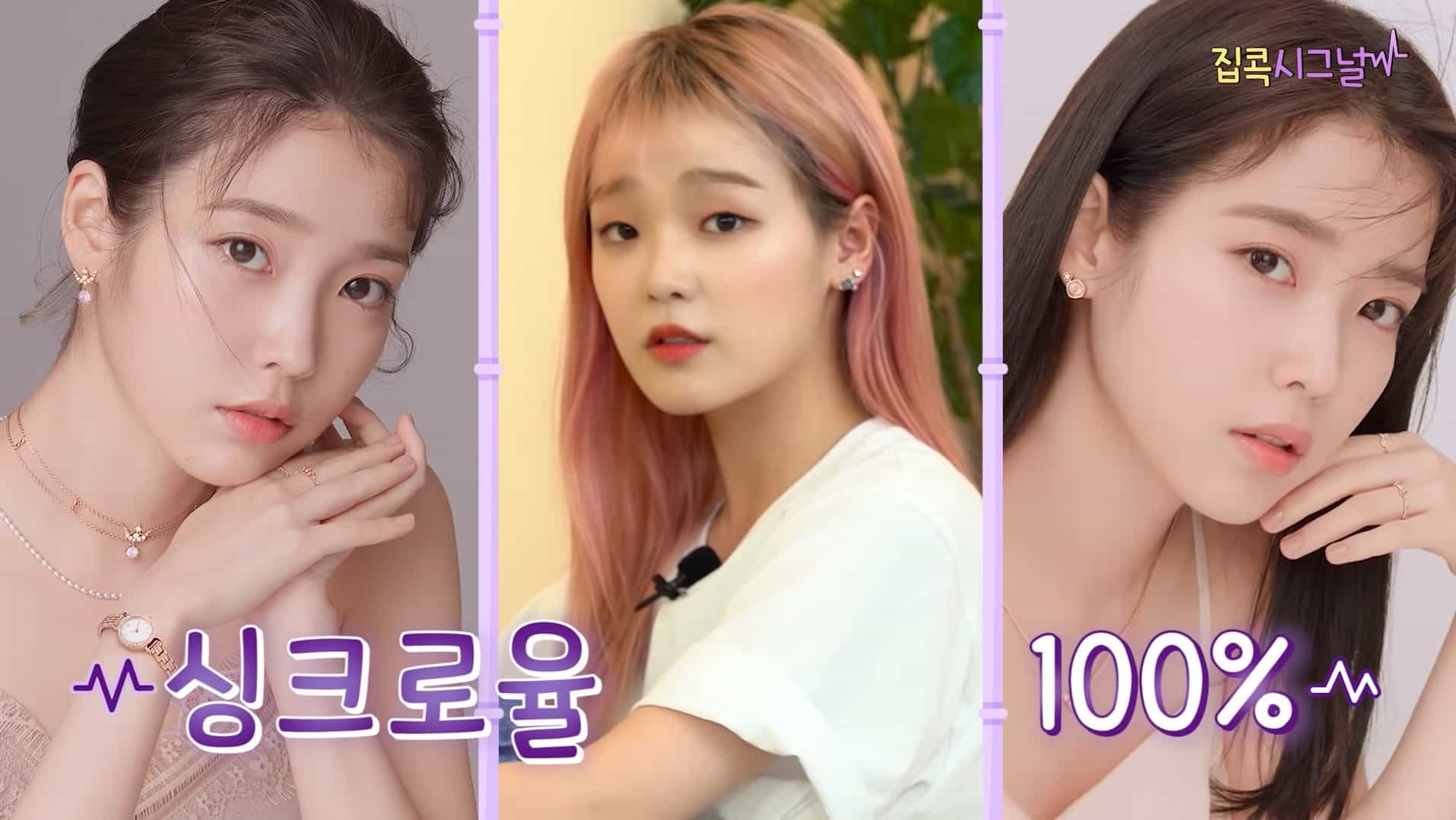 IU discovers how Hyojung looks like when she is mad but still showing her calm self. Hyojung shares when she and Mimi went to IU's Love Poem concert in Busan and gave her a 'Love Poem' mood light. IU tastes home-made apple wine made by Hyojung that has a strong taste to it. IU also tries Seunghee's favorite frozen oranges.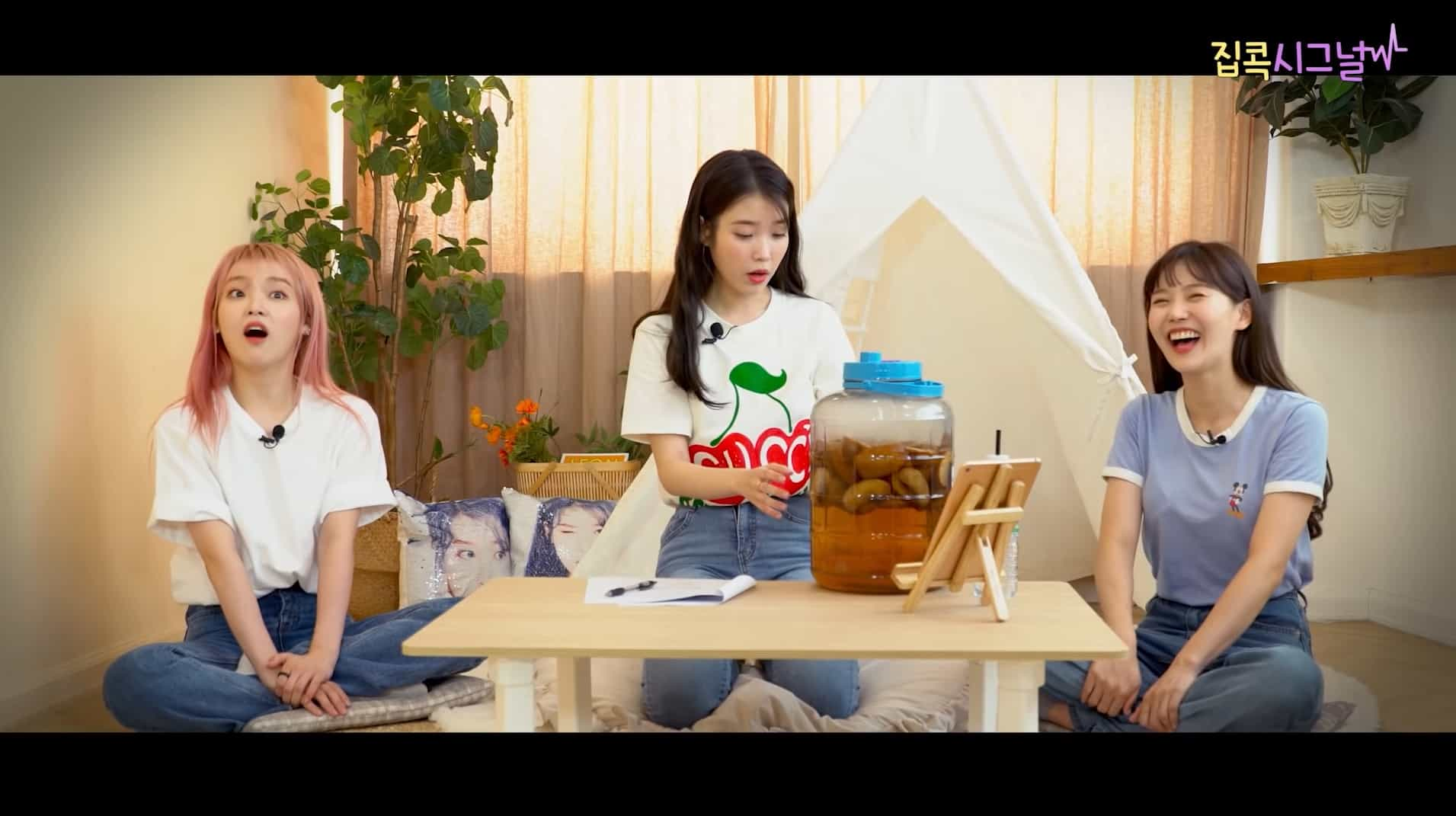 In the last part of the episode, IU, Seunghee, and Hyojung try to make a fruit punch. But, as they are doing it, Hyojung accidentally collided with the watermelon and it fell. The episode had a cute K-drama-like ending.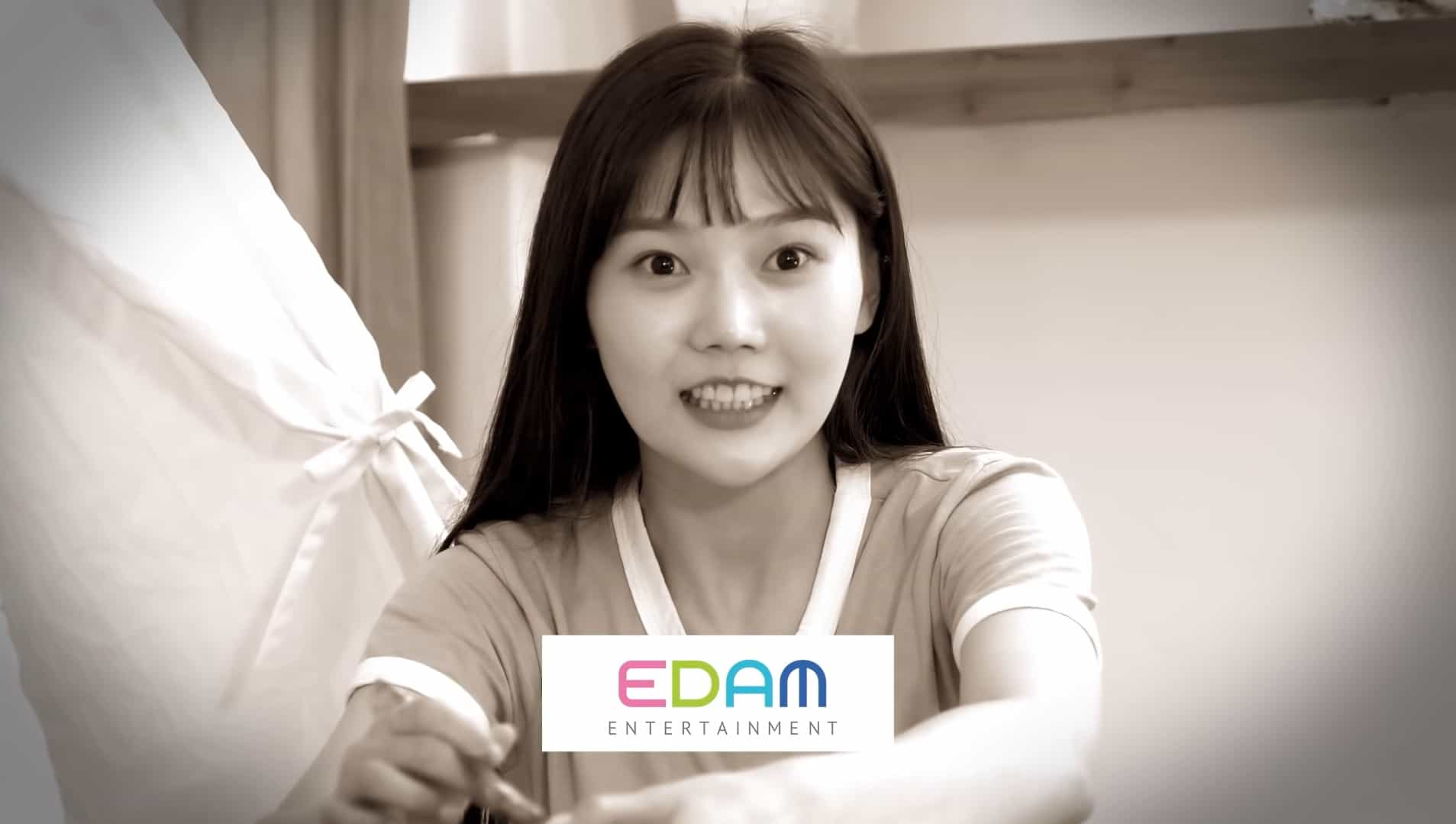 Watch the full episode of IU's 'Homebody Signal' with Oh My Girl Seunghee and Hyojung below:

THIS SPACE INTENTIONALLY LEFT BLANK.