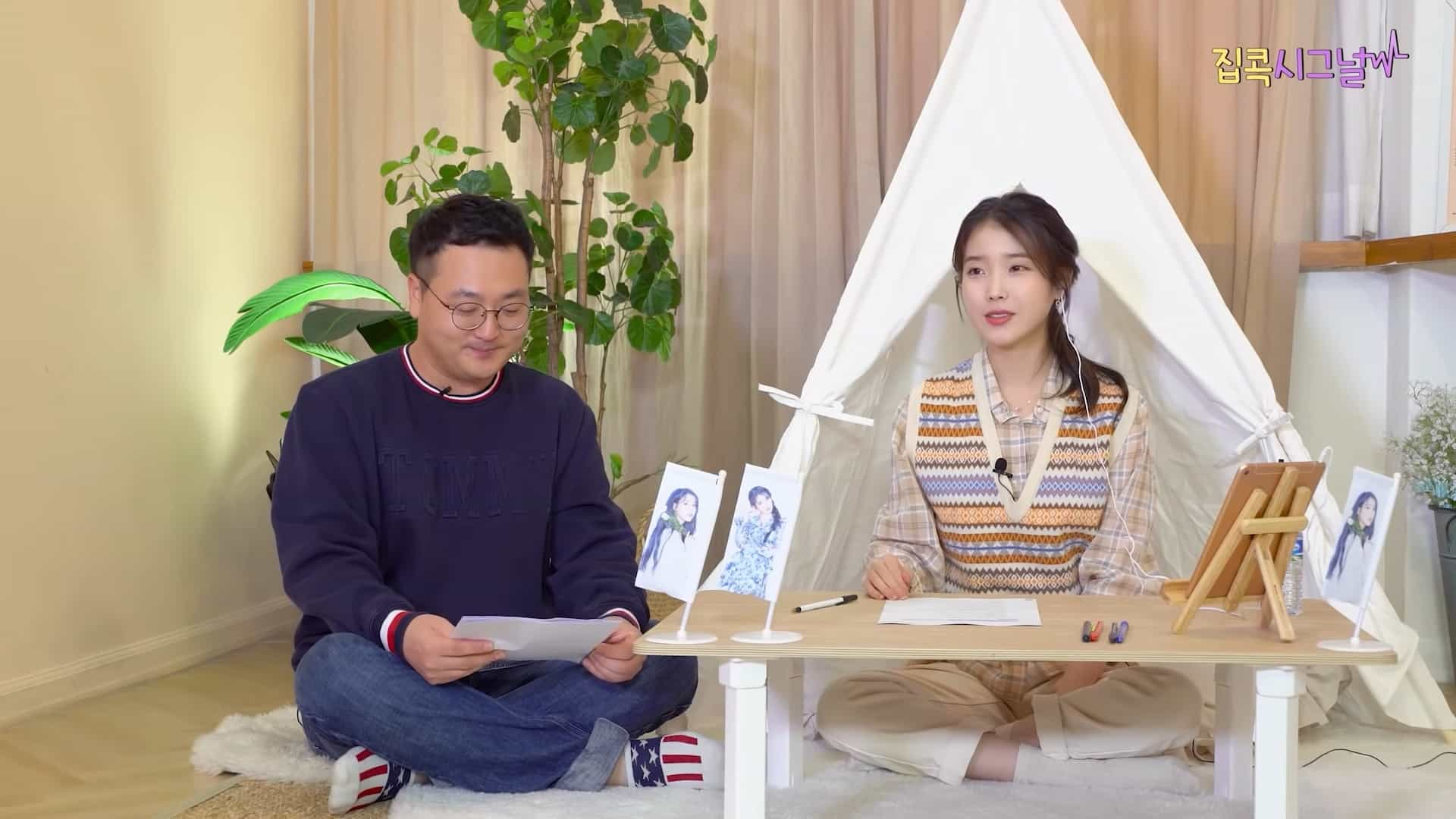 Korean singer-actress IU looks back at her concert experiences on her online show 'IU's Homebody Signal'.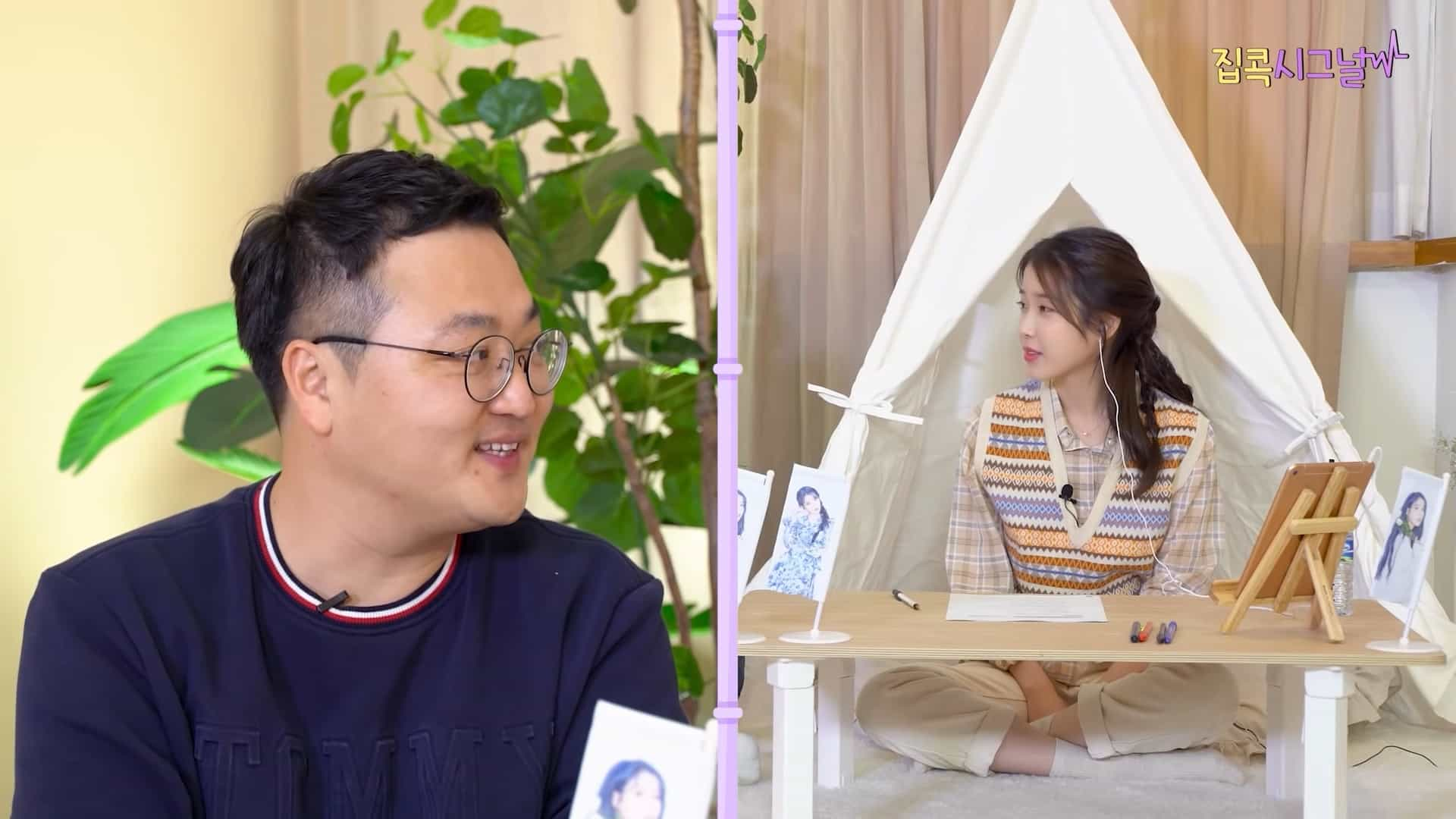 With the help of her concert director, Jo Hyunwoo, they talked about her 2017 'Palette', 2018 'dlwlrma', and 2019 'Love Poem' concert tours.
In the first part of the video, they talked about the different colored sections of her 'Palette' concert. In the next part, was the 'dlwlrma' concert where they talked about the grandness of the concert.
And, on the 'Love Poem' concert, she mentions the quietness of the crowd waiting for her to sing. Hyunwoo also mentions his top song from the concert which is 'Blueming' and the challenge of a 360-degree stage.
When Hyunwoo was asked 'What do you think is a special characteristic of our audience?', he said, 'They actively create new things', IU said in reply, 'our audience becomes silent as soon as I grab the mic.'.
But director Hyunwoo and IU were surprised about the Philippines. IU said that 'When I first came on stage, MAAENAs screamed very loudly so I couldn't hear my voice at all. I couldn't hear the piano either'. She also told her bandmates that she couldn't hear a thing and it was like that until the end of the concert. She added, 'but I think it (Manila leg of the concert) was a perfect concert in a whole new way'.
Watch the full episode of IU's Homebody Signal below:

THIS SPACE INTENTIONALLY LEFT BLANK.