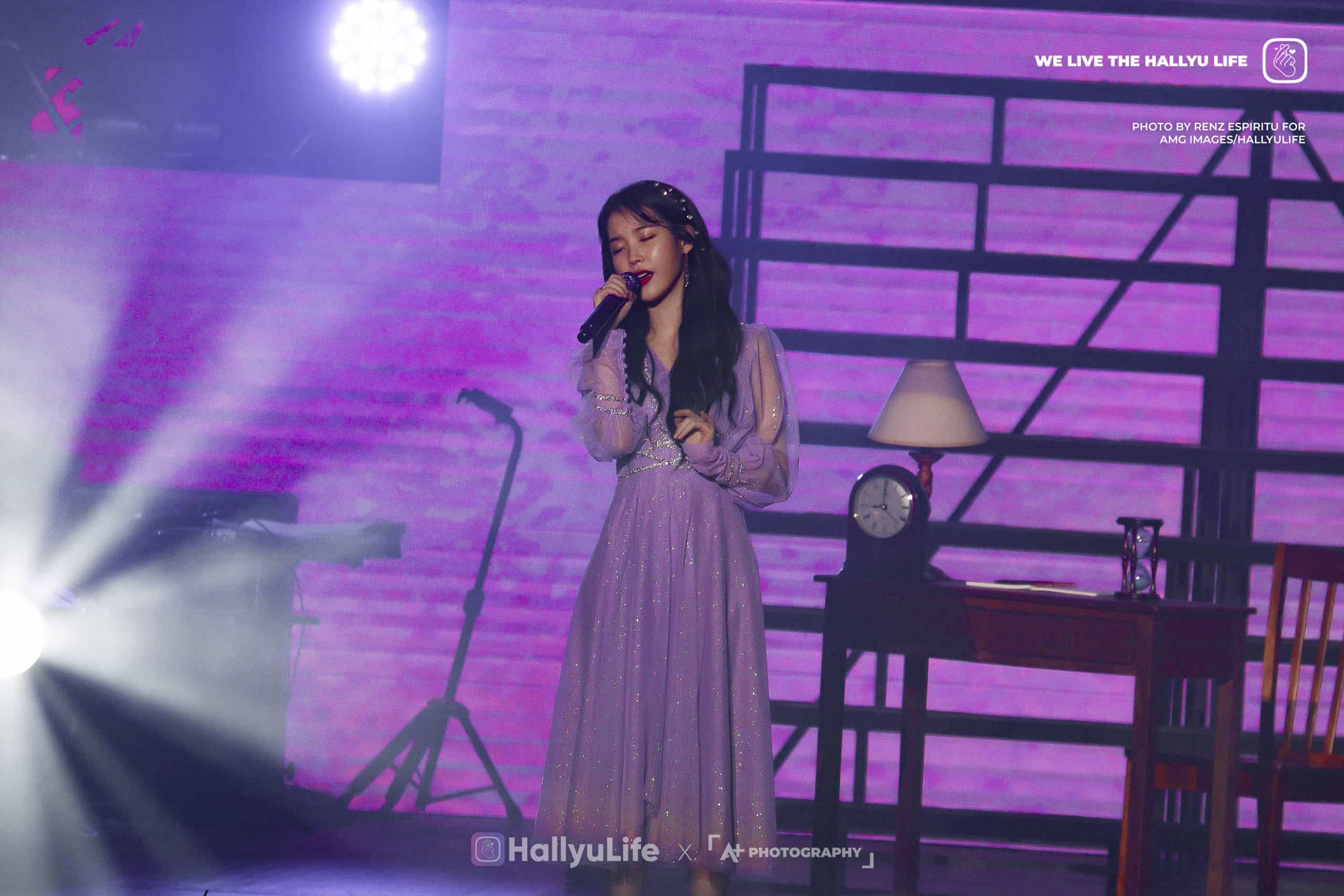 MANILA – It was a very memorable Friday the 13th for all MA-AENAs (Manila UAENAs) when the K-Pop superstar and actress IU visited Philippines for the Manila leg of her 'Love, Poem' concert tour.
After performing almost thirty songs and a show that lasted almost four hours, the unbeatable MA-AENAs have made IU think about her life decisions on why she just visited Manila 11 years after her debut, and even sent her team into mental breakdown – due to the cheers being louder than ever.
Remarkably, she declared that 'no one can beat Manila', in terms of cheers and screams that are 'louder than everybody else'. She even said that it was the very first time since her debut that she can't hear her voice in her in-ear monitor due to the screams of her lovely Manila crowd.
https://www.instagram.com/p/B6CcWBTAMAB/
"It's like a prank," said IU.
Almost everybody is in unison, and their mission is to give IU the best screams and cheers that they can, leading to IU to even worry about her fans' throats.
In return, IU performed almost all of her notable hits, such as "Unlucky, Palette, BBIBBI, Blueming, Good Day, Someday, Love Poem, Through The Night" and many more, with a live angelic voice that resonated all over Araneta. MA-AENAs, of course, sang with her, not just only the fanchants, but also many parts of the songs.
https://www.instagram.com/p/B6CWtCwgFTG
While this isn't the full concert recap article (our regular #ShowRewind article will be released next week), I am saying this myself – her concert is one of the best, period.
Thank you IU for finally visiting Manila this year, it is a truly memorable night for all of us. –HallyuLife.com

THIS SPACE INTENTIONALLY LEFT BLANK.