EDAM Entertainment has announced on Monday, April 27th, that the Korean singer-actress IU is making a return with new music on May 6.
IU's highly-anticipated return will be featuring a new digital single along with a music video.
EDAM Entertainment also shared that IU has collaborated with BTS member Suga on the creative process of her upcoming song, saying that as the two are of the same age, they are able to relate to one another and create a unique synergy, which would be reflected to the song. It was also described to be a bit different in style from her past music releases.
Suga has also been revealed to produce the music for IU and to feature as well on the song.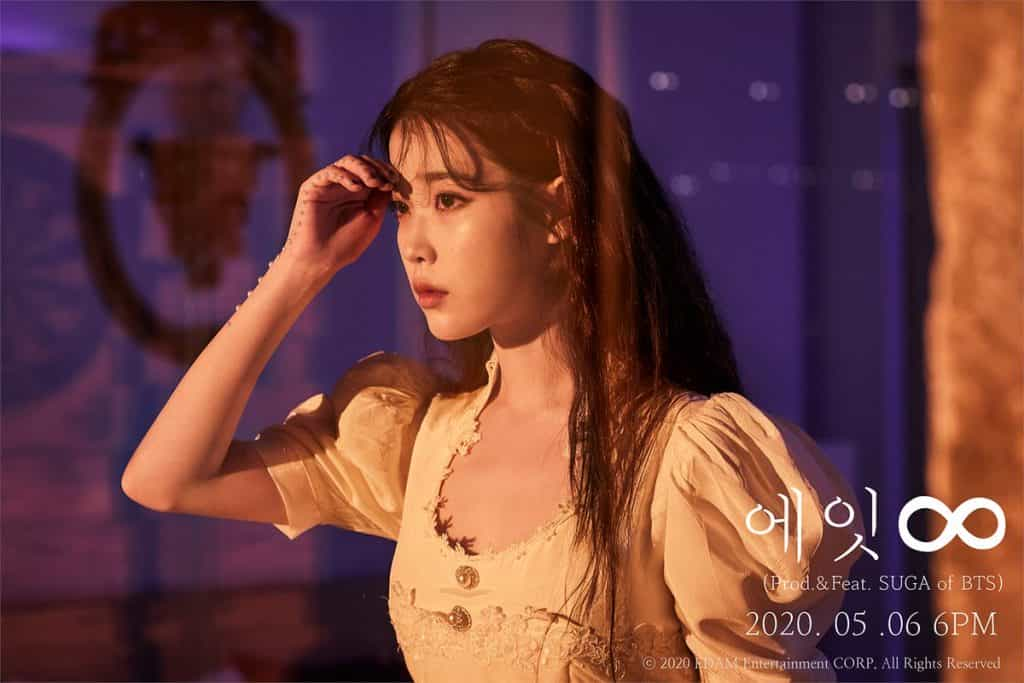 It has been also said that IU has already finished filming for the music video, and that she also participated personally in every stage of the production process. -HallyuLife.com