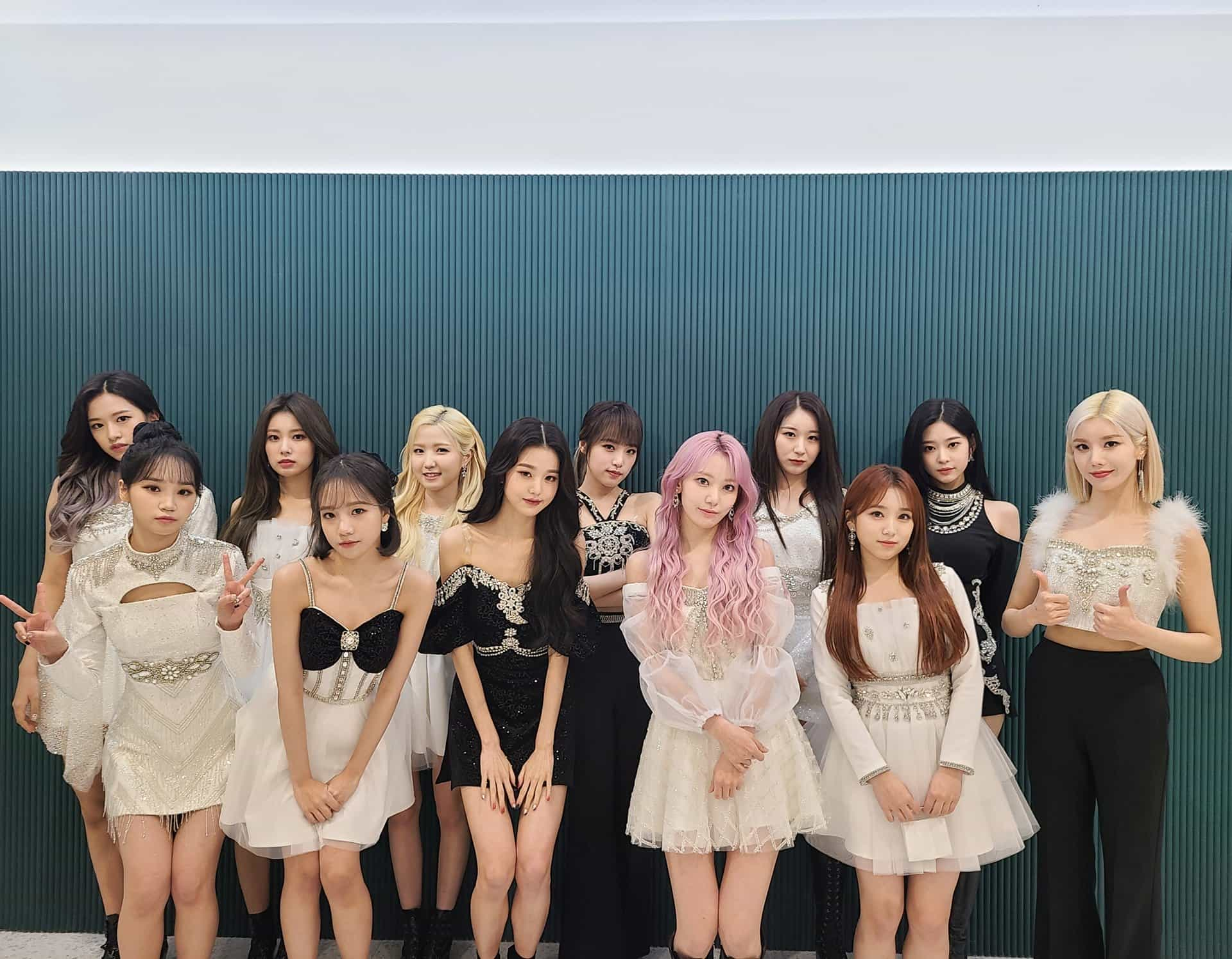 Will the Produce 48-born group extend their supposed-to-be expiring contract in April of this year?
Korean media outlet Ilgan Sports exclusively reported on January 12 that CJ ENM was currently in talks with some of the IZ*ONE members for a possible extension of their current contract, which is set to expire in April 2021. The report also stated that some of the members have already agreed to stay in IZ*ONE, although CJ ENM has yet to talk with some remaining agencies of the current IZ*ONE members.
READ: Why Produce 101/48 groups are disbanding so early?
An unnamed source cited by the report stated that while IZ*ONE's contract is publicly known to end in April, it was internally agreed that they will only promote until December 31, 2020. That decision might be the result of the fact that the whole 'Produce' rigging controversy exists and that the contract for IZ*ONE's dorm also ends in 2020.
HeraldPop also reported that a source from IZ*ONE's agency, Off The Record, has talked to them, saying that "we are collecting the opinions of the artists and their agencies regarding their future activities. IZ*ONE will continue their scheduled activities as planned until April, and we will let you know if there are any changes."
Since 2020 wasn't a good year for anything, including K-pop, it was expected that the contract extension would give fans more chance to meet IZ*ONE as a group, either thru online, or offline if permitted.
The 12-member group who debuted in October 2018 was formed through Produce 48, a show by Mnet which was deemed controversial due to the rigging issues surrounding the whole Produce franchise, which also effectively led to the early disbandment of the group X1 from the Produce X 101 show last year. IZ*ONE is set to be a temporary group that would promote for at least two and a half years. -HallyuLife.com

THIS SPACE INTENTIONALLY LEFT BLANK.