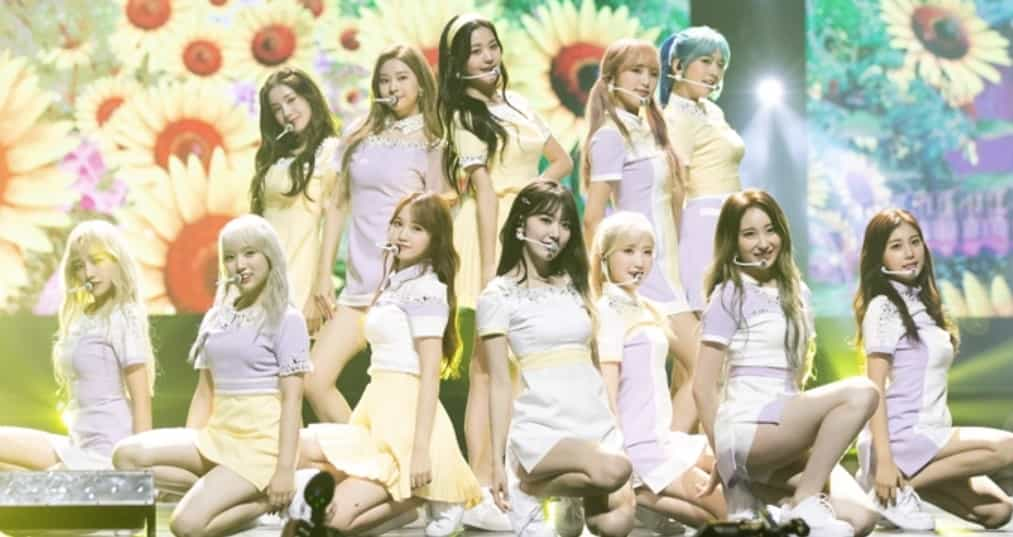 Mnet has announced on January 23 that the Produce 48-born girl group IZ*ONE, will be resuming its activities, in consideration of the wishes of its members and fans' opinions.
This is after the series of voting manipulation controversies that plagued the entire Produce series, which even lead to the disbandment of another Produce-born boy group X1.
According to Mnet, IZ*ONE will begin their activities sometime in February, promising fans who have been waiting for a long time to know about the details and timelines as soon as possible.
They also hope that many would continue to cheer and support for IZ*ONE, who did not do any wrong during this period of time.
Previously, IZ*ONE was scheduled to make their comeback in November 2019 with their first full album BLOOM*IZ, which was unfortunately axed when the controversy with "Produce" series went out. -HallyuLife.com

THIS SPACE INTENTIONALLY LEFT BLANK.