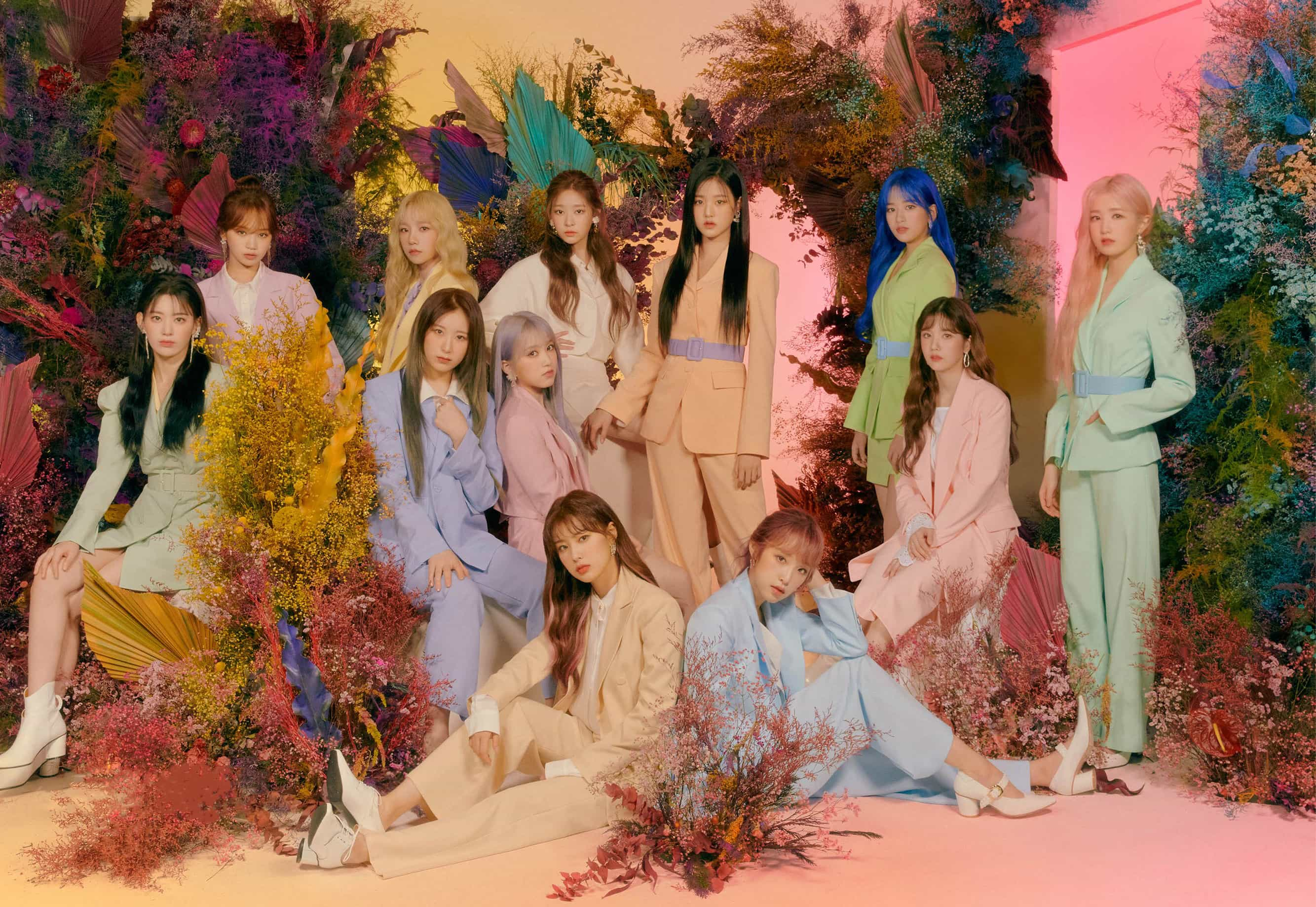 On a post dated May 25th at their official fancafe, Off The Record Entertainment has issued a stern message against IZ*ONE's haters, stating that they are continuously taking strong legal actions against malicious commenters.
According to the notice, the agency has previously filed a first-degree complaint against some community members in November of last year, on suspicion of violation of the Information and Communications Network Act (defamation) and insulting the members of the group.
The agency then added that the accusations were quietly filed without any reports, considering the mental shock the members have received at the time. However, they also insisted that the reality of the malicious comments posted on various comments posted on various online communities and portal sites is still very serious that the agency can't just overlook them.
Some of the malicious comments reportedly came from the series of controversies that surrounded the show that produced them, Mnet's Produce 48 and the rest of the Produce 101 series, which later on was finished with multiple people charged, and even led to X1's disbandment.
[jnews_hero_13 include_post="6904″]
Off The Record then continued its notice saying that they will continuously monitor commentaries and will take strong legal actions without any pre-emptive measures or agreement regarding malicious slander posts, as well as dissemination of unverified information which might result to artist's defamation.
The agency also thanked people who loves IZ*ONE and promised that they'll do their best on protecting their artist(s). -HallyuLife.com

THIS SPACE INTENTIONALLY LEFT BLANK.