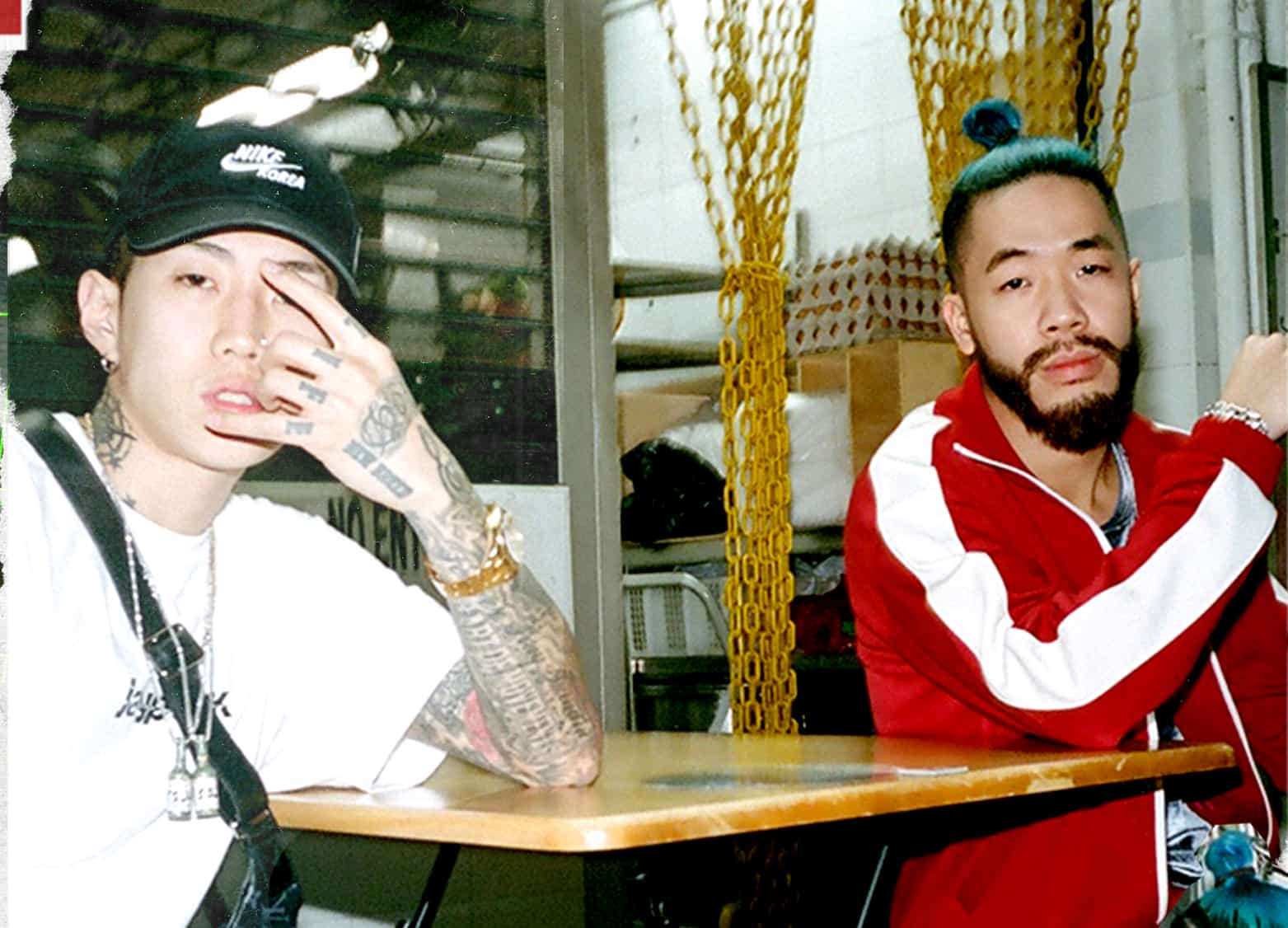 Singapore-based hip hop artist ShiGGa Shay was recording in a Los Angeles studio, freestyling to his music producer's beat. But something was off.
It needed someone who understood Hip-hop as well as R&B to jump on the song. "Someone who could convey the emotional message of what we were trying to do," says ShiGGa Shay.
Korean-American rapper Jay Park was that "someone" who perfectly filled the void. Better still, he was coincidentally in Los Angeles for work.
That's how ShiGGa Shay's newest release, "URight" was born.
This cross-country collaboration may come as a shock to some. But it has already been teased previously.
The duo dropped scanty hints about their collaboration in 2019, during Jay Park's "SEXY 4EVA" World Tour stop in Singapore.
But the collaboration did not quite come to fruition, till two years later.
The intent of the upbeat hit was only to prove a point. Nothing more than that. You're right, and well, I'm wrong.
But on a personal front, ShiGGa wants listeners to forget petty fights. Because "if you really loved the other person, it wouldn't matter who's right or who's wrong in an argument", he says in a press release.
Months after the recording in Los Angeles, Jay Park flew to Singapore for the music video shoot. Both rappers can be seen rapping in front of Singapore's picturesque skyline.
Watch the music video for "URight" below:

THIS SPACE INTENTIONALLY LEFT BLANK.