Jeon So Min returns to SBS Running Man after 2 months of hiatus.
On the 505th episode of Running Man, Jeon So Min made her appearance after 2 months of a temporary break due to health concerns. As the casts of the show entered the room where So Min is waiting for them, she turned around with a smile and laugh. She was happy to see everyone in the room as she feels it like it's her first time being on Running Man.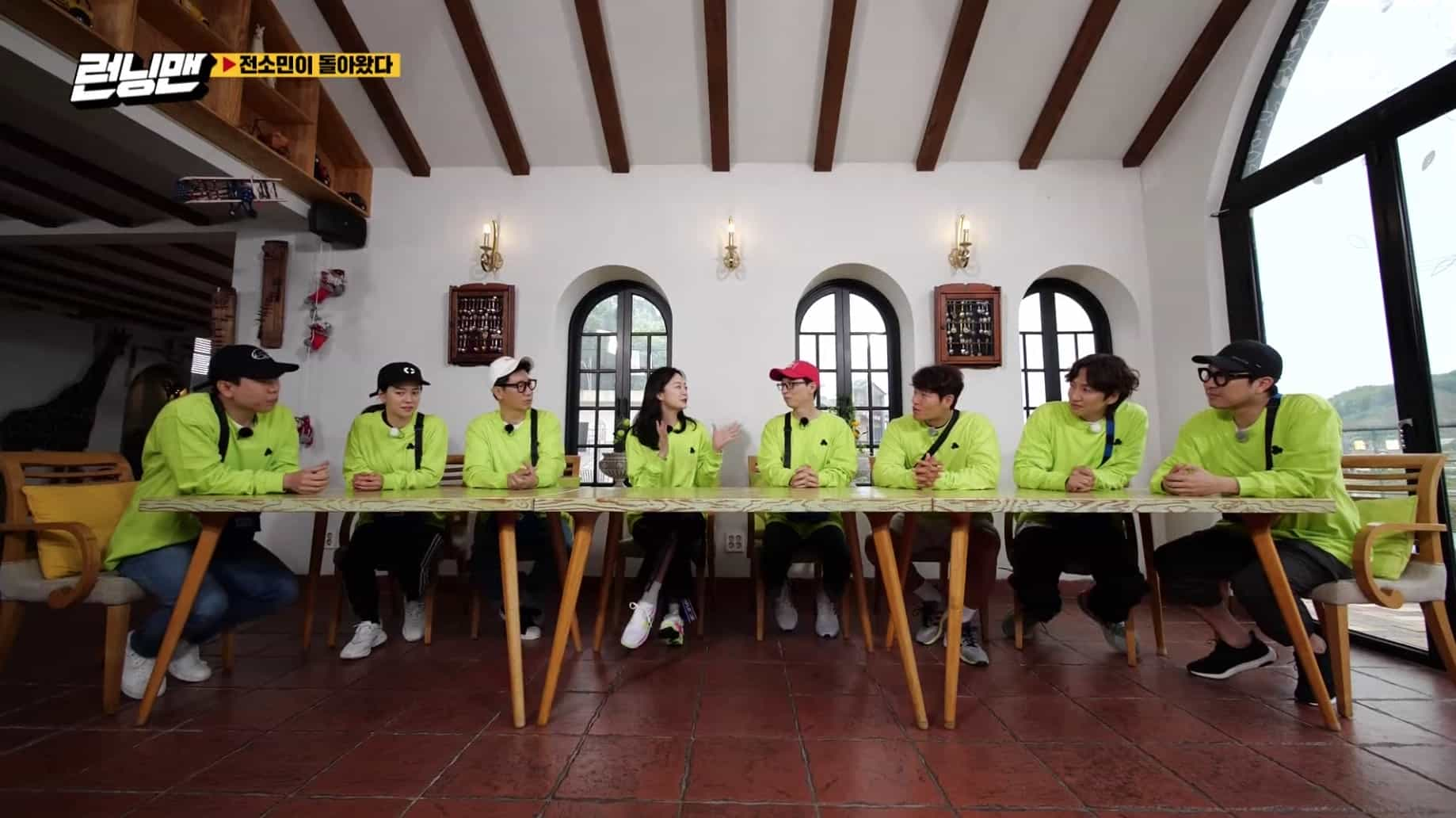 Jeon So Min shared, "I've realized the importance of the people around me… who is a true supporter and who isn't". She also remembers who sent her texts and called her often, then reveals Song Ji Hyo who contacted her the most. –HallyuLife.com

THIS SPACE INTENTIONALLY LEFT BLANK.