Jung Hae-in receives casting offer for new Netflix series D.P Dog Day
The actor is positively reviewing the offer!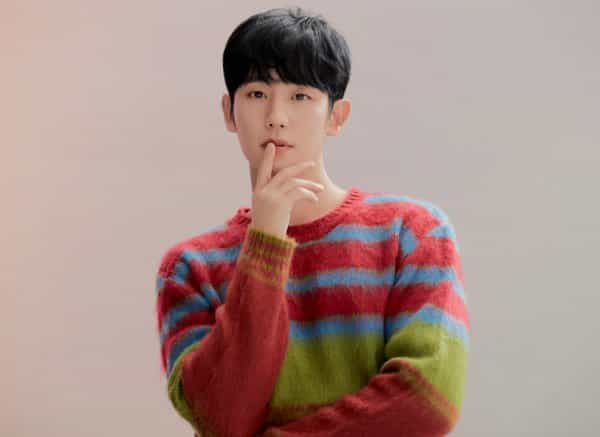 Korean media outlet Star News reported that actor Jung Hae-in received a casting offer for a new Netflix six-part series called "D.P Dog Day" (literal name), which is also a popular webtoon in South Korea.
Jung Hae-in was reportedly offered the role of Ahn Jun-ho, watching young people's concerns while catching a deserted soldier who were forced to flee from the military.
The actor's agency FNC Entertainment confirmed the reports, saying that the actor was casted for the said series, although no decision has been made yet. Netflix, on the other hand, said that it was confirming it, since it was announced on Feburary 2017. -HallyuLife.com
Are you looking forward on this? Let us know in the comments below!