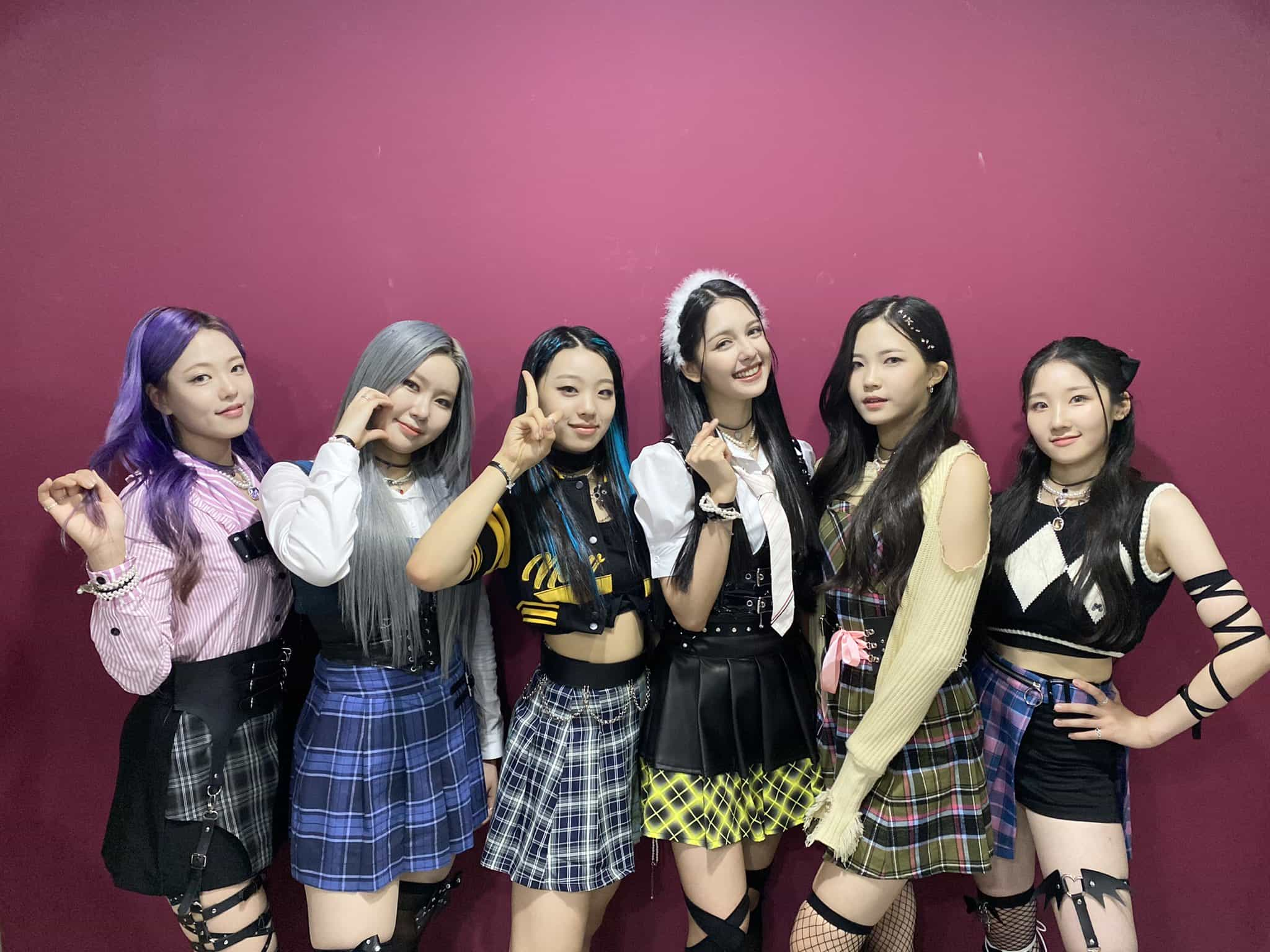 K-Pop rookie girl group Lapillus is set to visit the Philippines for the local promotion of the group.
As announced by MLD Entertainment on Thursday, September 1, the six-member group is heading to the Philippines on September 3 as they will hold local promotions for their debut track 'HIT YA'.
#LapillusNEWS
라필루스, 3일 필리핀 프로모션 출국…현지 인기 예능 출연https://t.co/XdQ933j9nI#Lapillus #라필루스@offclLapillus

— MLD ENTERTAINMENT (@mld_official_) September 1, 2022

Lapillus will participate in various press conferences, interviews, radio guesting, and fan meetings. The K-Pop rookie group will also make appearances on hit local TV shows like 'It's Showtime' and 'ASAP'. More details are yet to be released as of writing.
Lapillus is also set to make a comeback on September 22 with their upcoming single album 'GRATATA'.
Lapillus is a six-member girl group of MLD Entertainment with members of different nationalities. They are composed of Shana (Japanese), Yue (Chinese-American), Korean members Bessie, Seowon, Haeun, and Filipino-Argentinian member Chanty, who look forward to meeting their Filipino fans. MLD Entertainment is currently the home of K-Pop girl groups MOMOLAND and Lapillus, and K-Pop boy group T1419.
Stay tuned for updates!

THIS SPACE INTENTIONALLY LEFT BLANK.