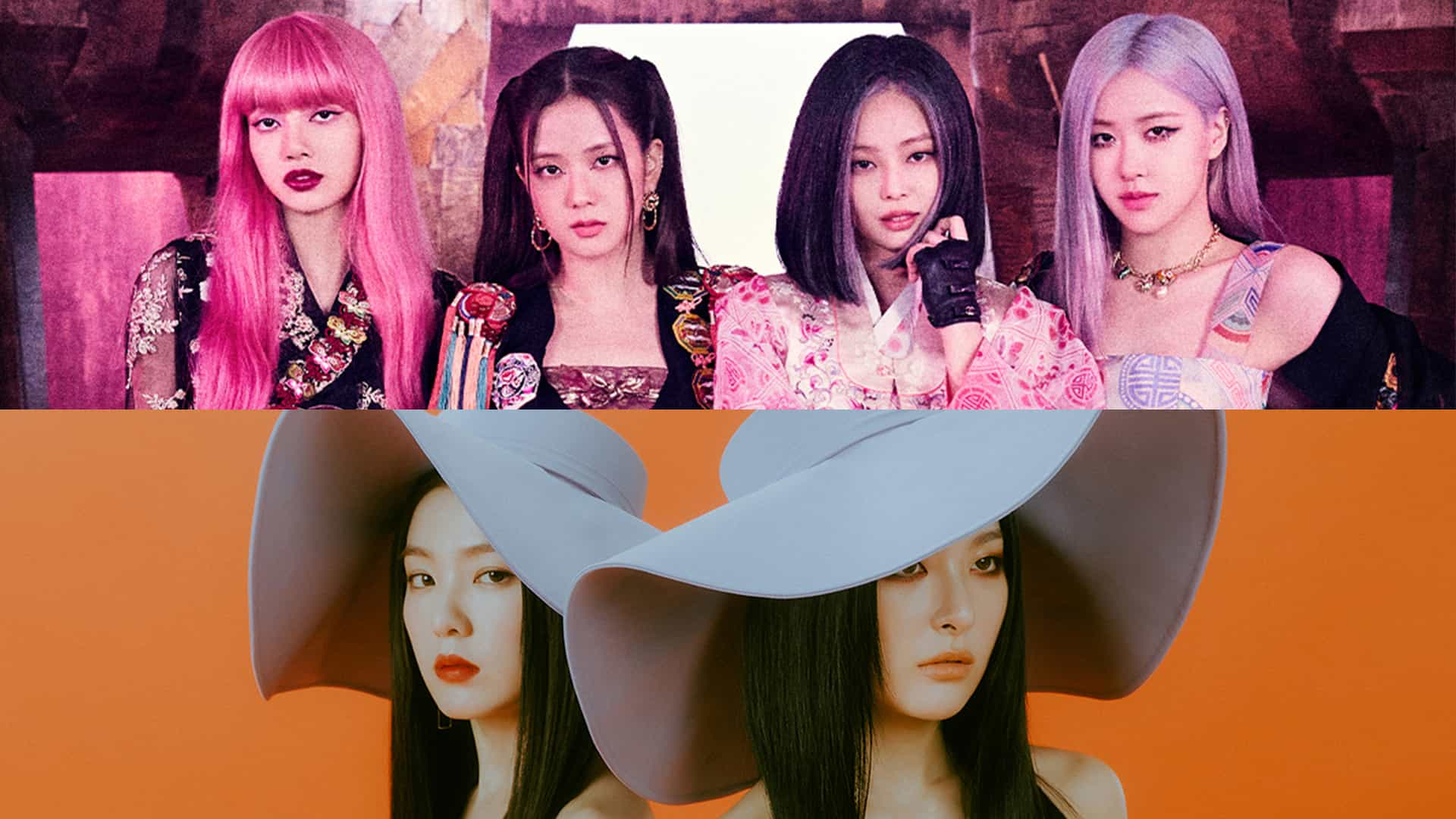 The Korean Business Research Institute announces its 'K-Pop girl group members brand reputation rankings' for the month of July.
The said brand reputation ranking represents the value of the 510 girl group members through media attention, consumer interests, interactions, and reactions.
BLACKPINK sweeps the top three spots with Jennie, Lisa, and Jisoo respectively. Jennie takes the top spot as she increases her ranking by 108.19% with an index score of 4,820,968. Their successful comeback with 'How You Like That' placed the group's members to the top including their over 82% positive reactions online.
Following Jennie is Lisa on the 2nd spot who increases her ranking by 147.51% with an index score of 3,468,433. While Jisoo takes the 3rd spot with an increase of 92.70% with an index score of 3.310.960.
Red Velvet comes in the fourth and fifth spots with Irene and Seulgi respectively. Irene takes the 4th spot having an index score of 3,133,452, while Seulgi takes the 5th spot with an index score of 3,119,931. Their successful debut with 'Monster' placed the duo in the top 5 of the ranking.
BLACKPINK Jennie
BLACKPINK Lisa
BLACKPINK Jisoo
Red Velvet Seulgi
Red Velvet Irene
BLACKPINK Rosé
GFRIEND SinB
GFRIEND Sowon
Red Velvet Joy
GFRIEND Umji
GFRIEND Yuju
Oh My Girl Hyojung
IZ*ONE Minju
GFRIEND Yerin
Oh My Girl YooA
IZ*ONE Kim Chaewon
IZ*ONE Jo Yuri
IZ*ONE Eunbi
IZ*ONE Yujin
Apink Eunji
IZ*ONE Sakura
IZ*ONE Kang Hyewon
IZ*ONE Yena
Oh My Girl Seunghee
The data gathered from June 19 to July 19 will be the basis for this month of July. –HallyuLife.com

THIS SPACE INTENTIONALLY LEFT BLANK.