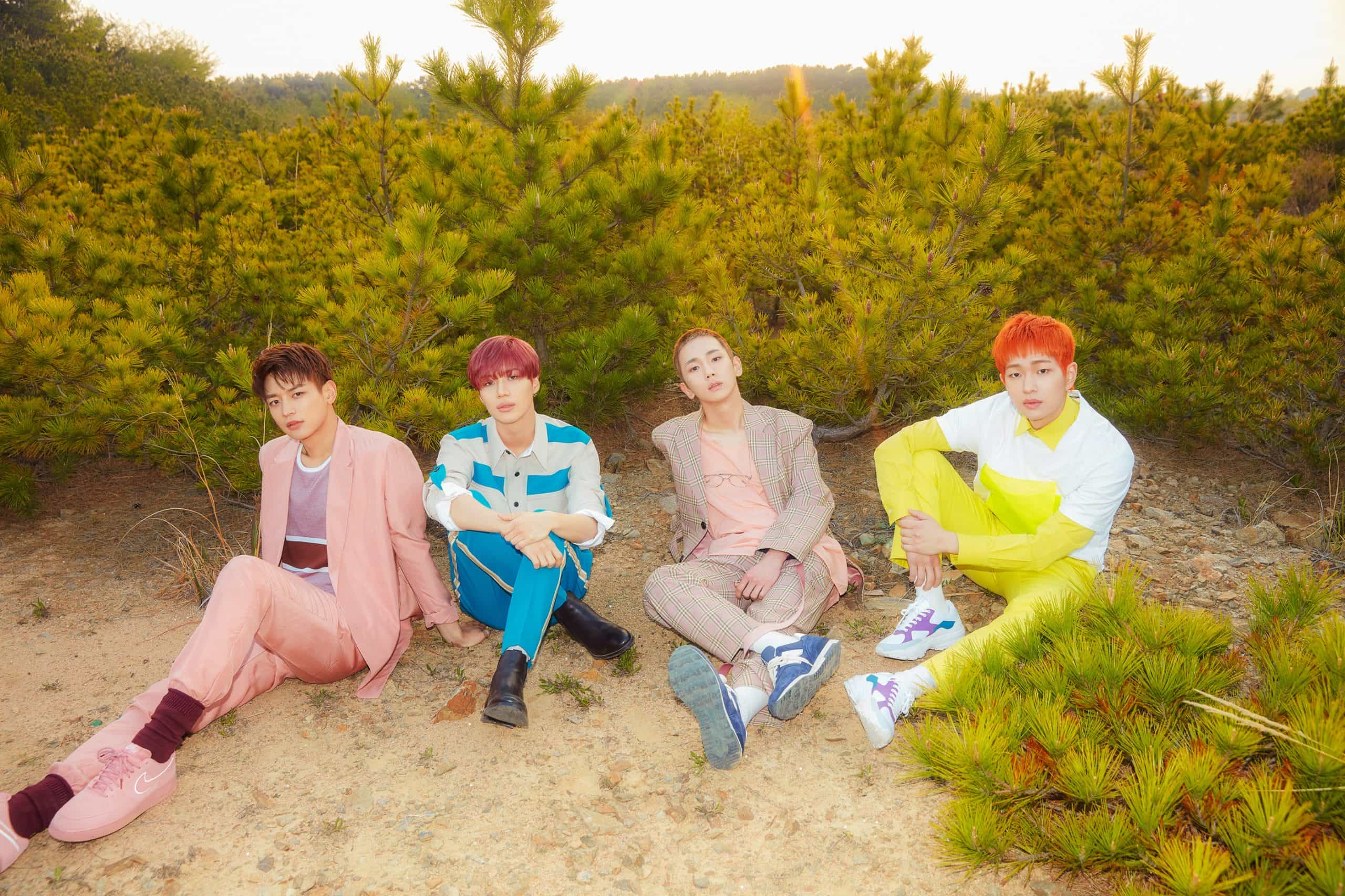 "SHINee's back". This statement is not just a familiar track jingle, but the K-pop legendary boy band is back for real this time.
SHINee is composed of Minho, Key, Onew, Taemin and Jonghyun, who lost his life in 2017 to suicide.
Known for their high-spirited electronic tracks and inch-perfect choreography, the quartet last made their comeback in August 2018, with "The Story Of Light". And will soon return to the scene with new music.
"SHINee is preparing a new album [and the] comeback schedule will be announced once it is confirmed," their entertainment label SM Entertainment revealed in a press statement.
They teased their comeback at the SM Entertainment Cultural Humanity show last week, as a teaser was shown alongside their iconic hits. It was followed by "2021: SHINee Is Back".
After what seems like an eternity, they will return to the scene. SHINee's inactivity in the past two years was partly because members Key, Minho and Onew were serving their mandatory military duties. Taemin, on the other hand, promoted with the K-pop super group Super M whilst working on his solo releases.
He released his third album "Never Gonna Dance Again: Act 1", a cinematic documentation of the time and effort he puts into his music.
But the quartet will soon be back together as one again. And fans can keep their hopes up for what's to come. -HallyuLife.com
Watch the music video of SHINee's "Good Evening" below:

THIS SPACE INTENTIONALLY LEFT BLANK.