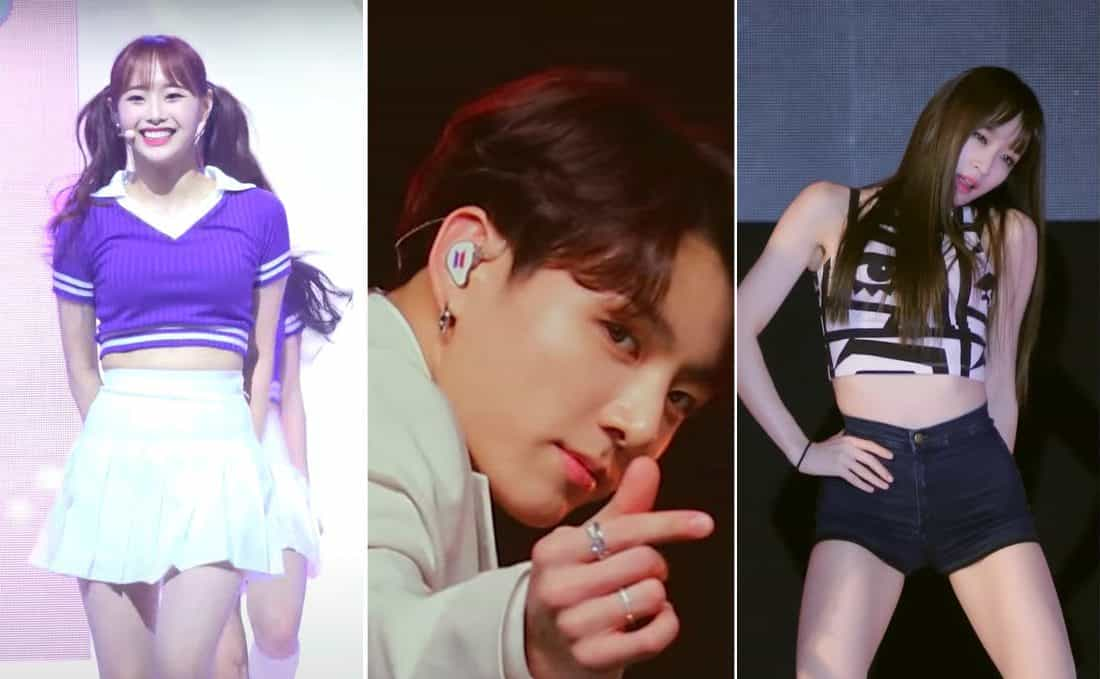 Fancams, which first became popular among fans who usually record unauthorized videos of either one or many K-pop artists perfoming, has been recently normalized by broadcasters recently by shooting their own videos which they call 직캠 (jikcam / Direct Cam), and is being uploaded on their respective YouTube/Naver and other OTT channels, amassing hundreds of thousands or even millions of views.
However, it was revealed that the broadcasters are not really paying artists' agencies any form of revenue generated from these videos.
This resulted to the Korea's Fair Trade Commission (FTC) drafting a rule that will ensure the artists' and its agencies will get their appropriate proceeds from the revenues these videos are generating, and will create a standardized contract within the year, according to an FTC official.
It added that organizations such as Korea Music Content Association (KMCA), Korea Management Association and the Korea Entertainment Producers Association had requested the examination of these practice and to create a standard contract to change it, and have broadcasters pay these entertainment agencies their share of the profits from direct cams and other similar content generated from the music shows and similar appearances of their artists, since there is no separate agreement yet between broadcasters and entertainment promoters when a singer or a K-pop idol appears on a music broadcast.
The Fair Trade Commission believes as well that it makes sense for the entertainment companies to ask for their share, even though they've started also producing their own contents aside from the ones the broadcasters do, as online video streaming services (OTT) became much more popular.
To be clear, the rule aims to have the bad practice of not distributing the proceeds with the entertainment promoter or agencies disappear.
Some people are saying that the videos of direct cams might get deleted, and that the broadcasters will not upload any direct cams in the future. However, it is not clear if what will the ruling do to existing fancams. -HallyuLife.com

THIS SPACE INTENTIONALLY LEFT BLANK.