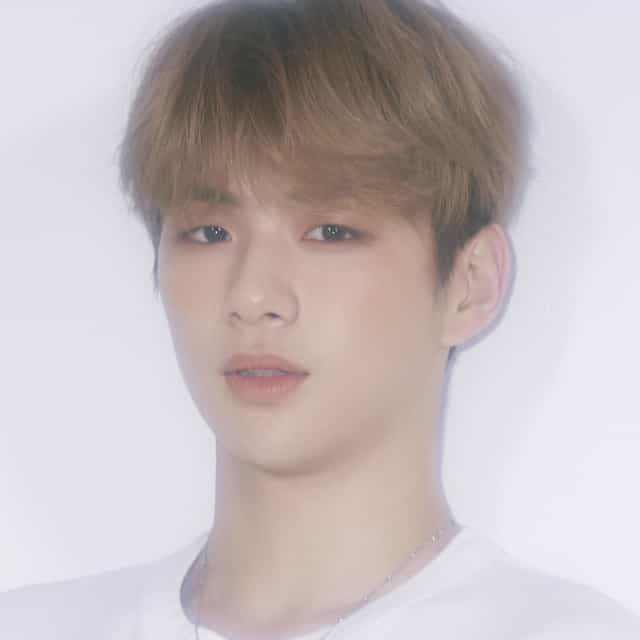 The former member of Wanna One and now solo artist, Kang Daniel, is set to release a travel vlog on September 25, 2019 6PM KST on KONNECT Entertainment Youtube Channel.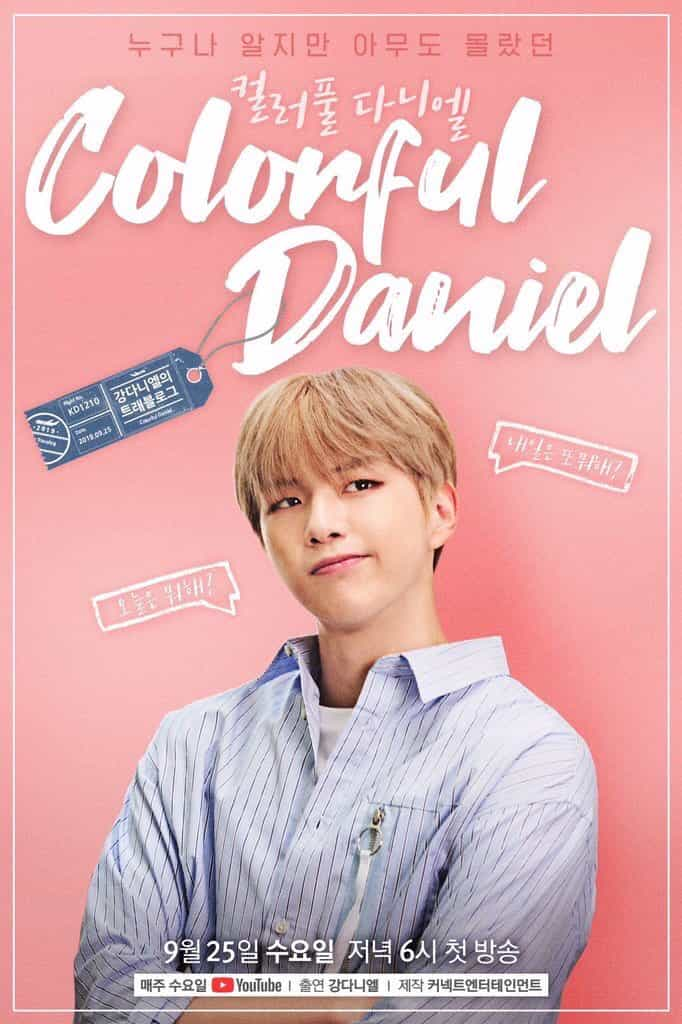 On September 16, 2019, KONNECT Entertainment released on Kang Daniel's Social Media Accounts the poster image of "Colorful Daniel" that features his new experiences from the countries he'll visit for his "Color On Me" fan meetings.
Through "Colorful Daniel", Kang Daniel will show different vibes. It is not about the usual Kang Daniel on the stage but an ordinary Kang Daniel about his special daily life and new life experiences in unfamiliar situations.
In the revealed poster along with the caption "The story that everyone knows but no one knew," Kang Daniel's worried expression catch the attention of many. Kang Daniel is set to visit Singapore, Bangkok, Taipei and more for his fan meetings and will encounter a lot of new situations in each country.
KONNECT Entertainment said that "the self-produced Youtube content 'Colorful Daniel' will focus on Kang Daniel's natural charms that has not been seen anywhere else" and "A chance to get closer to his fans through his daily life and story."
Catch "Colorful Daniel" starting on September 25, 2019 every Wednesday 6PM KST on KONNECT ENTERTAINMENT Channel for 7 weeks. -HallyuLife.com

THIS SPACE INTENTIONALLY LEFT BLANK.