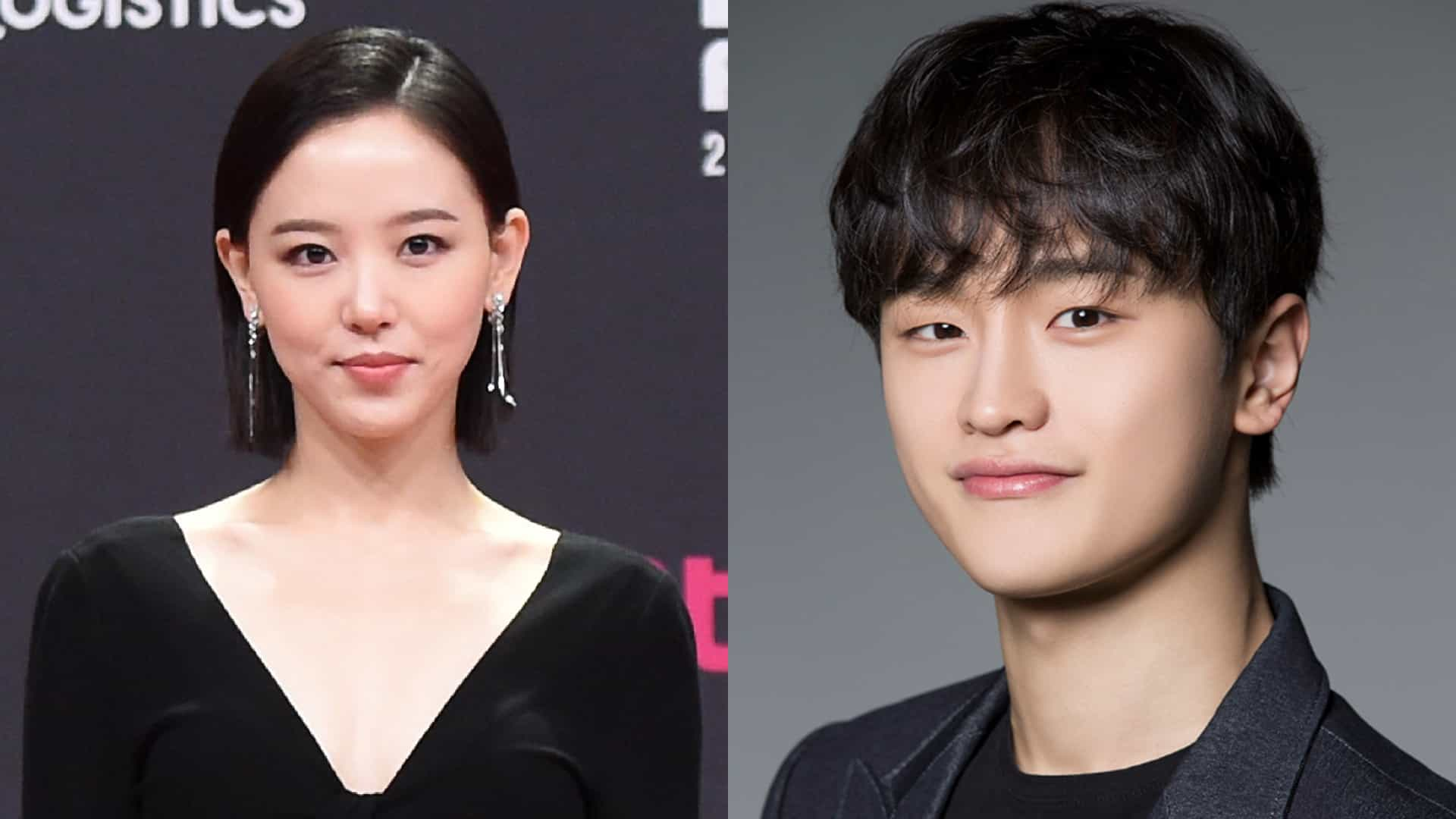 'Start-Up' drama casts Kang Han Na and Kim Do Wan will be joining the casts of tvN's upcoming webtoon-based rom-com drama 'Heart-Stopping Room-mate'.
The upcoming rom-com drama is based on the popular webtoon of the same name. It tells the story of a college student who ends up living with a 999-year old fox spirit.
Kang Han Na takes the role of 'Yang Hye Sun', a female gumiho with an innocent heart. She is also Shin Woo Yeo's friend. While Kim Do Hwan takes the role of 'Do Jae Jin', Lee Dam's friend who is a fool of love and is willing to give up everything he has.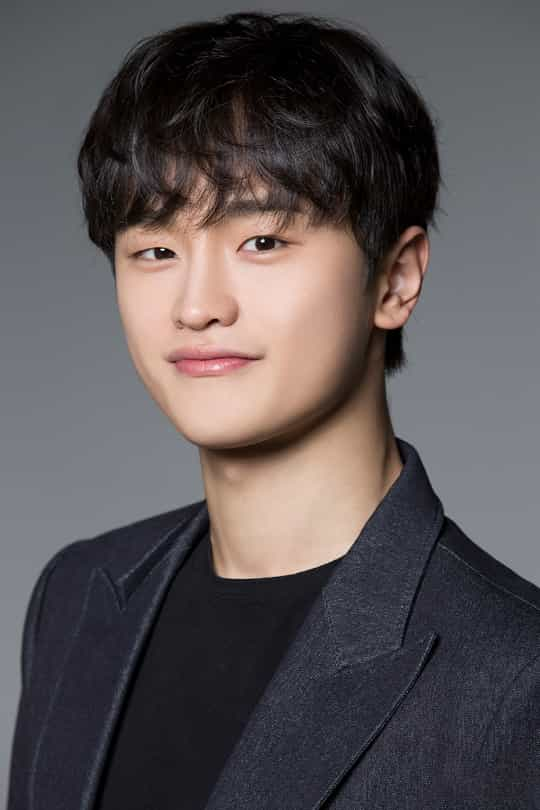 Also joining them is Bae In Hyuk who takes the role of 'Ge Sun Woo', a college senior who has a crush on Lee Dam who is also popular in college. They will all be joining alongside Hyeri and Jang Ki Yong who were first announced as the lead characters of the upcoming drama.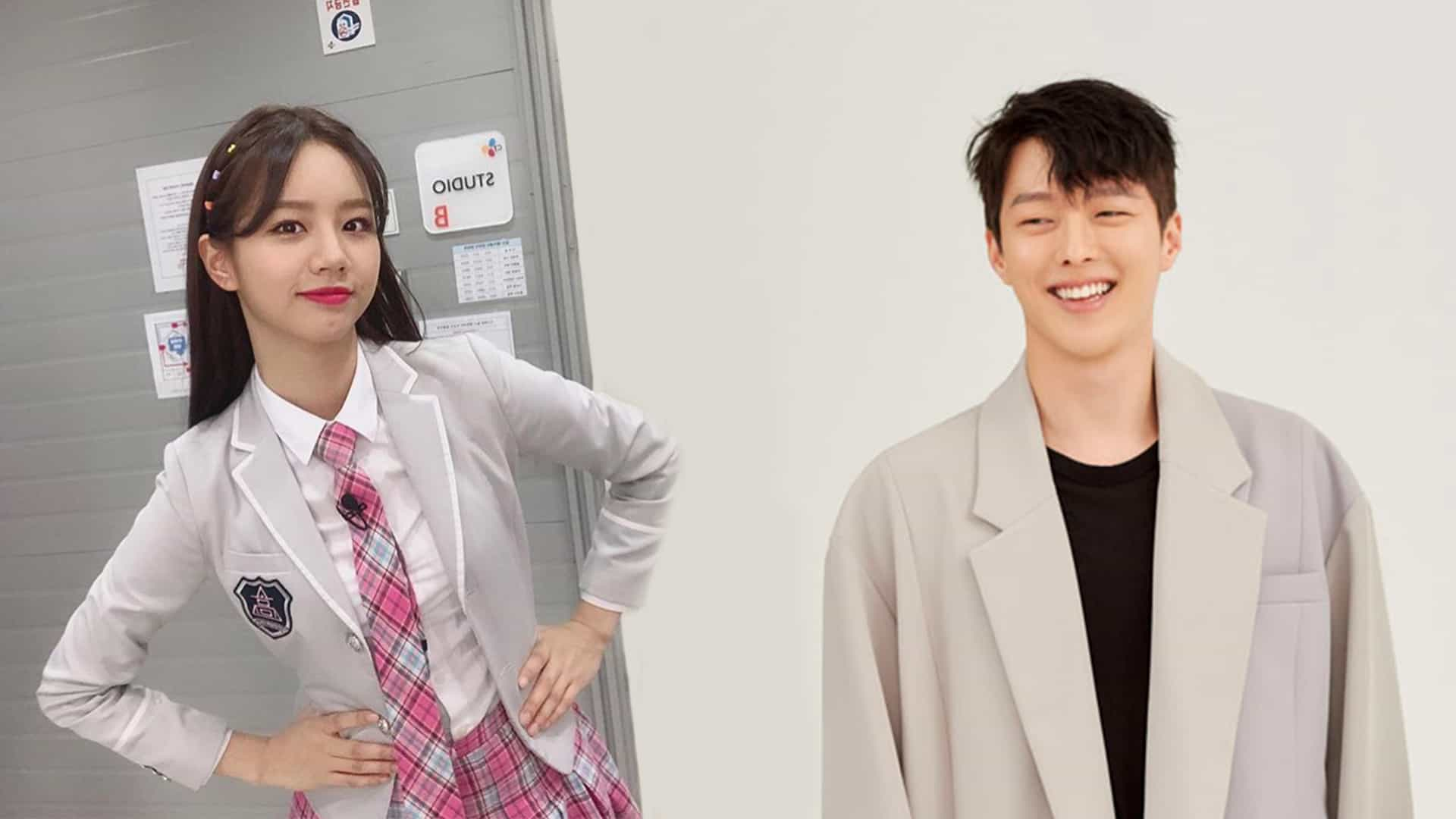 The production staff stated about the drama and said:
Our strong lineup, which began with Jang Ki Yong and Hyeri, is complete with the addition of Kang Han Na, Kim Do Wan, and Bae In Hyuk, trendy actors who bring talent, visuals, and their unique appeal to their roles. Please look forward to the synergy that the cast creates together.
Kang Han Na and Kim Do Wan recently played the roles of 'Won In Jae' and 'Kim Yong San' as founders of Samsan Tech on the trending and talked-about drama 'Start-Up'.
The tvN's upcoming drama 'Heart-Stopping Roommate' is expected to premiere in 2021.
Stay tuned to HallyuLife for more updates on upcoming dramas. -HallyuLife.com

THIS SPACE INTENTIONALLY LEFT BLANK.