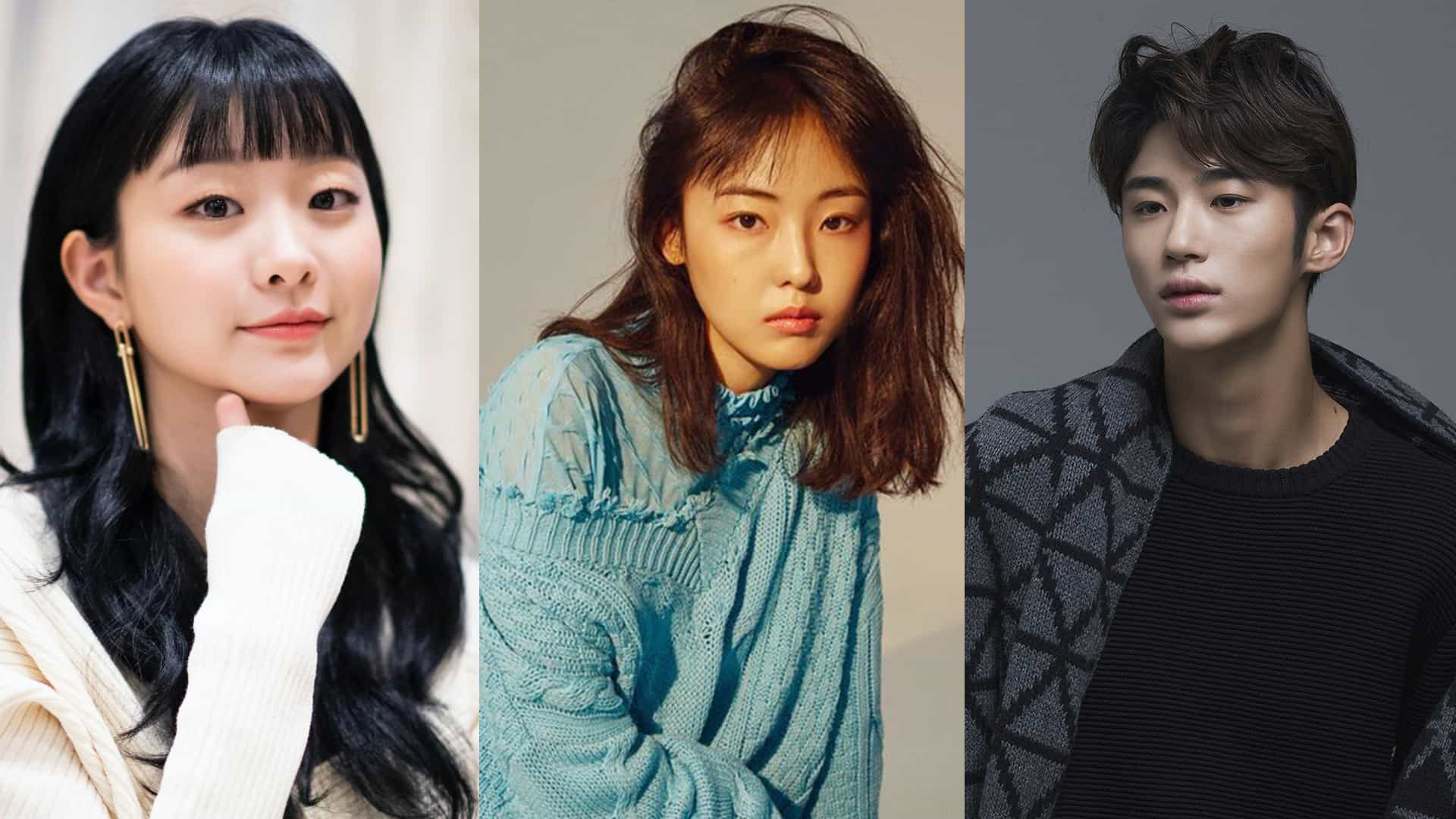 Kim Da Mi, Jeon So Nee, and Byun Woo Seok to work together in the upcoming remake of the Chinese film 'SoulMate'.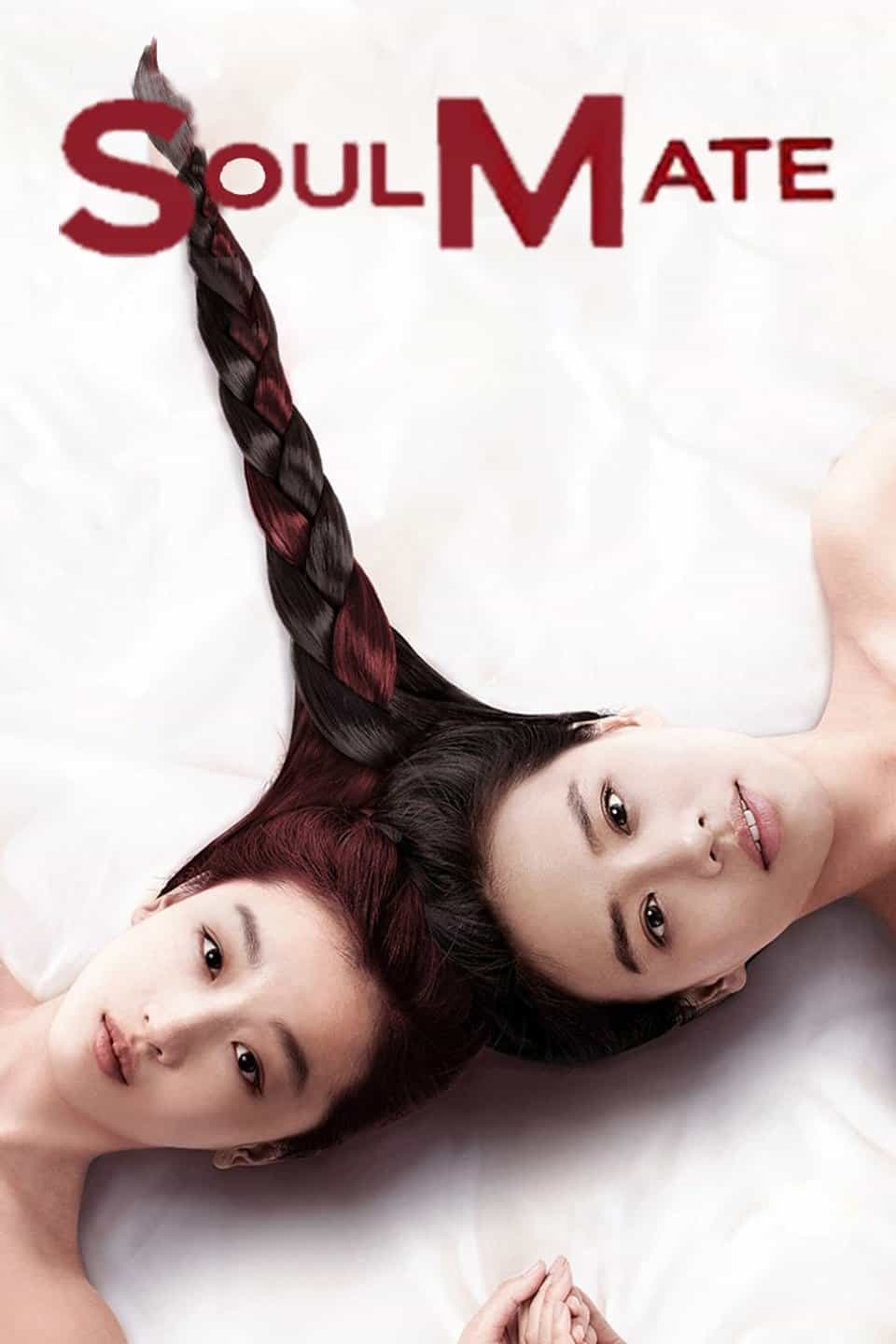 SoulMate is a film about the growth of a 14-year friendship of two people. The film was produced by Peter Chan, the man behind 'Comrades: Almost a Love Story'. The film became a trending topic in China and the lead actresses became co-recipients of 'Best Actress Award' at the Golden Horse Awards in Taiwan.
The casts were so excited about being part of the Korean remake of the Chinese film 'SoulMate'. Kim Da Mi shares her thoughts in starring in the Korean remake of the Chinese film:
I'm very excited to return with a film for the first time in a long while after 'The Witch,' and I'm highly anticipating working with director Min Yong Geun and actress Jeon So Nee. Furthermore, I'm really excited and happy to act as a charming character of a film I enjoyed.
Jeon So Nee also shares her thoughts in the upcoming remake:
I'm even more happy with an anticipating heart for our fate of being able to work together on this project since it's a project that has remained in my heart with a director I've looked forward to working with even before we met like this. I want to do my best to create a good project that touches the hearts of those watching the passionate moments and feelings from the characters' dazzling days.
And, Byun Woo Seok also shares his thoughts regarding this movie project:
I was a fan of the original film since a long time ago. It's an honor to be able to work with the staff and director I've wanted to work with and the actors I've wanted to act with.
The Korean remake of the film 'SoulMate' begins filming in August and will be directed by Min Yong Geun, the man behind the movie 'Re-encounter'.
Prior to the movie filming, Kim Da Mi recently stars in the movie 'The Witch' in 2018 and JTBC drama 'Itaewon Class'. Jeon So Nee recently stars in the movie 'Bad Police' in 2019 and tvN drama 'When My Love Blooms' in April 2020. And, Byun Woo Seok recently stars in the JTBC drama 'Flower Crew: Joseon Marriage Agency' in 2019 and stars in the upcoming drama 'Record of Youth' with actors Park Bo Gum and Park Do Sam. HallyuLife.com

THIS SPACE INTENTIONALLY LEFT BLANK.