Kim Go Eun and Lee Min Ho join force for a new drama
Also with blockbuster writer Kim Eun Sook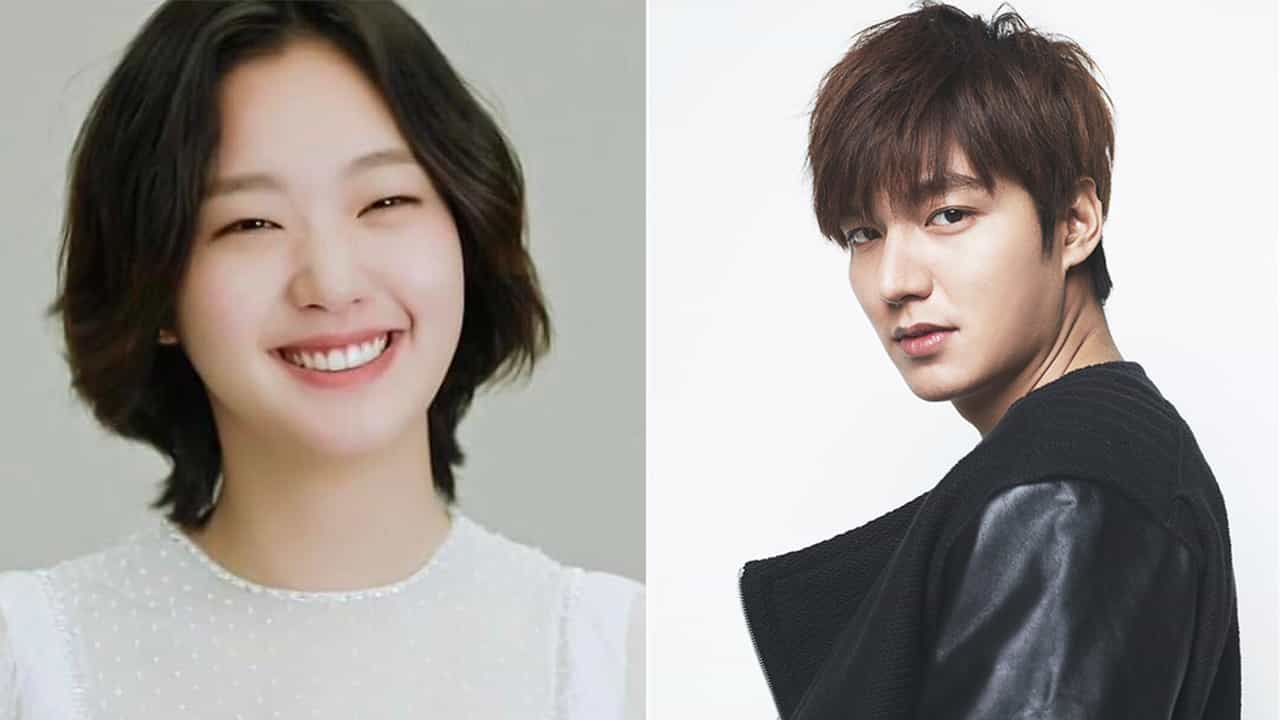 Korean actress Kim Go Eun and actor Lee Min Ho are joining forces together on a new drama written by the 'Goblin' writer Kim Eun Sook that is set to air on 2020, titled "The King: The Eternal Monarch".
Hwa&Dam Pictures, the company who's producing the drama, confirmed the reunion of Kim Go Eun and Kim Eun Sook, who previously worked together for the phenomenal drama 'Goblin', as well as Lee Min Ho, who also worked previously with Eun Sook on another hit 'The Heirs'.
Aside from 'The Heirs' and 'Goblin', Eun Sook also penned several blockbuster dramas such as Descendants of the Sun, Secret Garden, Mr. Sunshine and Lovers in Paris.
"The King: The Eternal Monarch" will be a fantasy romance drama that goes between two parallel universes of the modern day Republic of Korea and the older Empire of Korea.
Go Eun will take on two different roles, as detective Jung Tae Eul in the Republic of Korea and the criminal Luna in the Empire of Korea. Hwa&Dam acknowledged that playing two completely different roles is hard, but they do believe on Go Eun's versatility as an actress.
Lee Min Ho, on the other hand, is set to take the role of 'Lee Gon', an emperor of the Korean empire, who'll join forces with detective 'Jung Tae Eul' to close the door between their two worlds. -HallyuLife.com