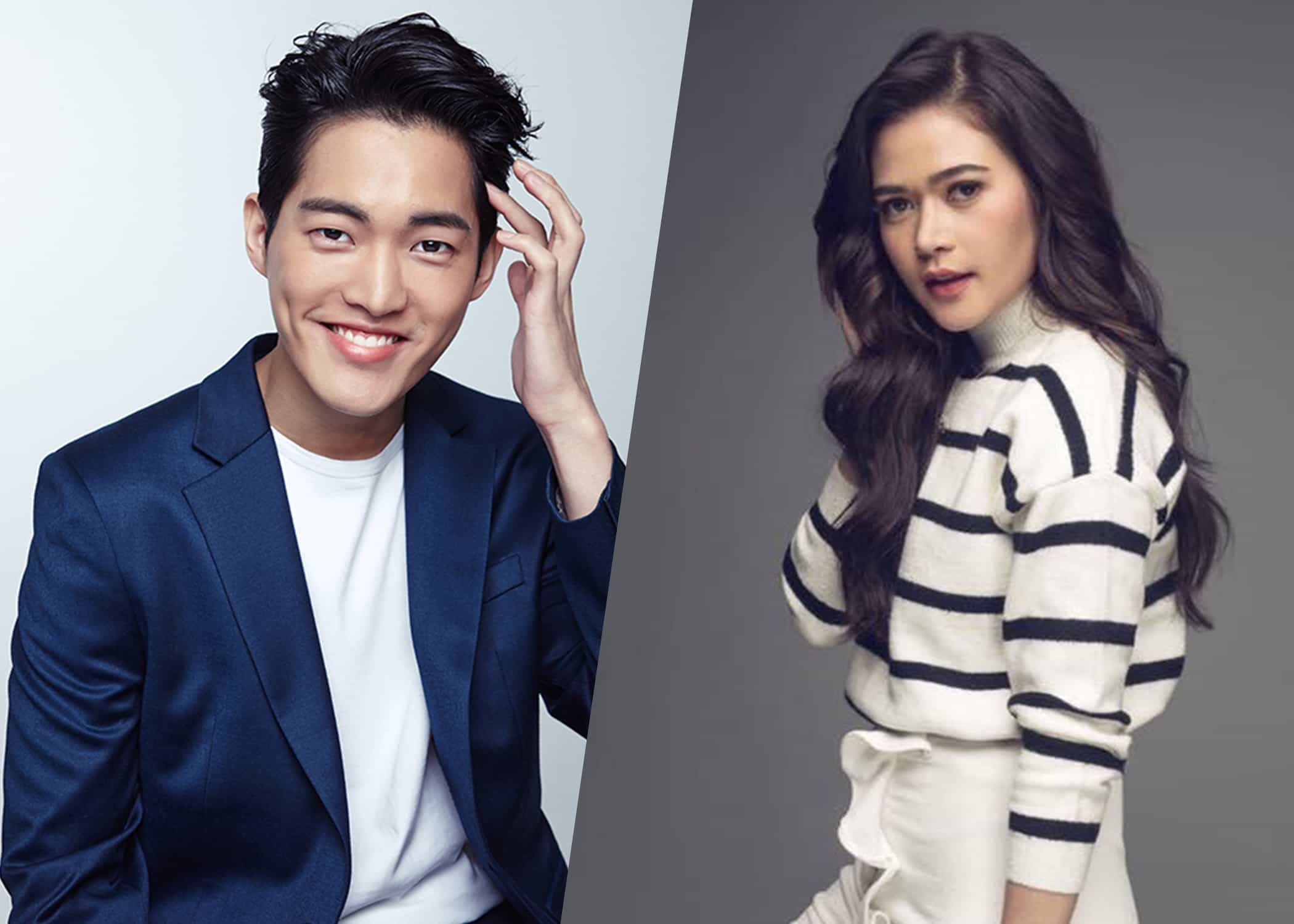 Korean actor Kim Gun Woo and Filipina actress Bela Padilla will work together on a joint production film that is set to be in cinemas this 2020, titled 'Ultimate Oppa'.
It will be a romantic comedy film with a story that revolves between a Korean star manager and a Filipino fan of Korean stars.
Kim Gun Woo will take the role of 'Jay', a Korean star manager who handles a Korean stars, while Bela Padilla, on the other hand, is set to take the role of 'Yana', a Filipino who is an avid fan of Korean stars and the two will meet halfway.
The film will set place in South Korea and the Philippines and will be directed by Producing Director (PD) Hwang In Roo, who is behind the Korean dramas 'Playful Kiss', Princess Hours' and 'The Return of Iljimae'. This film will be a joint production of Reality Entertainment and Viva Entertainment.
More details regarding the film is expected to go out soon. –HallyuLife.com

THIS SPACE INTENTIONALLY LEFT BLANK.