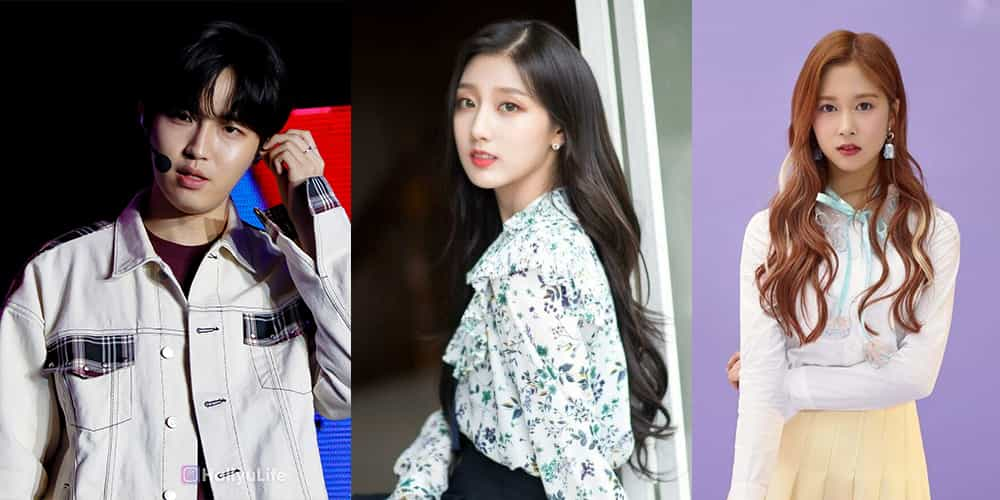 Various Korean media outlets reported on January 7 that K-Pop idol stars Kim Jae Hwan, Lovelyz's Yein and WJSN's Dayoung joined the guest lineup for SBS's 'Laws of the Jungle' in Palawan, Philippines.
According to the reports, the SBS show will be heading to Palawan some time in mid-January, joining chief Kim Byung Man.
This will mark the first time for all three stars to appear on the show, while Kim Jae Hwan's fellow Wanna One members, Dayoung's fellow WJSN members, and Yein's fellow Lovelyz members have previously made appearances on 'Laws of the Jungle'. -HallyuLife.com

THIS SPACE INTENTIONALLY LEFT BLANK.