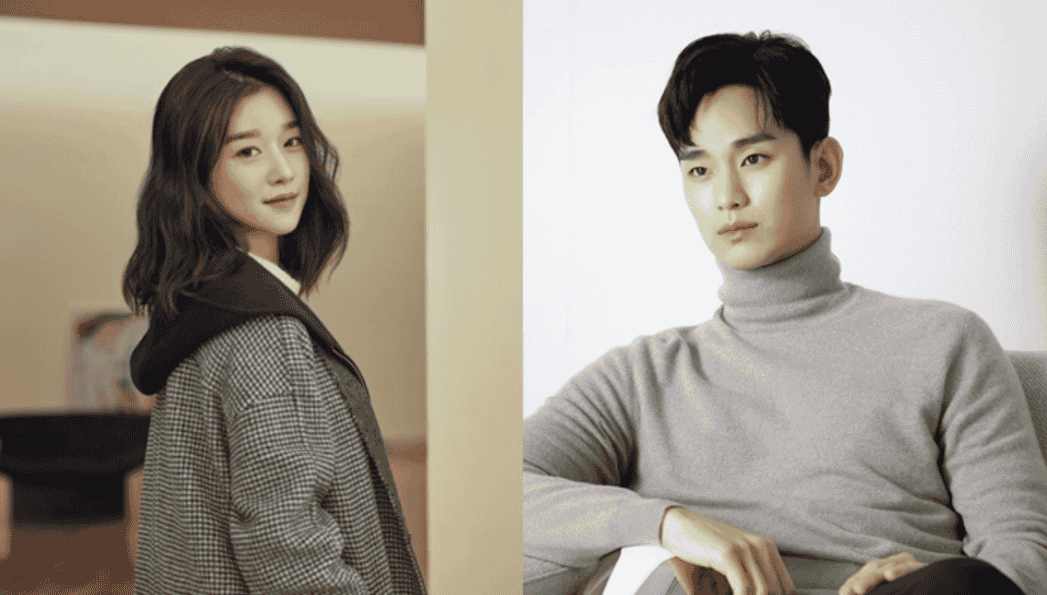 Actress Seo Ye-ji might join the actor Kim Soo Hyun on a new drama called "Psycho However It's Okay" as the lead female role after Newsen reported on December 9 that tvN said that she is considering the role as Ko Mun Young, a fairy tale writer with an anti-social personality disorder.
Previous reports also cited that Kim Soo Hyun is also currently in talks with the drama producers for the lead male role as Moon Kang Tae. If the actor accepts his role, it will be his first lead drama in 5 years, after "The Producers" in 2015, and since his military discharge on July and his recent cameo on the tvN drama Hotel Del Luna.
The drama supposedly tells the story of a caregiver of a psychiatric ward who lives with only around 1.8 million Korean won a month and of a fairy tale writer with an antisocial personality disorder who has an impulsive life.
Psycho However It's Okay is directed by Park Shin Woo, who worked for "Jealousy Incarnate" and "Encounter", and is penned by writer Jo Young, who worked on the drama "Jugglers". -HallyuLife.com

THIS SPACE INTENTIONALLY LEFT BLANK.