Kim Yohan to release solo song ahead of their group debut with 'WEi'
He will be releasing his first solo digital song prior to his upcoming group debut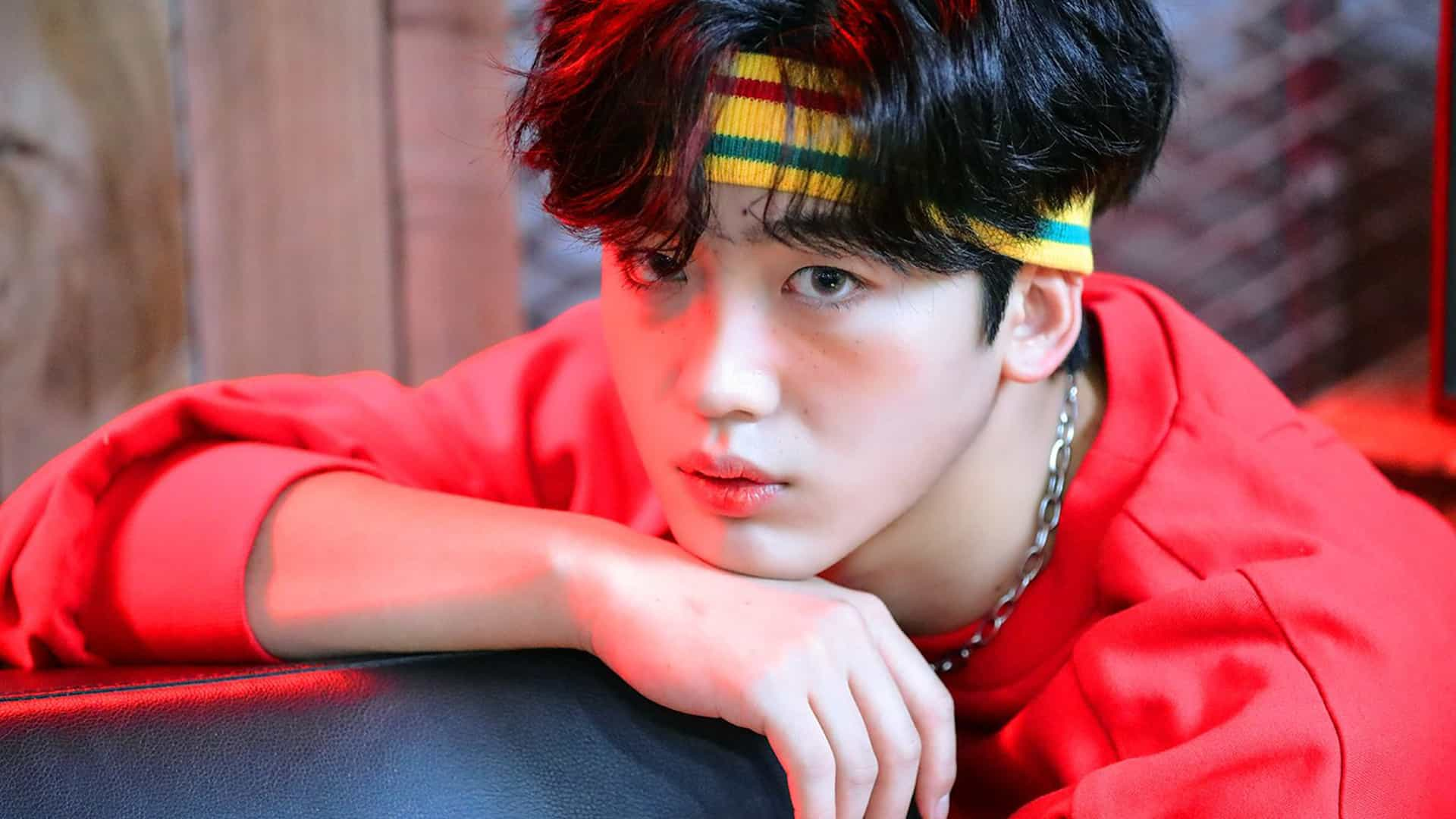 OUI Entertainment announced on August 6th that Kim Yohan is working on releasing his first-ever solo digital song ahead of their upcoming debut with the new boy group 'WEi'.
[NEWS] 김요한, 위아이 정식 데뷔 앞서 25일 첫 솔로곡 발매 [공식입장] (출처 : 엑스포츠뉴스 | 네이버 TV연예) https://t.co/4Bas4tbFzw#위아이 #WEi #김요한 #KIMYOHAN pic.twitter.com/4OnN65fLKg

— 위아이(WEi)_OFFICIAL (@WEi__Official) August 6, 2020
According to a representative from the company, because it is his first solo song, the idol singer worked hard with the best producers in South Korea.
Yohan is scheduled to start shooting for the music video on August 7th today and is set to be released on August 25th.
Prior to his solo launch, Kim Yohan is set to debut with OUI Entertainment's new boy group 'WEi'  together with Kim Dong Han, Jang Dae Hyun, and Kang Seok Hwa on a later date. -HallyuLife.com