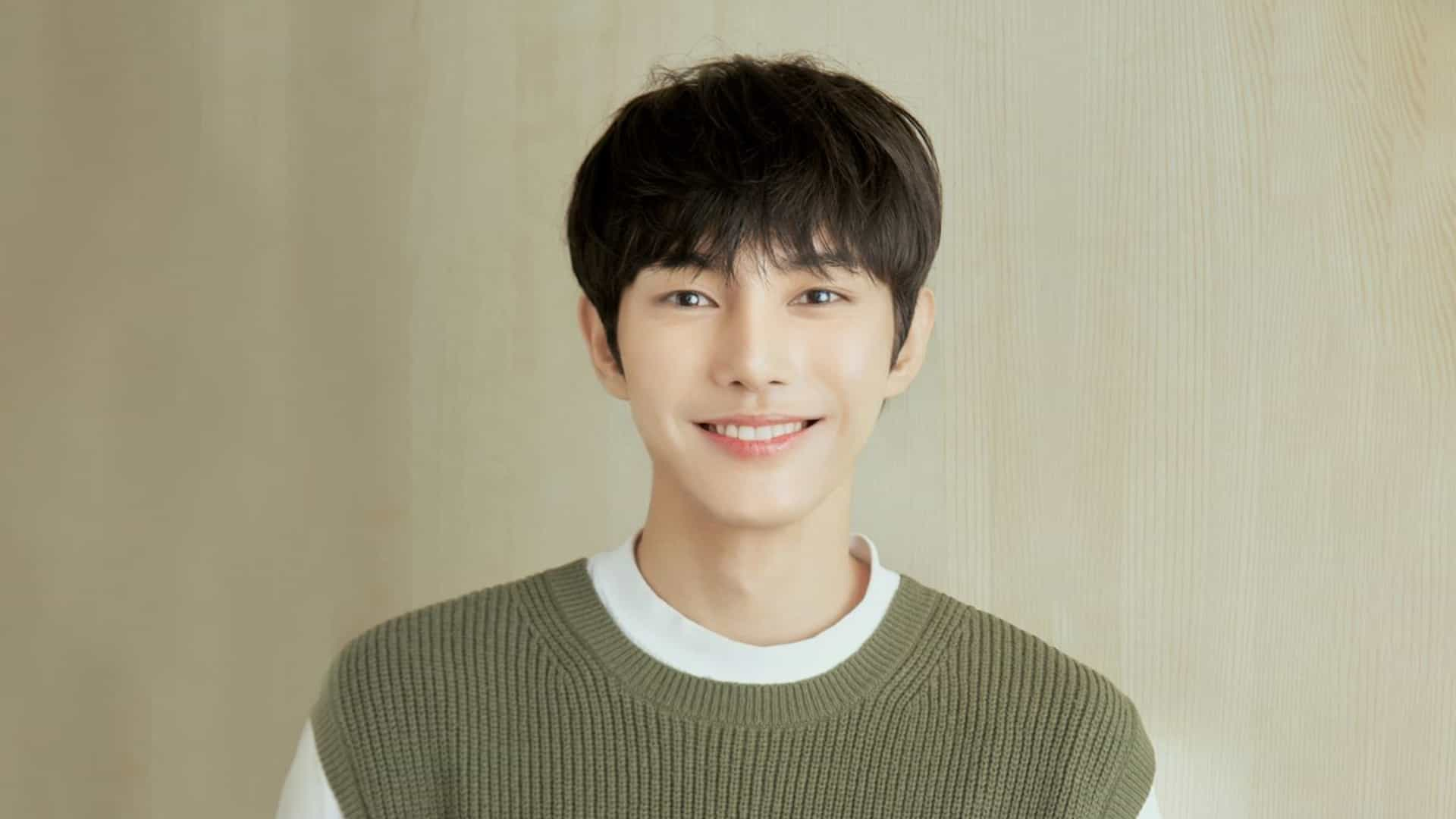 Universal Records, one of the biggest and most-known record labels here in the Philippines just produced its first-ever online mini-series and it's set to launch this February 2023!
The reputable organization that helped in bringing countless OPM hits for decades will have a show aptly named after a famous song. This year, everyone is bound to witness a very sweet love story in "Pag-ibig Na Kaya", led by Filipino celebrities and real-life couple Julie Anne San Jose and Rayver Cruz. It is written by JP Lopez and directed by Niq Ablao.
The entire cast will be announced very soon but to spice things up, this show will be graced by a talented Korean actor, Kim Won-Shik, billed to be the second male lead for this show, which is all about love… and its many forms.
According to Won-Shik, you can actually call him Sam as well aside from his Korean name. In terms of acting in TV drama, he has a handful of experience under his belt. He's notable for his roles in the hit K-Drama series True Beauty (2020) plus the famous Netflix fantasy-romance series, Alchemy Of Souls (Season 1 2022). This project with the label is his absolute first time working with a Filipino production and his first-ever experience acting with talented Filipino stars. Being cast in this mini-series also paved the way for Sam for yet another break in his acting career. Won-Shik is now the latest addition to the growing Universal Records Philippines' managed artists, made possible by Managing Director Kathleen Dy-Go.
One fun fact about Kim Won-Shik; he can really understand and even speak the Filipino language since he was able to study here in the country for six and a half years.
According to Sam, he became easily invested in his role in "Pag-ibig Na Kaya" after reading the script and quickly felt that its overall treatment is truly inspired by K-Dramas. Although he admitted that he feels pressured since he needs to speak English and Filipino in most of his scenes, Sam considers filming this entire show a fantastic experience on his part and it greatly contributed to his growth as an actor.
He's very professional, warm, and kind all throughout the filming process of the mini-series. He's always enthusiastic to shoot his scenes, very energetic in being in character, and always ready to bring good vibes to the set. The actor also said that he quickly agreed to take part in this project after finding out that Direk Niq is handling it since he shared that he already saw numerous works from the talented director. Won-Shik shares:
It's a good experience for me. It was my first time working with Filipino actors. When I first read the script, I felt like it's like a Korean drama because you know, there are so many similarities. I even asked the writer if he is inspired by some K-Dramas while making this. It was good! And I really wanted this role here in Pag-ibig Na Kaya. During our filming, they're so kind to me, especially our director. I watched the music video that she made which is "Paubaya" (by Moira Dela Torre). Yeah, the color she uses and the storylines, it was really good! I really believe in Direk Niq that's why I'm excited to join this series.
Moreover, Since the Hallyu wave is really strong and alive here in the Philippines, Sam is very excited for everyone to see Pag-ibig Na Kaya and it's coming out sooner than you think!
Make sure that you're already subscribed to the Universal Records Philippines' official YouTube channel and stay tuned to HallyuLife for more updates.

THIS SPACE INTENTIONALLY LEFT BLANK.