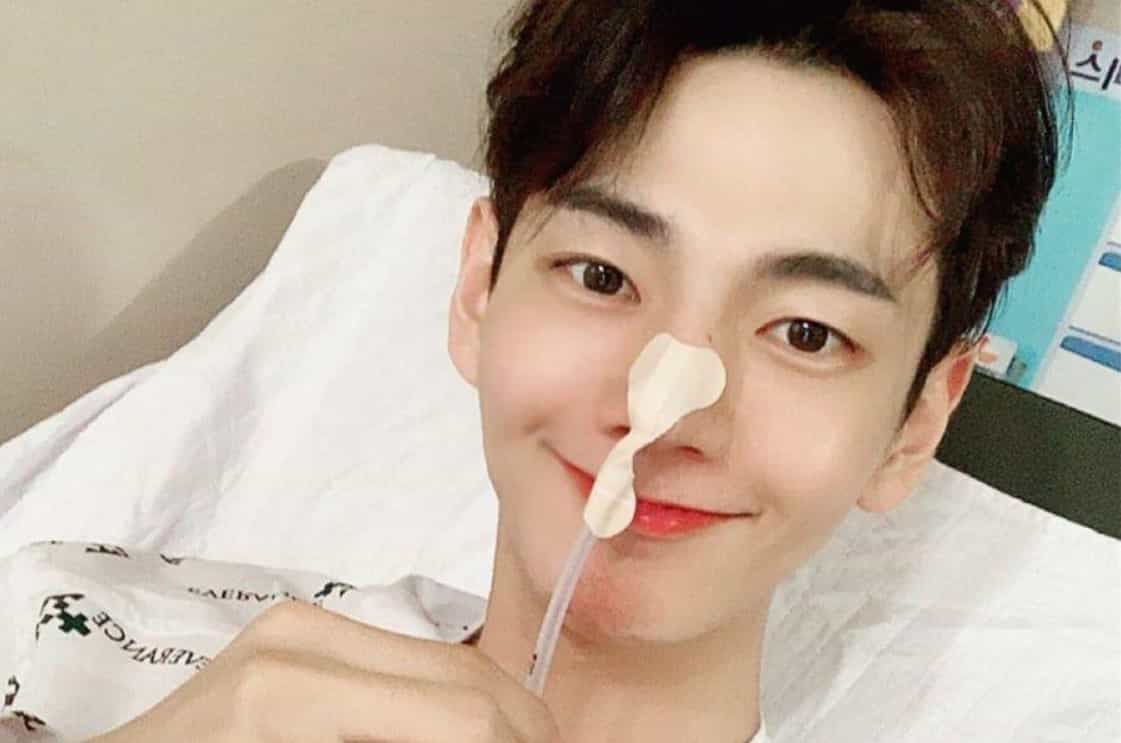 Korean actor Park Ji-hoon, who starred in the Korean drama 'Chicago Typewriter' passes away on May 11 due to stomach cancer.
https://www.instagram.com/p/CAK9etvl9Ft/?utm_source=ig_embed
His family posted a photo of funeral bouquets from friends and acquaintances on the actor's Instagram account, along with a message of gratefulness for the love people gave to Park Ji-hoon:
We are posting this message just in case there is anyone we mistakenly did not contact.

We deeply thank everyone who sent their warm comfort and encouragement even during the ongoing COVID-19 outbreak. Thanks to you, we were not alone as we sent my younger brother to heaven. Your support was a huge source of strength to not only me, but to our entire family. We will never forget it.

Please always be careful about COVID-19, and I hope you always stay healthy.

Once again, I want to sincerely thank you.
They also posted the time and location of the funeral ceremony which is scheduled on May 15.
https://www.instagram.com/p/CAKS6W4lDgi/

THIS SPACE INTENTIONALLY LEFT BLANK.