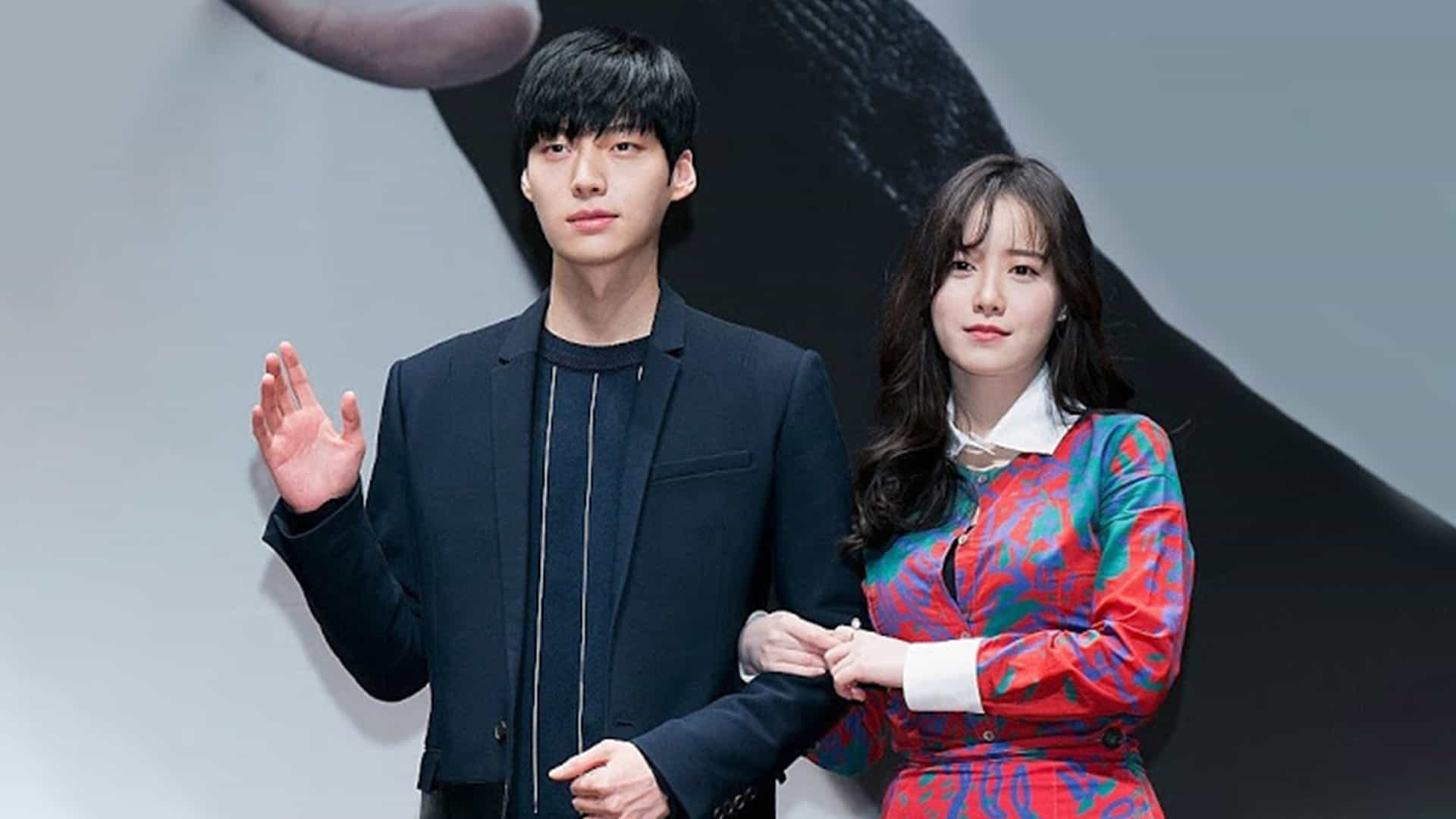 Korean actress Ku Hye Sun and actor Ahn Jae Hyun now settles an agreement for a legal divorce.
On July 15, a divorce mediation session happened at the Seoul Family Court. It was attended by Ku Hye Sun and Ahn Jae Hyun's legal representatives. It was then followed by a divorce settlement through a joint statement.
The official joint statement regarding Ku Hye Sun and Ahn Jae Hyun's divorce:
Ahn Jae Hyun and Ku Hye Sun came to an agreement to settle for divorce through mediation on July 15, 2020. The two will each walk on their own paths, and they will wish the best for each other's futures. We express apologies for their private matters having caused trouble to the public until now.
Ku Hye Sun and Ahn Jae Hyun have worked together in KBS drama 'Blood' in 2015, then became married in 2016. Three years after their marriage, the couple announces their separation followed by Ahn Jae Hyun's filing of a divorce lawsuit in September 2019. –HallyuLife.com

THIS SPACE INTENTIONALLY LEFT BLANK.