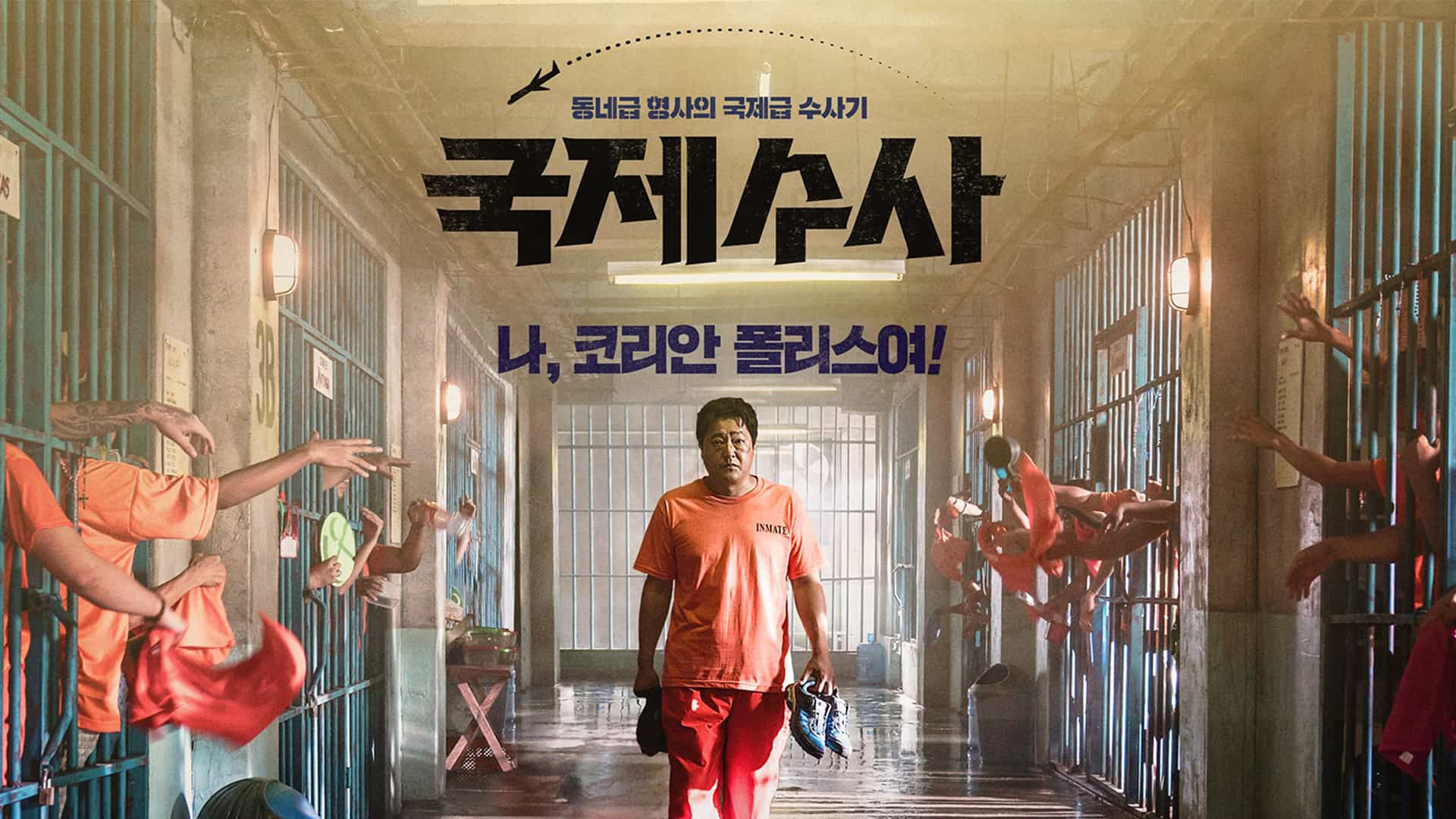 Korean actors Kwak Do Won and Kim Sang Ho to work with Filipino actor Mon Confiado in the upcoming film 'The Golden Holiday'
https://www.youtube.com/watch?v=Q_C9mWxFaY4
The Golden Holiday is an action-comedy film about a family trip that turns in to an investigation of the local murder case surrounding 'Yamashita's Gold'. Kwak Do Won takes the role of 'Byung Su', a country-side detective who takes his family to the Philippines for his 10th year anniversary. With a hidden agenda of investigating his old friend who scammed him a few years ago. Kim Sang Ho takes the role of 'Yong Bae', Byung Su's old friend who will encounter his old friend Byung Su in the Philippines about the case surrounding 'Yamashita's Gold'.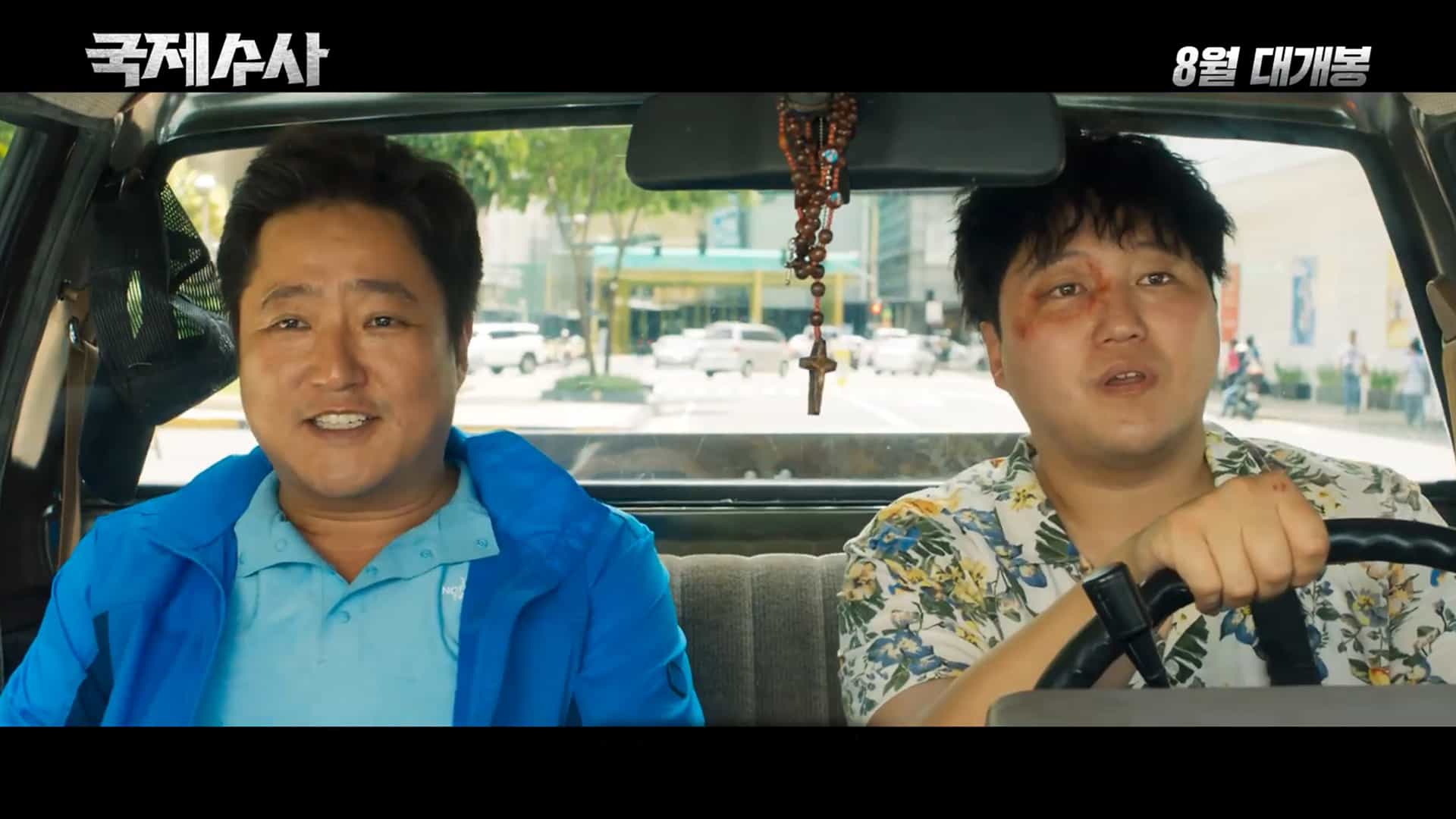 Joining them are Korean actors Kim Dae Myung, Shin Dong Mi, Lee Yoo Jin, and Filipino actor Mon Confiado. Fun fact, 80% of the film was shot in the Philippines where the story setting takes place.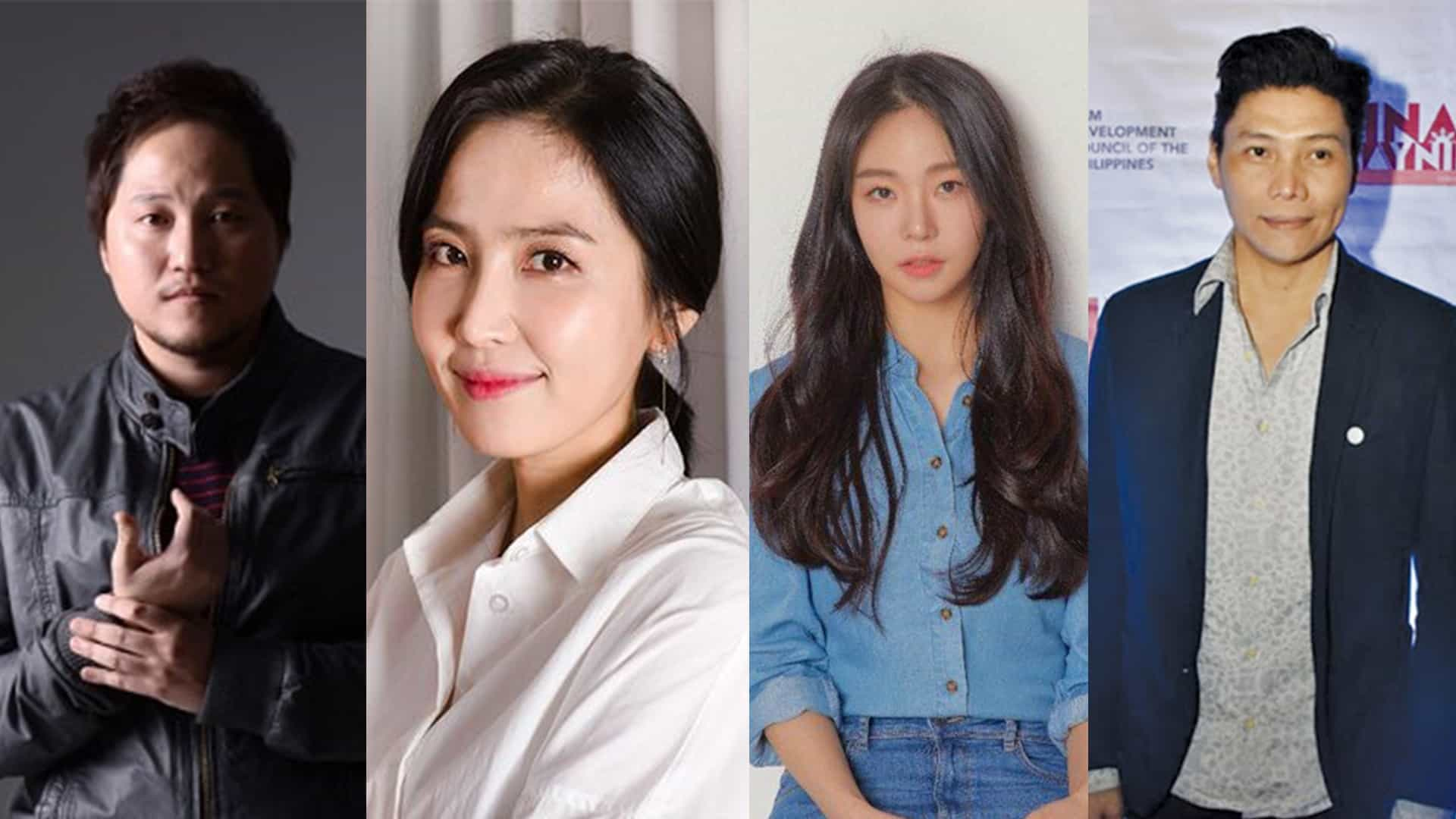 The Golden Holiday is directed by Kim Bong Han under Showbox Co. Ltd. The film premieres in South Korea this August 16 and coming soon in the Philippines. -HallyuLife.com

THIS SPACE INTENTIONALLY LEFT BLANK.