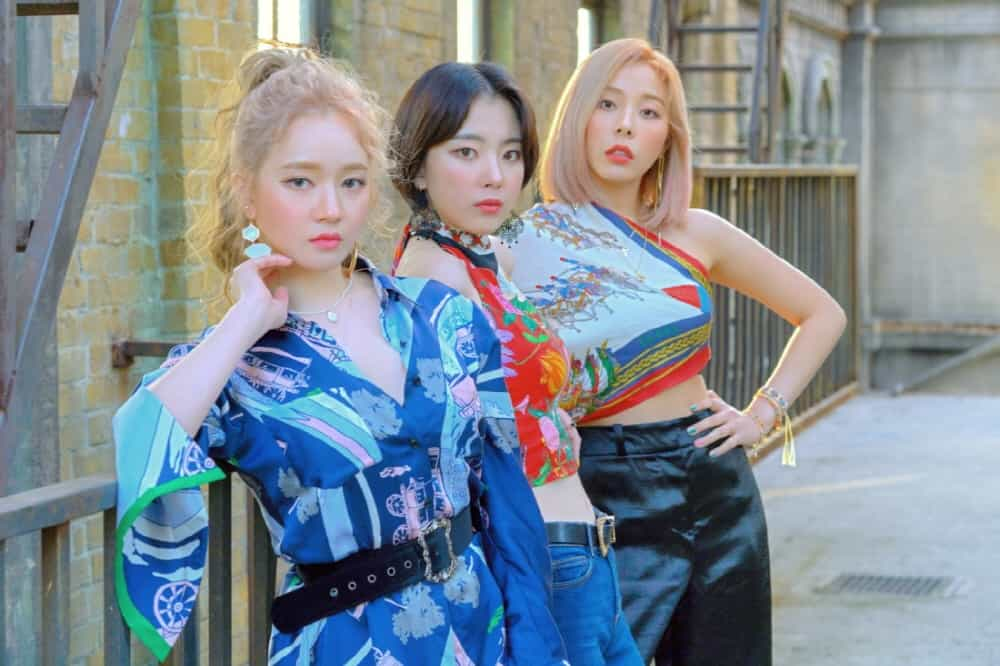 Korean pop girl group Ladies' Code is leaving their home agency Polaris Entertainment after 7 years, with their exclusive contracts being expired.
The agency confirmed the news thru a statement, saying that after careful deliberation with the three members (Ashley, Sojung and Zuny), they have decided to not re-sign with the agency.
However, the trio will retain the Ladies' Code name.
Formed by Polaris Entertainment in 2013, Ladies' Code is originally a five-member girl group, with the two members (EunB and RiSe) passing away in 2014 due to an unfortunate car crash.
The group however, returned in 2016 as a trio and since then released two EPs and one single album, with the last being their October 2019 comeback with an extended play called Code#03 Set Me Free.
Polaris Entertainment thanked the members for their work with the company, and also asked fans to continue support the group on its future activities.
It is currently unclear if Ladies' Code will continue to act as a group or if there's a new agency that will serve as their home. -HallyuLife.com

THIS SPACE INTENTIONALLY LEFT BLANK.