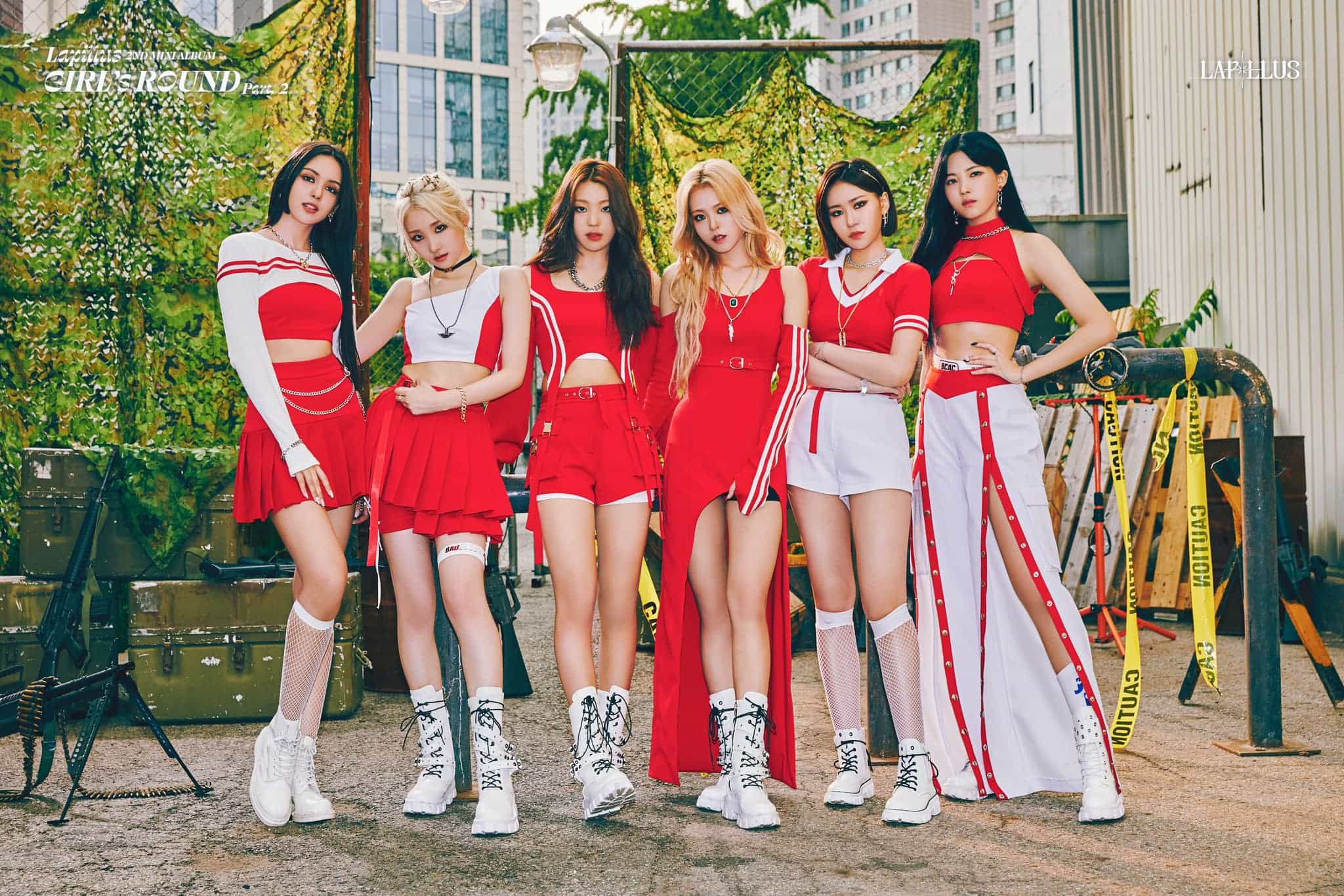 K-pop girl group Lapillus is set to release their second mini album "GIRL's ROUND Part. 2" this June 21 through various online streaming platforms and will officially begin their promotional activities.
This second mini album, which is the second part of the "GIRL's ROUND" series, contains the title song, "Who's Next", as well as the songs "Marionette", "ULALA", Paper" and the English version and instrumental version of "Who's Next" which will show the even more widened musical spectrum of Lapillus.
'Who's Next' is a hip-hop dance song with exciting grand beats and self-love lyrics. It will give courage to the listeners with Lapillus' unique energy and the charming unique vocals of the members even enhance the song's charm.
With this new album, Lapillus will prove their being as a full "Hexagon Group" and show off their leveled-up skills.
Lapillus, composed of members Shanty, Shana, Yue, Bessie, Seowon, and Haeun, shows off its global popularity as they have been actively promoting not only locally but also internationally. They successfully launched in the Philippines just 3 months after their debut in 2022. They had interviews with local networks, guested in popular variety shows, and even got appointed as ambassadors of the province of Ilocos Sur. These are some remarkable accomplishments.
Moreover, in their first guerilla fan meeting held in Mexico, they gathered more than 2000 fans. They also attended the "Lo Nuestro Awards 2023", a Latin music awards show, as the representative of K-POP to present an award, showing their continuous growth.
Lapillus will release the "GIRL's ROUND Part. 2" this coming 21st at 6 PM (KST) on various online streaming platforms.

THIS SPACE INTENTIONALLY LEFT BLANK.