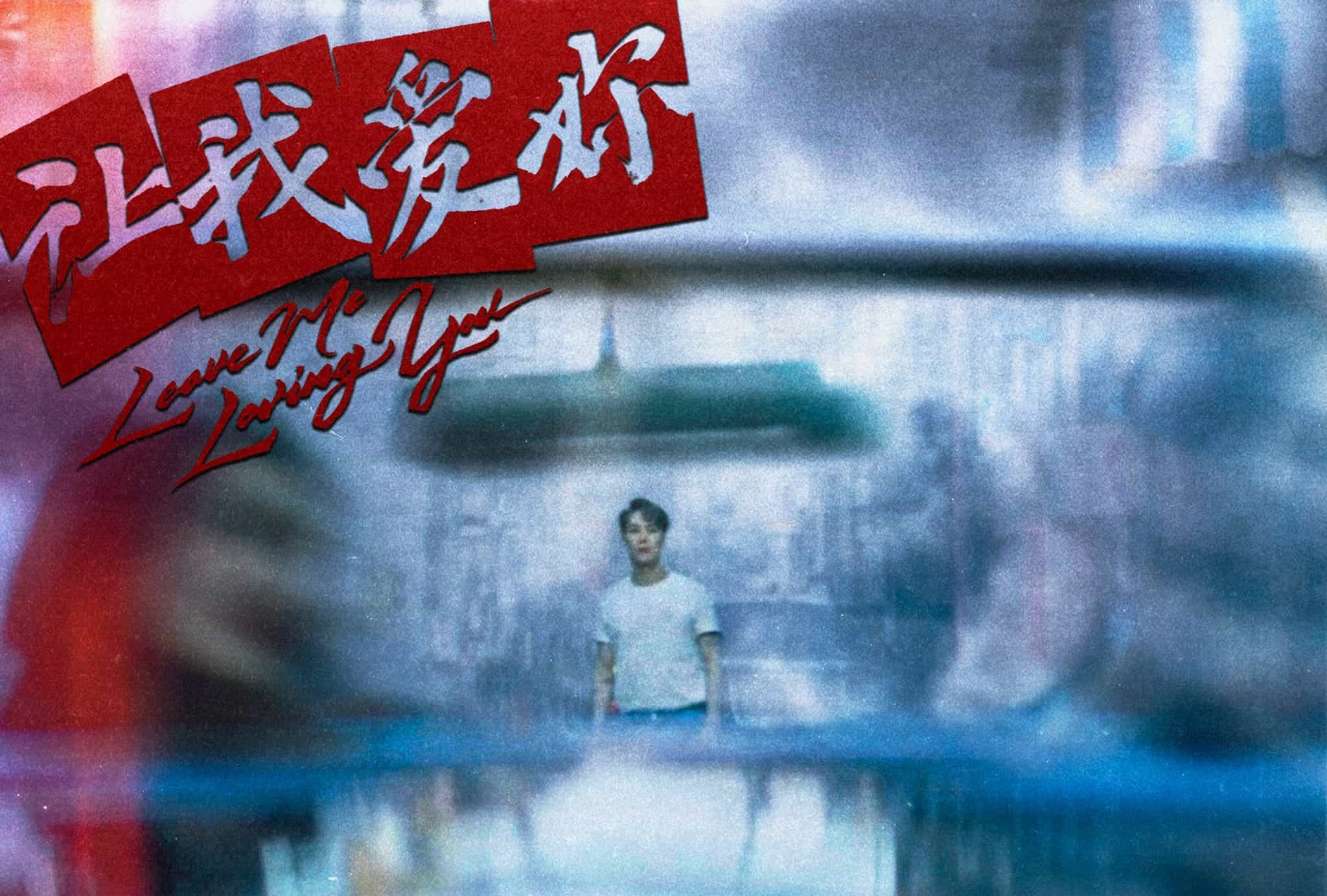 Jackson Wang will be dropping a solo track "Leave Me Loving You" come Friday, 26 March.
It'll be an understatement to say that this month's been busy for Wang. But "Leave Me Loving You" will draw a fitting close to March for the 26 year-old rapper.
In fact, Wang will turn 27 two days after the release of his solo track.
The announcement of "Leave Me Loving You" was made shortly after his numerous collaborations with regional artists, such as "MIA" with Indonesian singer-songwriter Afgan.
He also worked with K-pop veteran Rain for "Magnetic" and Chinese rap star VaVa for "So Bad". Both of which were released earlier this month.
A teaser image shared on Wang's social media account shows what seems to be a snippet for the lyrics of his new track. It reads, "Don't leave me loving you / If you're out of this / When I'm all in / I need a warning".
#LMLY
"leave me loving you"@JacksonWang852
.
MARCH 26
12:00 AM ET
12:00 PM CHINA
? #4
. #LEAVEMELOVINGYOU#TEAMWANG #JACKSONWANG pic.twitter.com/RgWORADx6j

— TEAM WANG records (@teamwangofcl) March 21, 2021
His track will be released on 26 March, 12AM ET (12PM China Time).
In his guest appearance recently on Korean variety programme Wassup Man, Wang also teased the release of a solo album come August.
His band, GOT7, also dropped a group track "Encore" in late February after news broke out that GOT7 will be leaving their previous entertainment label JYP Entertainment after their seven year stint.

THIS SPACE INTENTIONALLY LEFT BLANK.