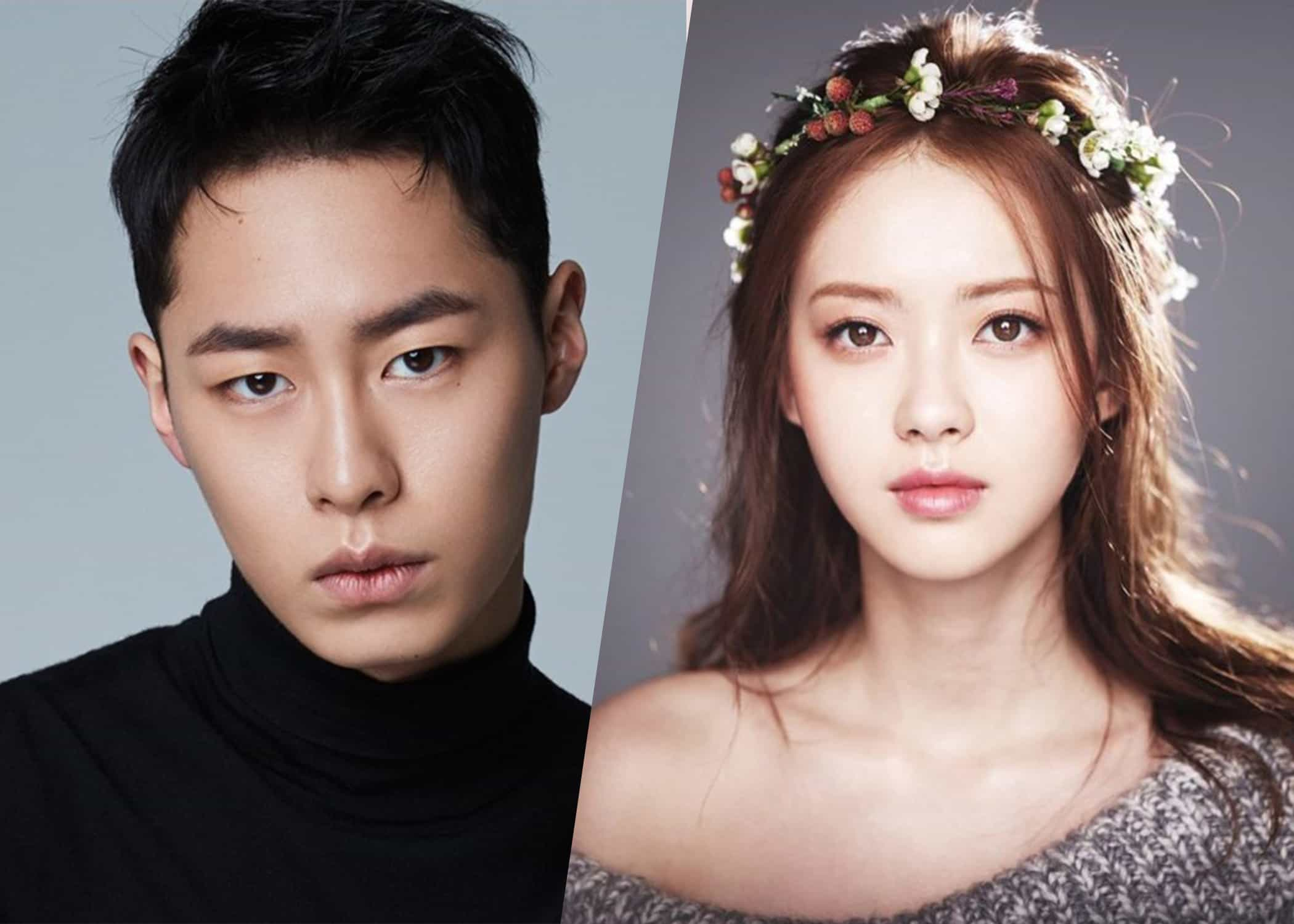 Korean actor Lee Jae Wook and actress Go Ara will work together on a new drama on KBS that is set to air on second half of 2020, titled 'Do Do Sol Sol La La Sol'.
"Do Do Sol Sol La La Sol" will be a romantic-comedy drama that goes between a pianist who had hit rock bottom from a sudden downfall of her family and finds her way to a piano academy on a small village called 'La La Land' where she met a mysterious person who keeps a lot of secrets.
Lee Jae Wook will take the role of Sun Woo Joon, a mysterious part-timer, aimlessly wandering without a goal in life, while Go Ara will take the role of Goo La La, a pianist who remains optimistic and energetic despite of difficult situations in life. –HallyuLife.com

THIS SPACE INTENTIONALLY LEFT BLANK.