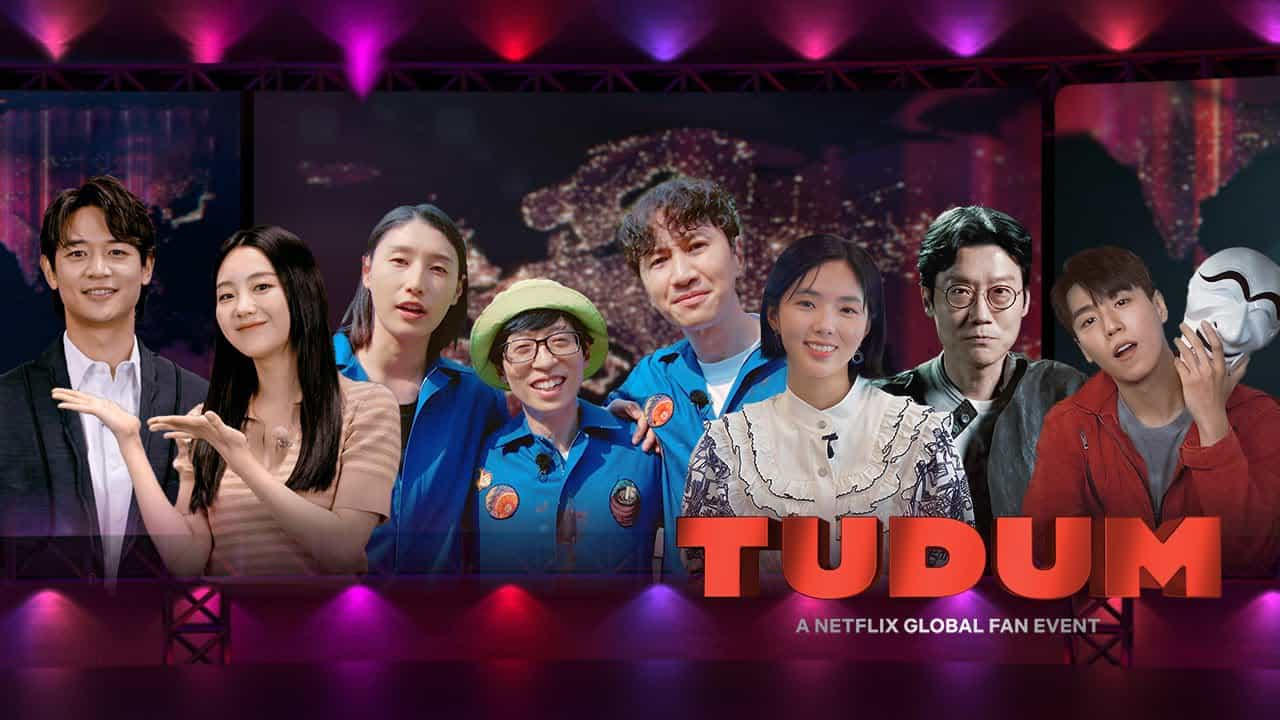 It's the time of the year to be excited about the upcoming Korean shows, drama series, movies, and new seasons of your favorite shows. That is why streaming platform NETFLIX held their global fan event "TUDUM" to share with everyone what shows, movies, and dramas to watch out for.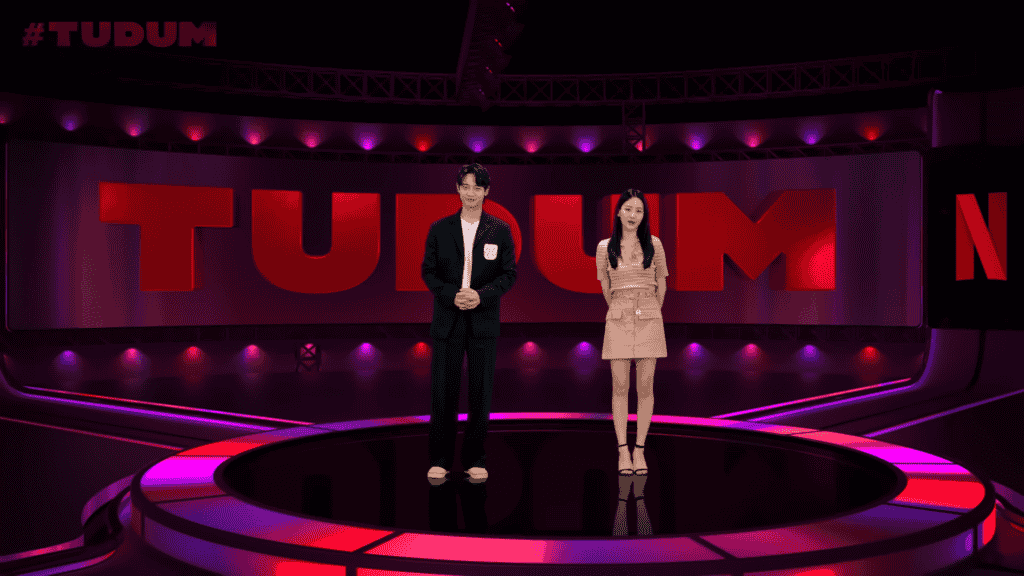 On September 25, "Yumi's Cells" star Choi Min Ho and "All Of Us Are Dead" star Cho Yi Hyun hosted this year's global fan event to present new Korean dramas, movies, and shows including new seasons of "Hellbound", "Squid Game", and more. There were performances from May Tree as they sang an acapella of the famous OSTs from the multi-awarded Korean drama "Squid Game" and the HOOK dance crew with cool dance steps inspired by "Money Heist: Korea – Joint Economic Area".
---
NEW SHOWS
---
Korea No. 1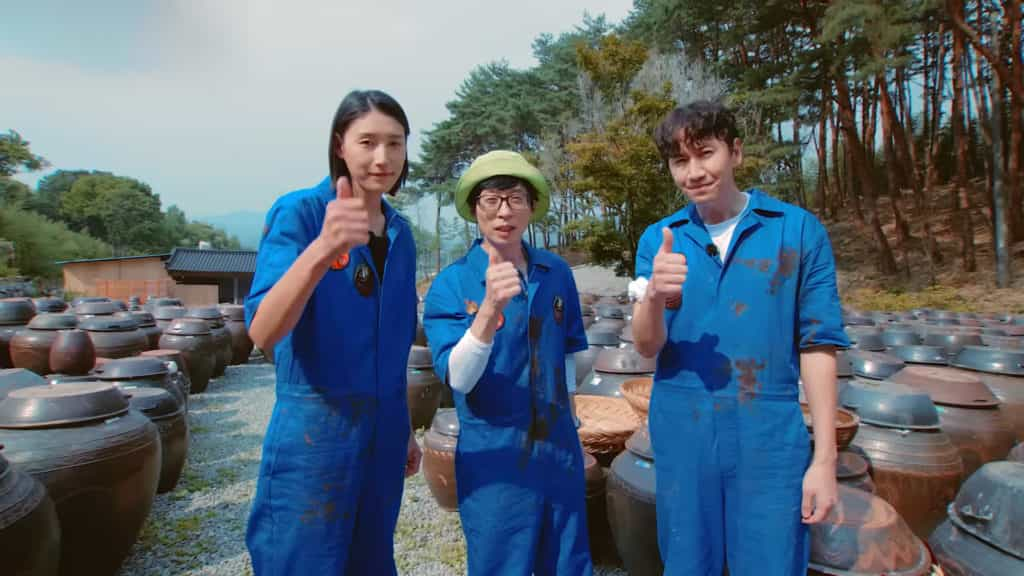 Starring: Yoo Jae Suk, Kim Yeon Koung, and Lee Kwang Soo
Experience Korea's traditional culture and experience the hard work that goes into making them the best in the newest variety show "Korea No.1", coming soon.
Physical 100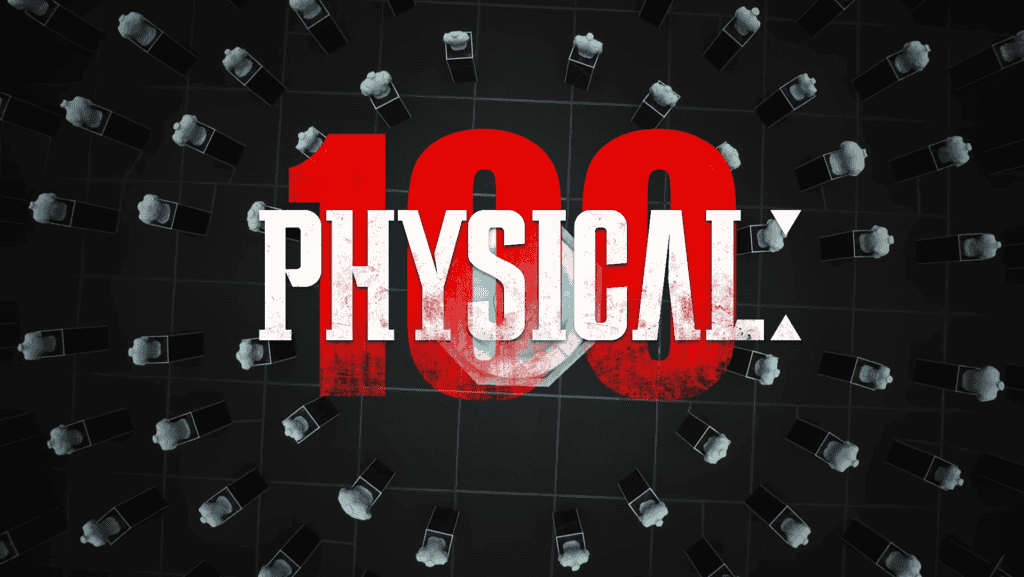 100 strong men and women compete in this survival reality game show that puts their strengths to the ultimate test. Who will survive and who will be the last man/woman standing? Find out on "Physical 100".
The Fabulous
Starring: Chae Soo Bin and Choi Min Ho
The Fabulous takes the story of 4 best friends as they chase their dreams in the fashion industry while juggling demanding jobs, romantic dilemmas, and strong friendships.
Somebody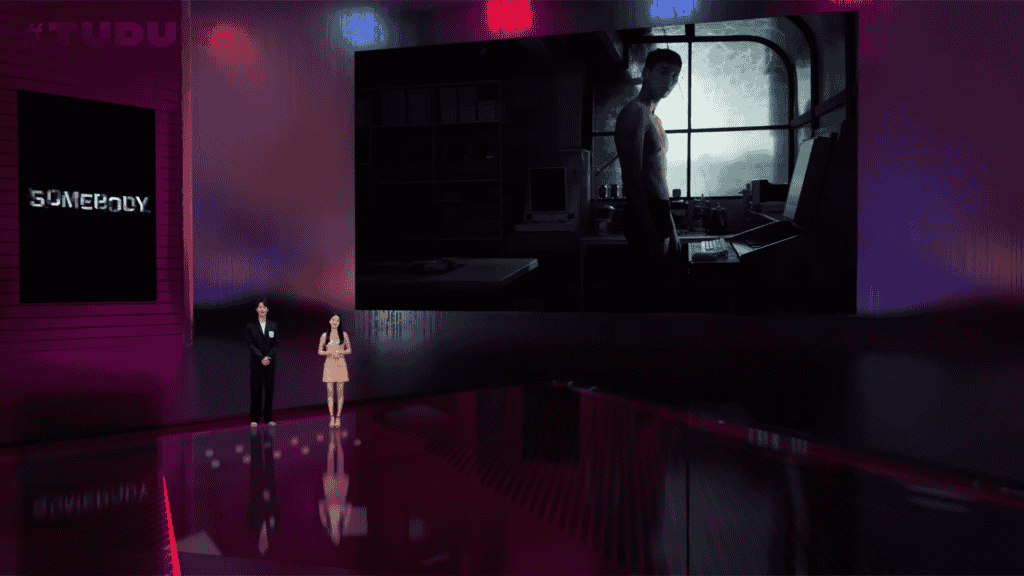 Starring: Kim Young Kwang, Kim Hae Lim, Kim Young Ji, Kim Su Yeon
Somebody is a thriller series based on a murder case involving a software developer, her friends using a dating app, and a mysterious man who is hiding something.
The Glory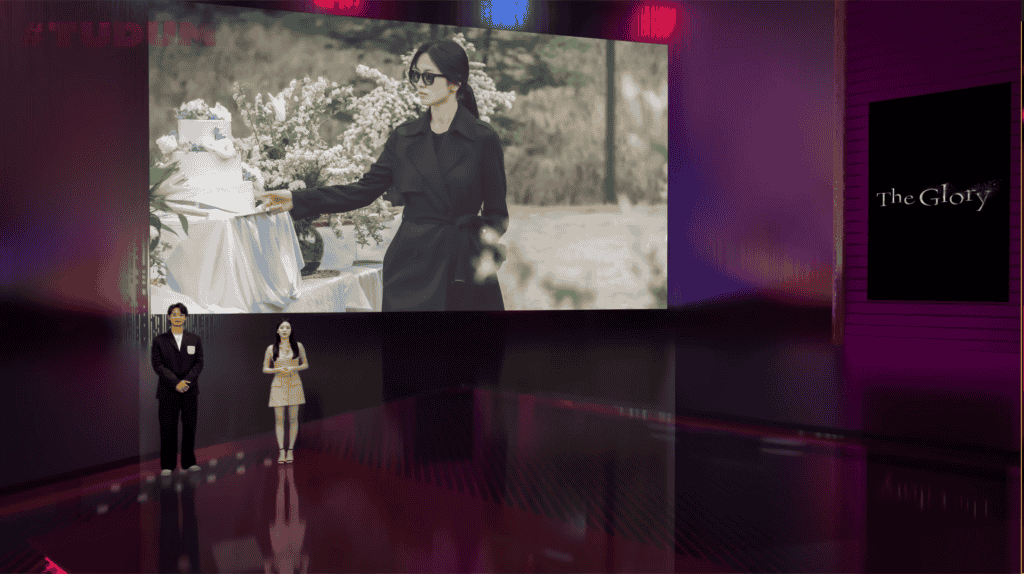 Starring: Song Hye Kyo, Lee Do Hyun
A woman who suffered in her childhood puts her life at risk to take on absolute revenge on those people who hurt her.
GLITCH
Starring: Jeon Yeo Been, NANA
The story depicts Jihyo who can see aliens as she joins Bora, a UFO enthusiast as they investigate Jihyo's boyfriend's sudden disappearance and solve more mysteries.
---
NEW MOVIE
---
20th Century Girl
Starring: Kim Yoo Jung, Byeon Woo Seok
The upcoming movie "20th Century Girl" which is set in 1999, tells the story of a teen girl as she keeps close tabs on a boy in school on behalf of her best friend and gets swept up in a love story of her own.
---
NEW SEASON
---
Money Heist: Korea – Joint Economic Area [Part 2]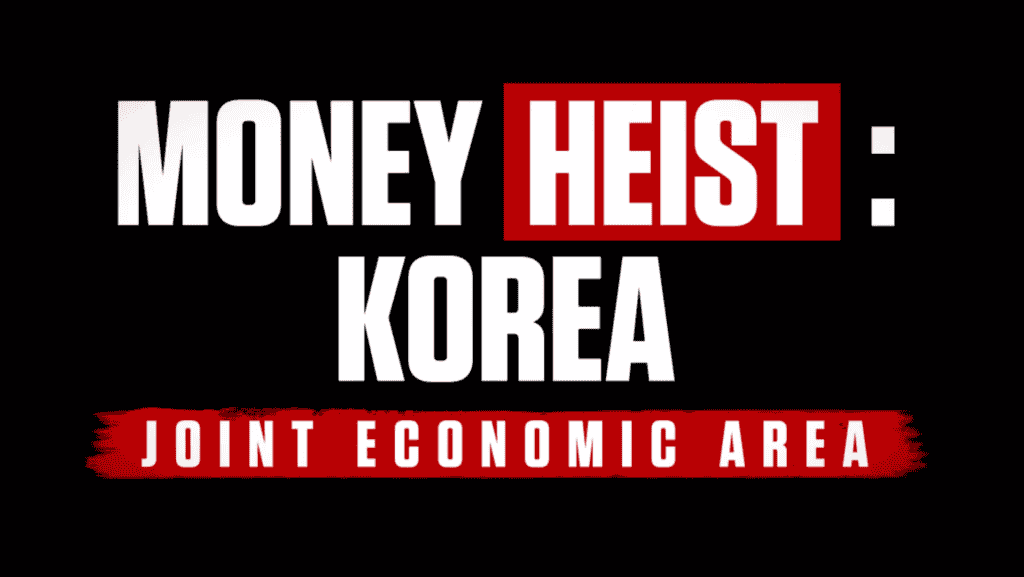 The second part of the series continues with Professor's plan to pull off a heist in the reunified Korean peninsula.
---
Single's Inferno [Season 2]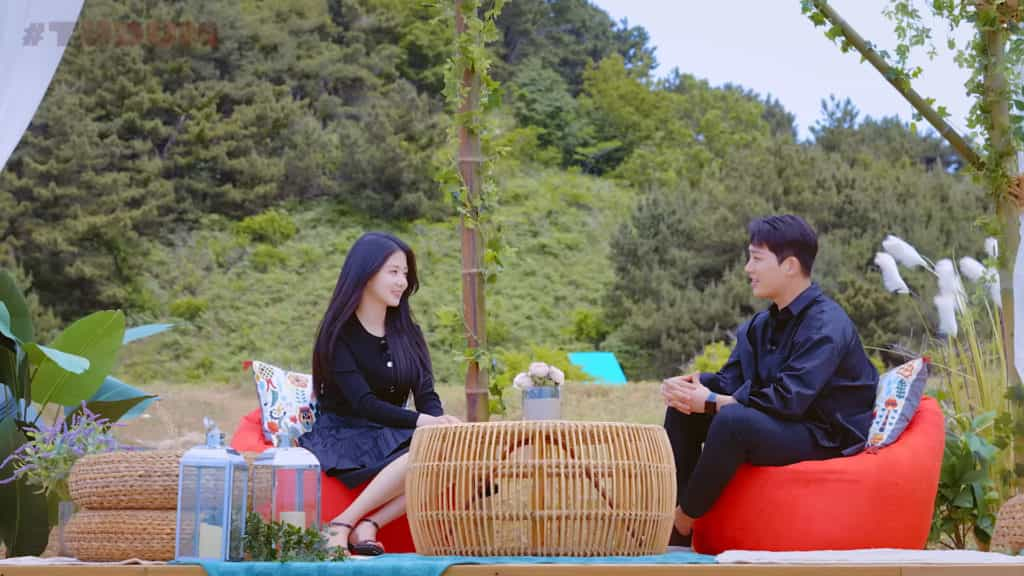 Song Ji A and Kim Hyeon Joong walk down memory lane as they look back on the island they went to as single men and women in the first season. Well, guess what? There will be a second season coming up and look forward to new singles going to the island to find love and relationship on a different level.
DP [Season 2], Sweet Home [Season 2], and All Of Us Are Dead [Season 2]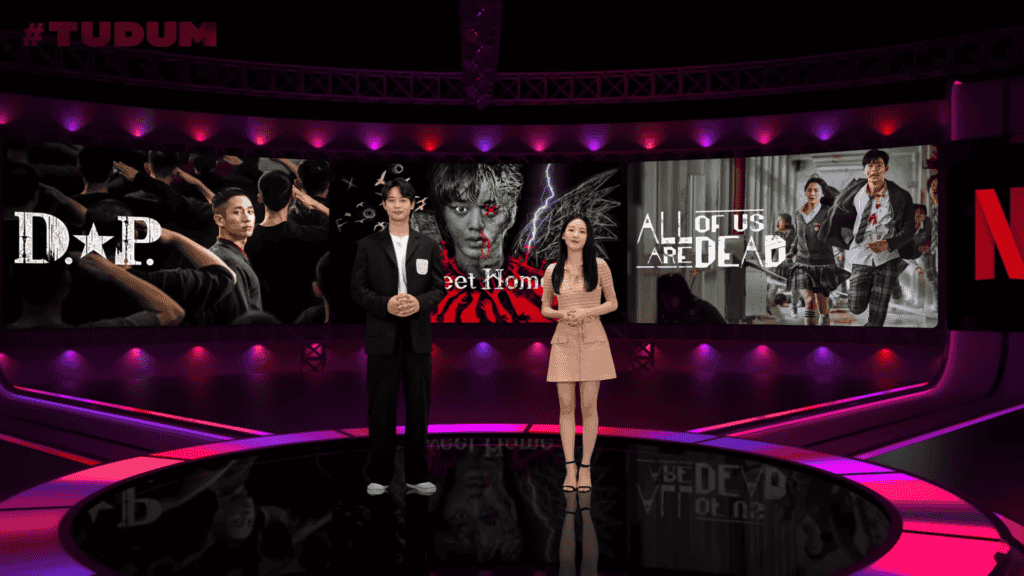 Min Ho and Yi Hyun announced that there will be a second season of "DP", Sweet Home", and "All Of Us Are Dead" slated to premiere soon.
Hellbound [Season 2]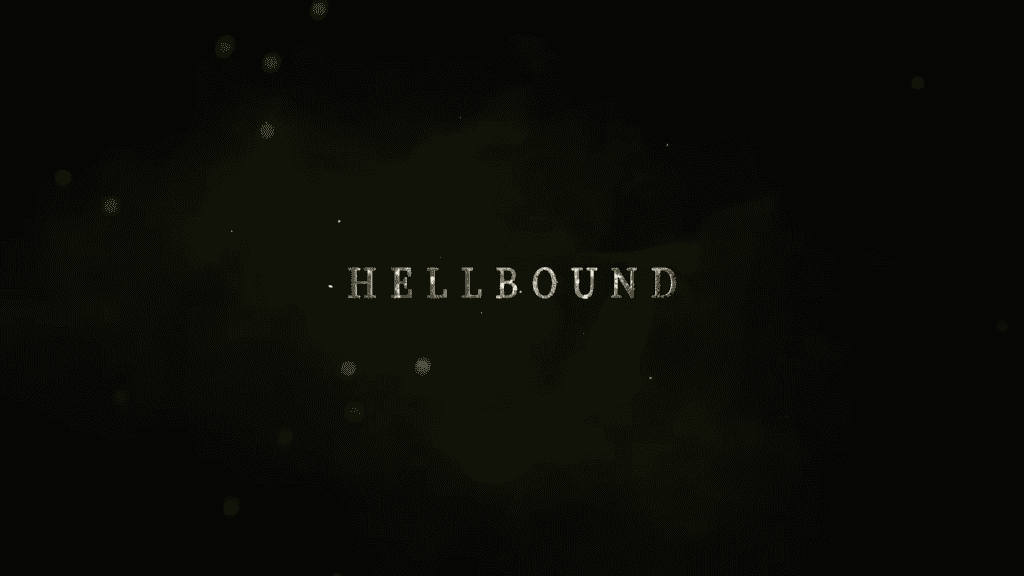 The return of the comeback? You read it right! These monsters will return and the investigation of cases involving the appearance of "angels of death"  continues.
Squid Game [Season 2]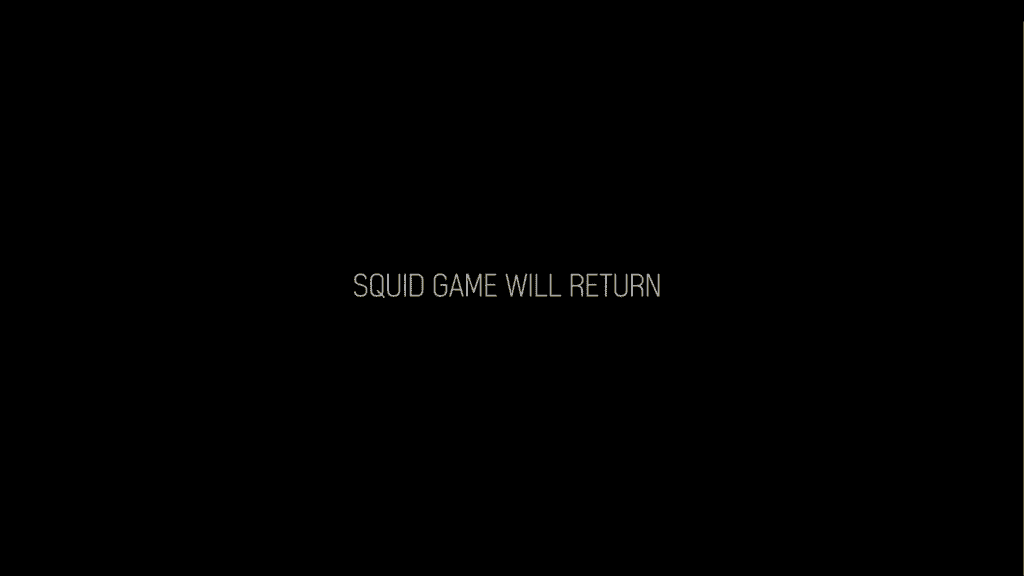 According to Squid Game director Hwang Dong Hyuk, season 2 is currently at half of its production to show what happens next after Seong Gi-hun, Player 456 (played by Lee Jung Jae) won a series of deadly children's games to win 45.6 billion won.
---
If you miss the TUDUM Korea: Global Fan Event watch it here:

Stay tuned to HallyuLife.com for more updates and details on the upcoming Korean shows and movies. – HallyuLife.com

THIS SPACE INTENTIONALLY LEFT BLANK.