On Saturday, December 5, 7 PM KST is the final day of the Melon Music Awards 2020 through MMA Week and more performances and winners are seen today. This year's Melon Music Awards will be held over the course of 4 days from December 2nd to December 5th including the main awards show on the fourth day. Although, winners from other categories have been announced including early its 'Top 10' artists.
Watch the winners and latest performances from Melon Music Awards 2020 thru this Livestream!
At 7 PM, KST, the fourth and final day of the Melon Music Awards 2020 starts with an introduction from Jeff Benjamin, David Amber. Mayu Wakisaka, Danny Lee. Andreas Oberg.
First performing on the MMA stage is from CODE KUNST, CHOI JUNG HOON of JANNABI, and Simon Dominic with 'For the Gone', in collaboration with ELLE Korea.
---
It's time to formally announce the Melon Music Awards 2020's 'TOP 10'!
TOP 10: BTS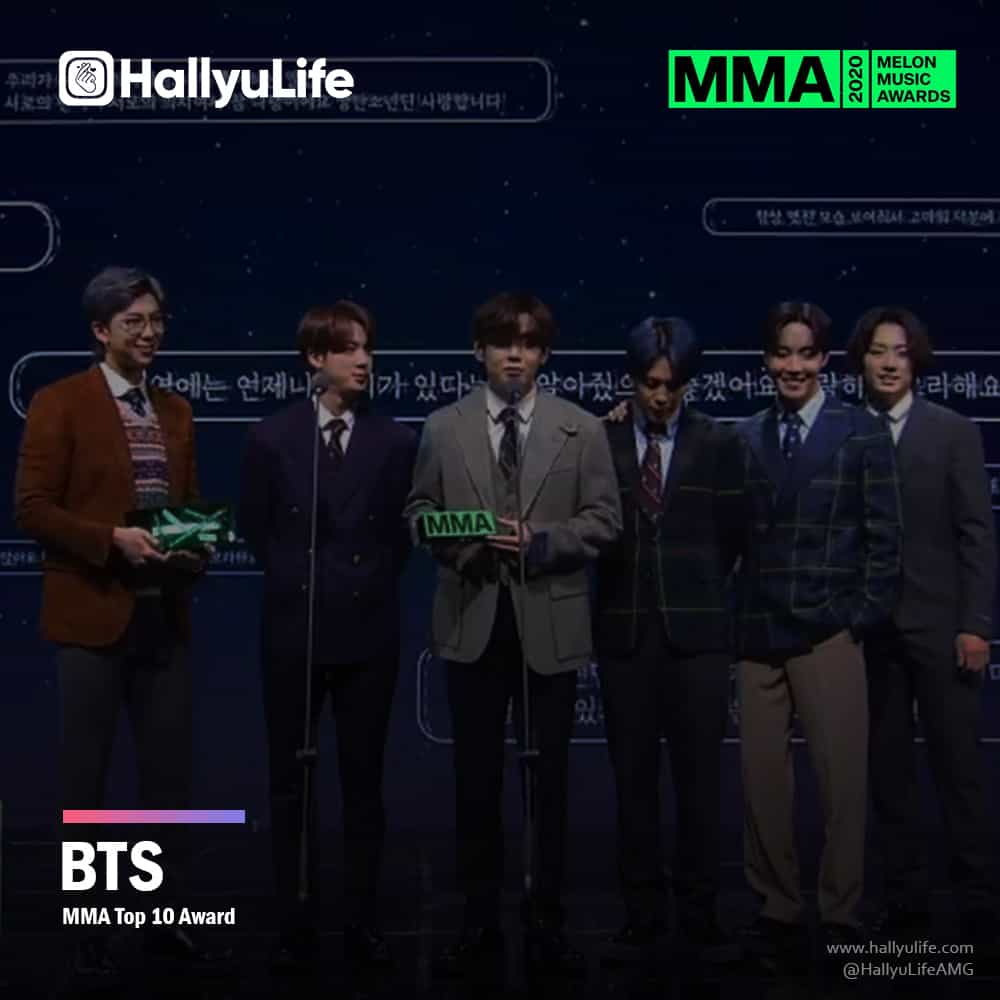 TOP 10: Lim young Woong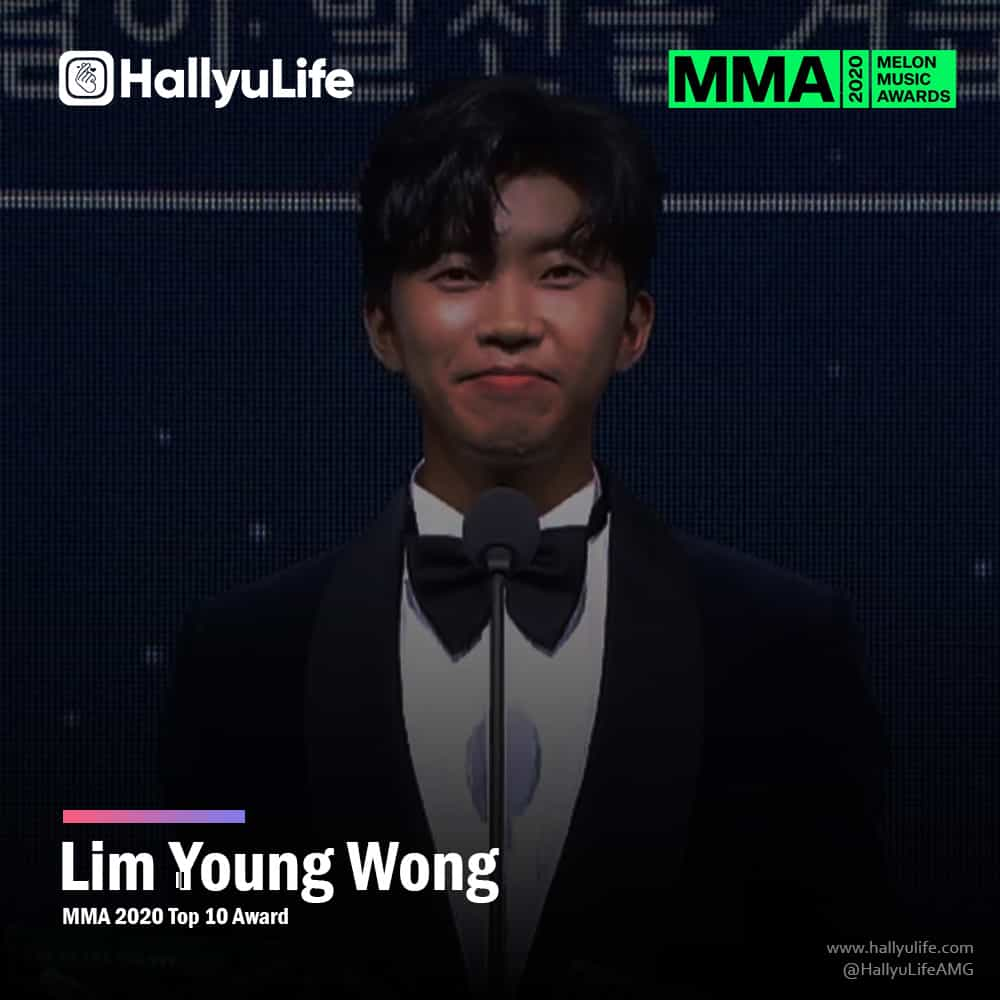 Now, it's IZ*ONE to perform on stage with 'Fiesta' and 'The Secret Story of the Swan'.
ALBUM OF THE YEAR: BTS 'Map of the Soul: 7'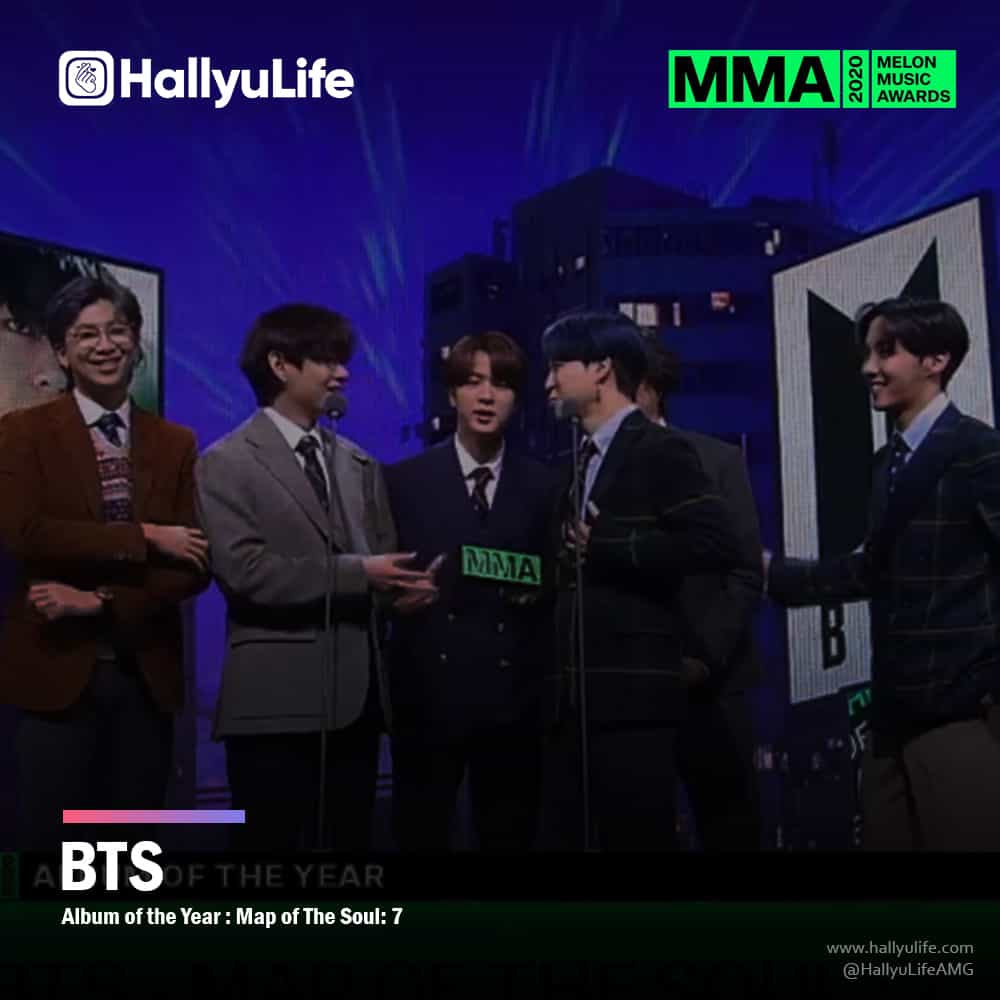 NEW ARTIST OF THE YEAR – MALE: CRAVITY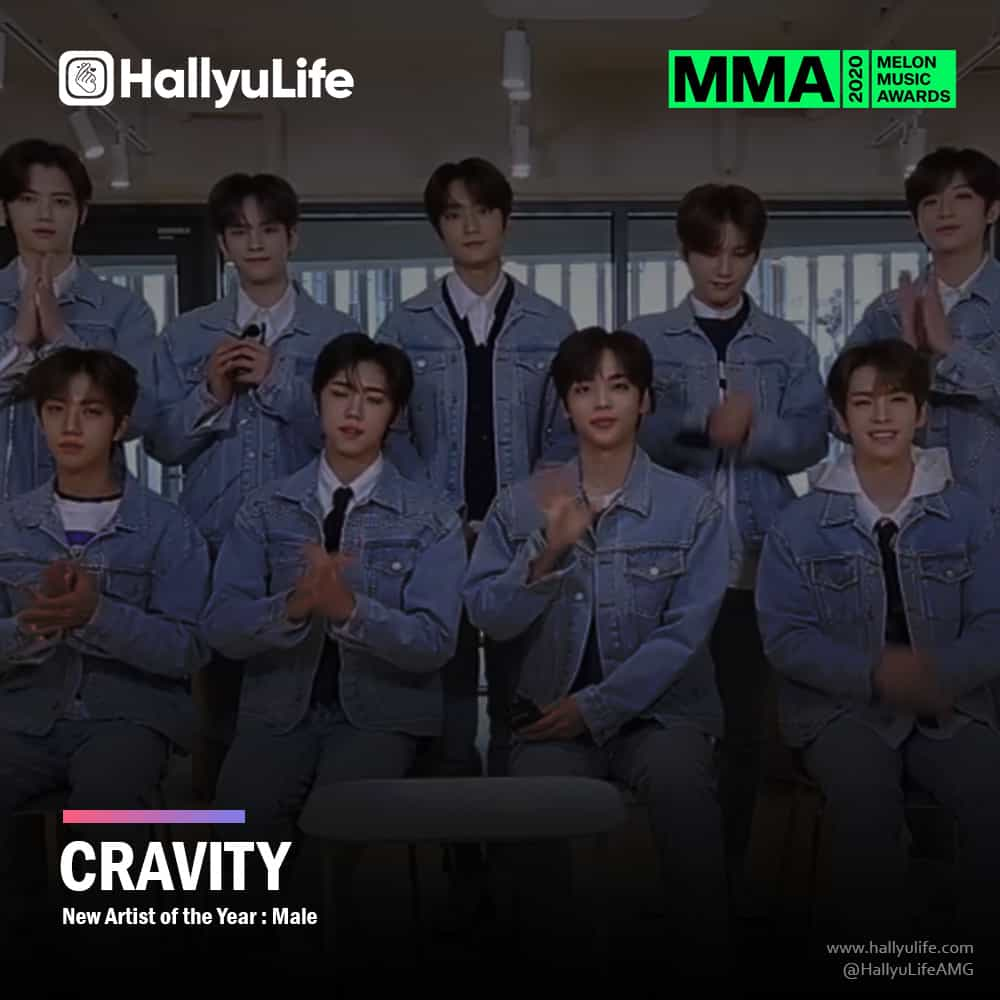 NEW ARTIST OF THE YEAR – FEMALE: Weeekly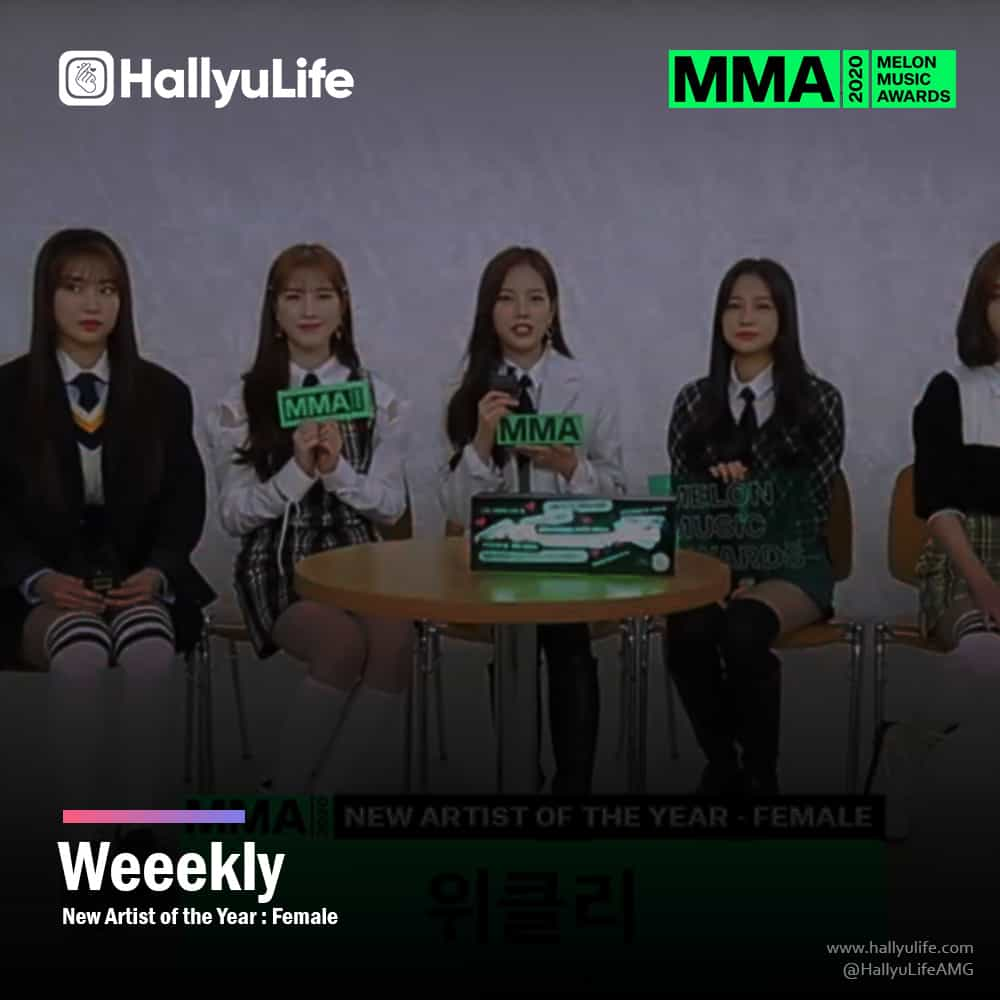 1TheK ORIGINAL CONTENTS: The Boyz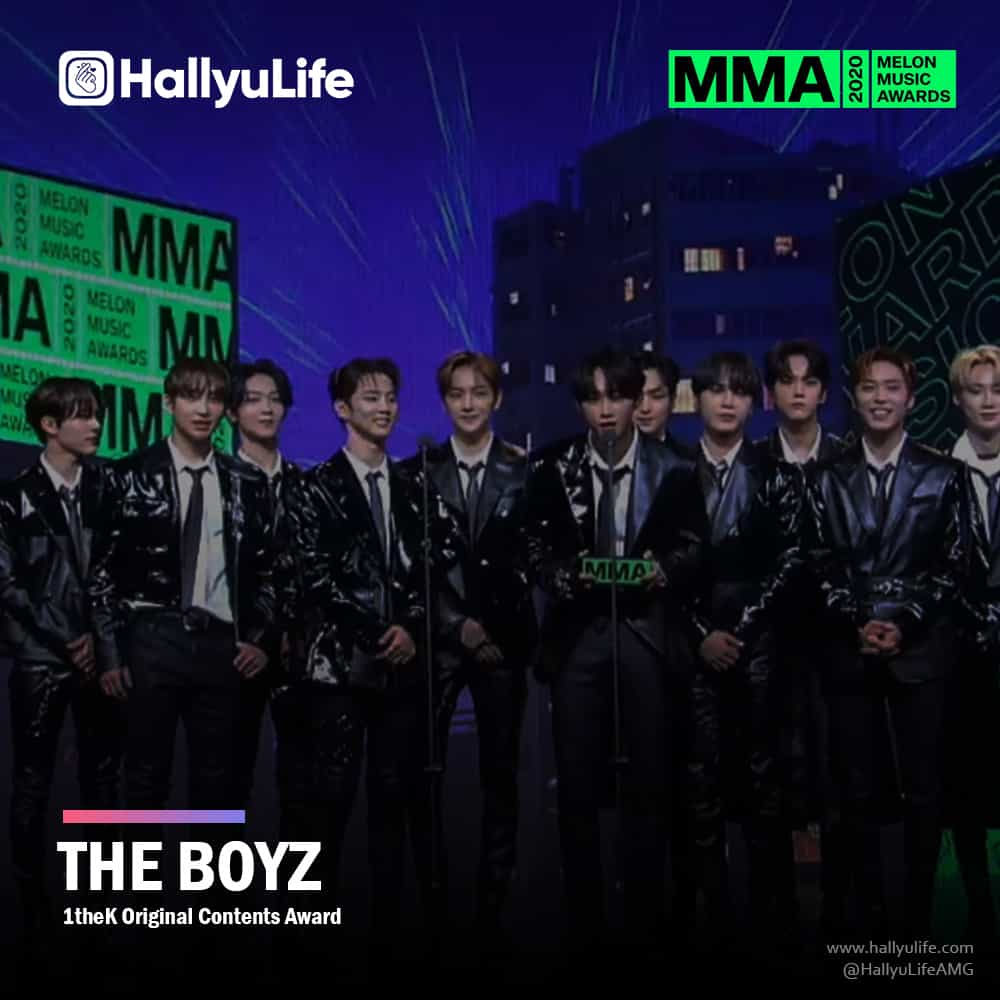 BEST SONGWRITER: Youngtak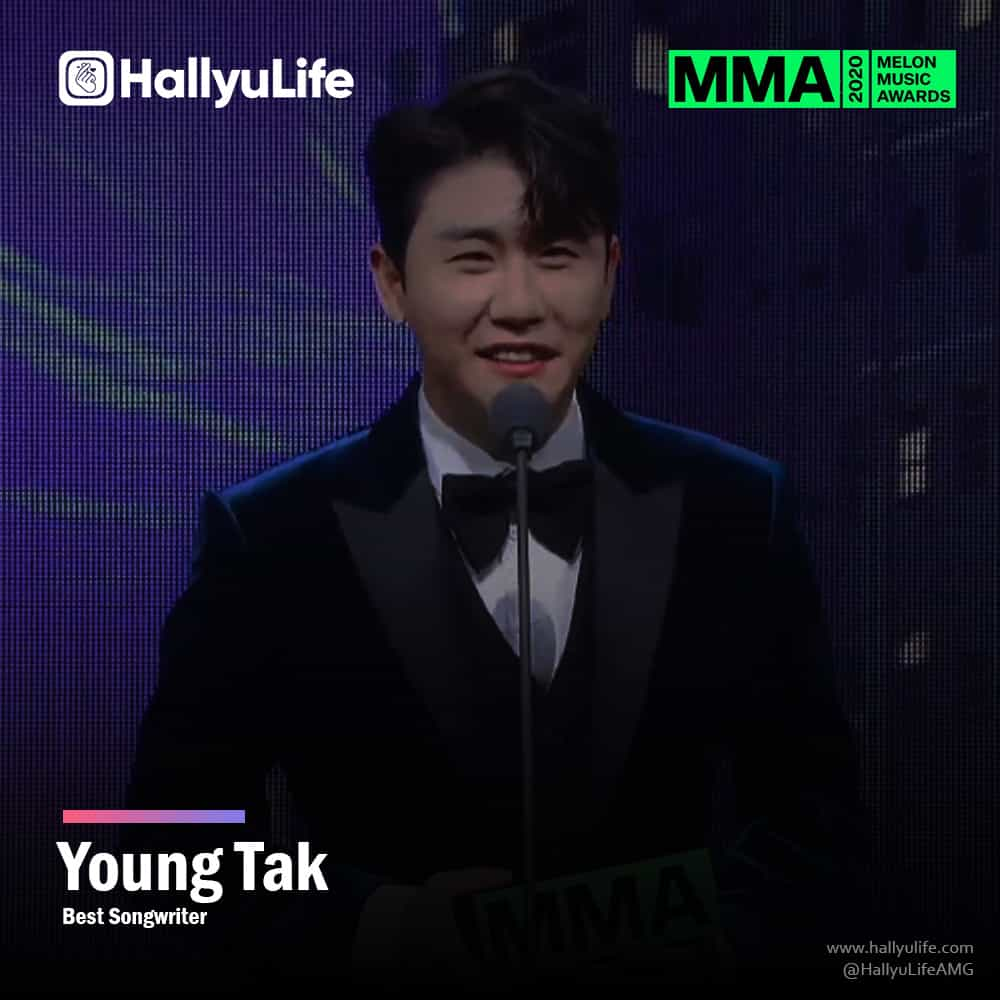 BEST PERFORMANCE DIRECTOR: Son Seung Duk (BigHit Entertainment)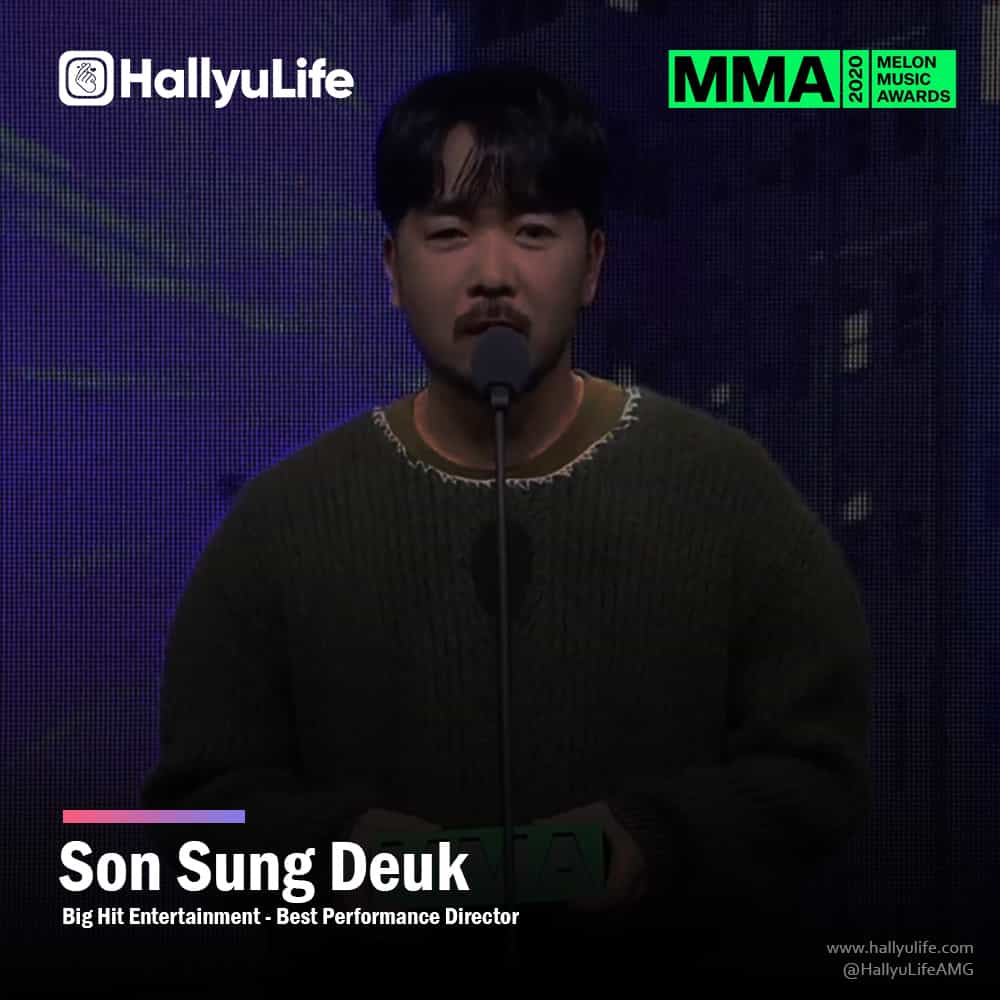 It's Tomorrow x Together's turn to heat up the stage with 'PUMA' and 'Blue Hour (Dance Break ver.).
BEST DANCE – MALE: BTS 'Dynamite'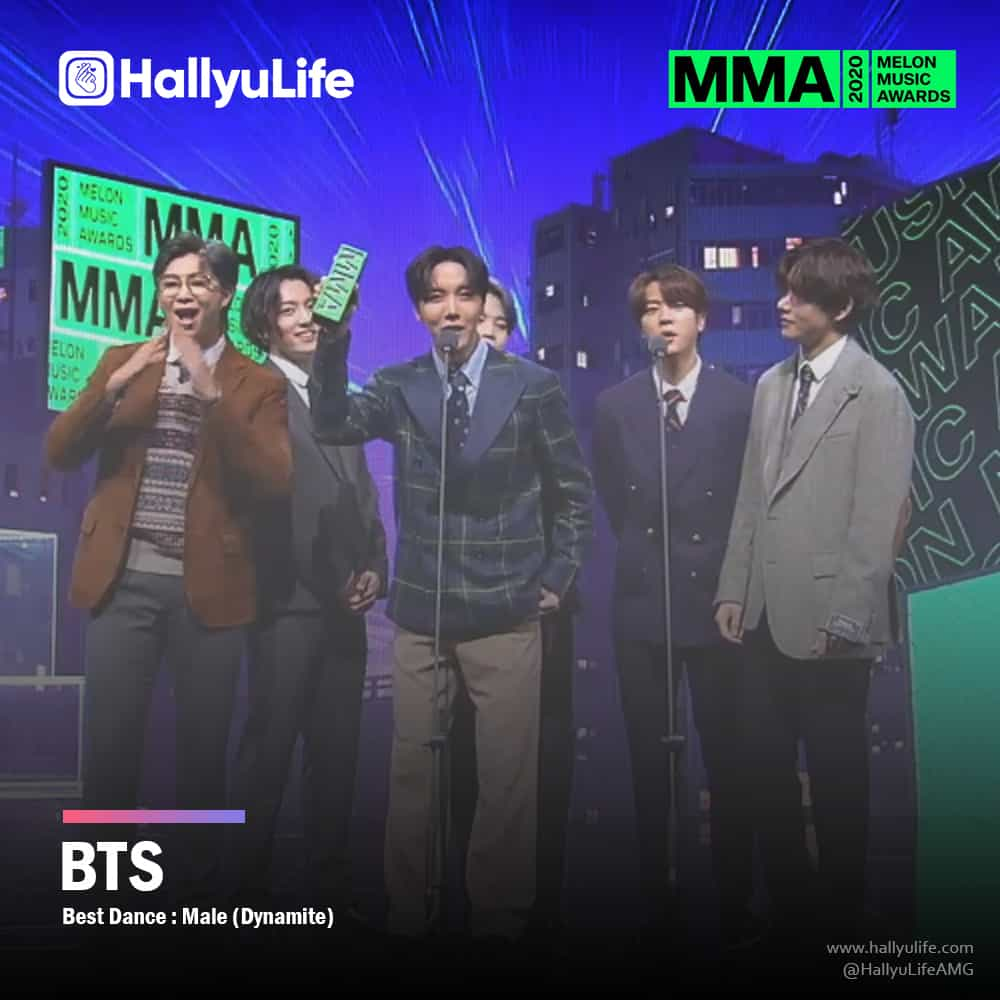 BEST DANCE – FEMALE: BLACKPINK 'How You Like That'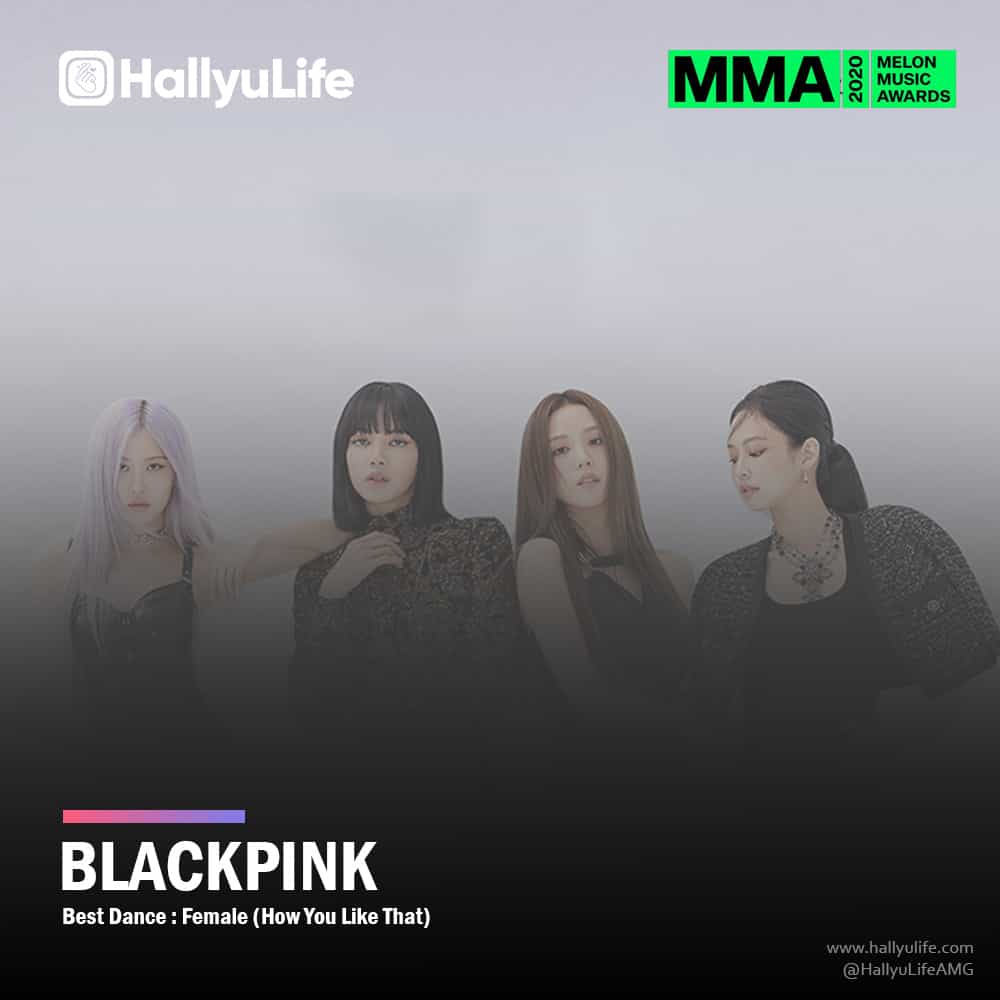 Young Tak performs in a classy way with 'Why are you coming out from there' and 'Jjin-iya'
BEST PERFORMANCE: MONSTA X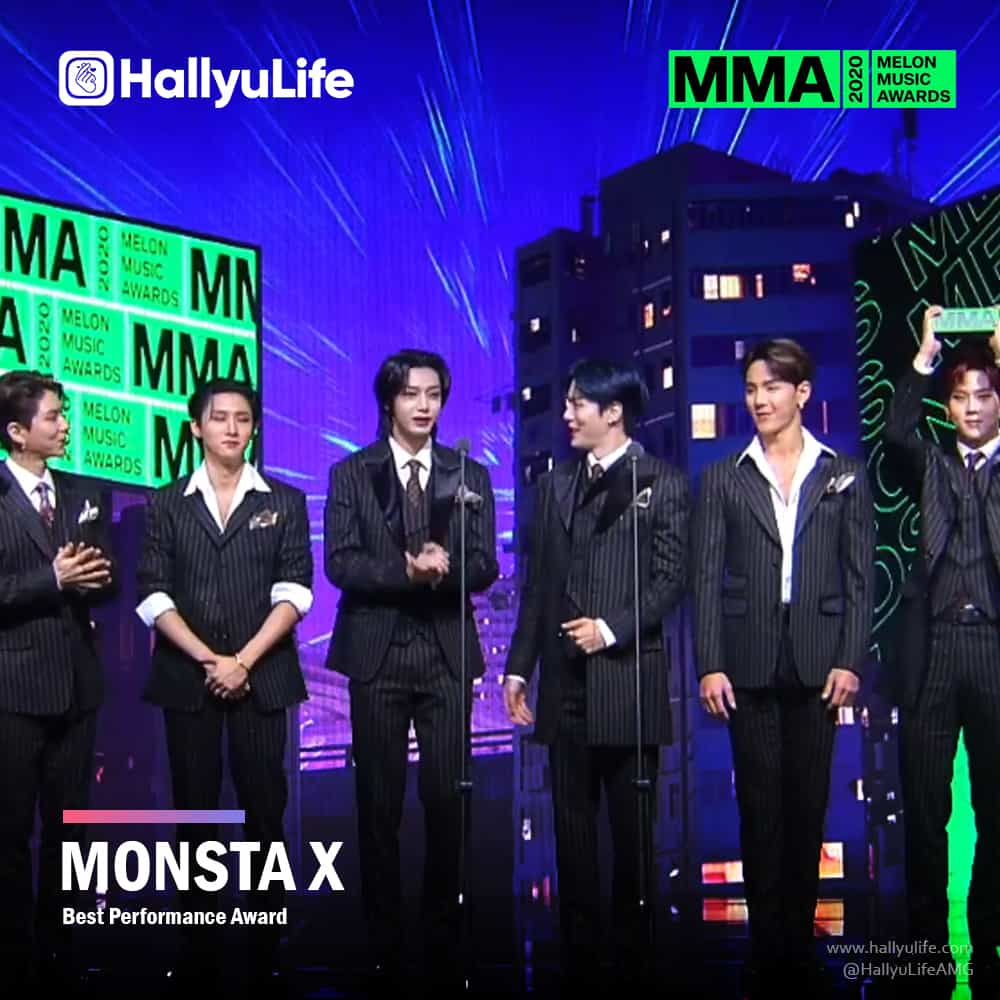 TOP10: IZ*ONE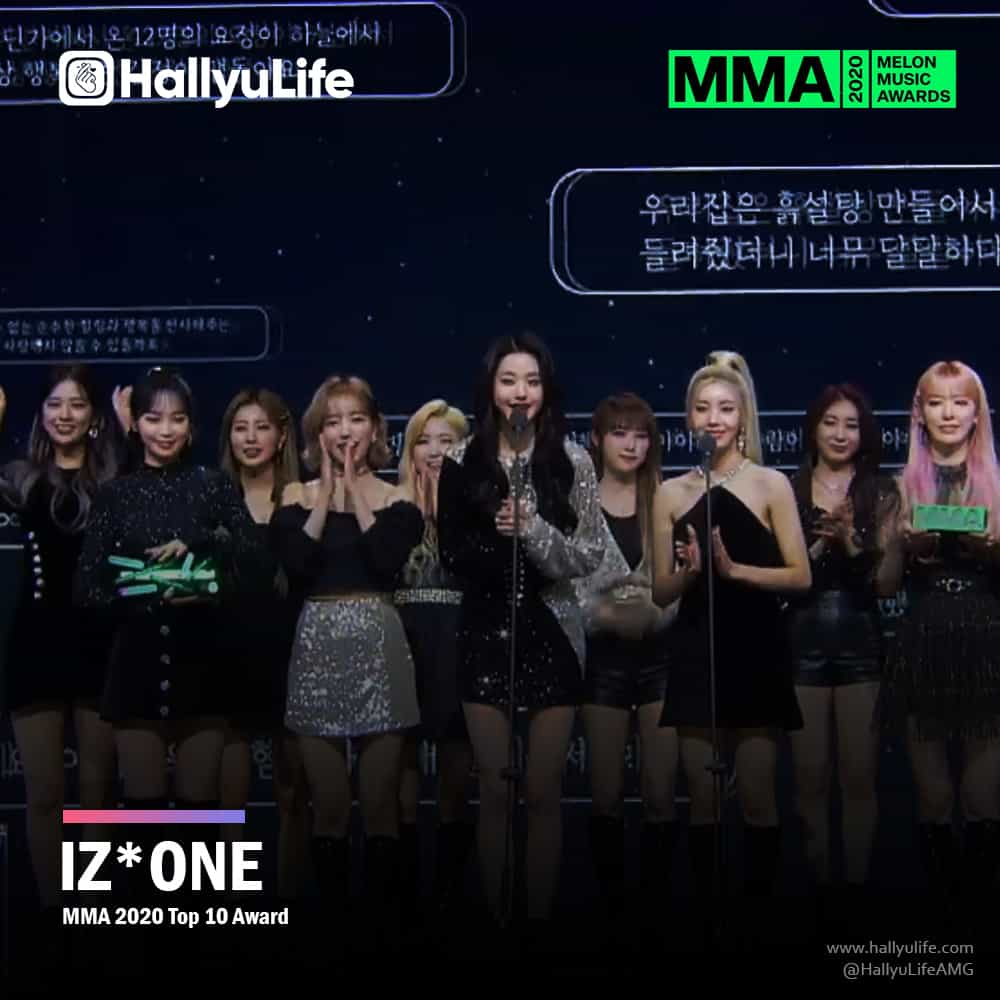 TOP10: EXO Baekhyun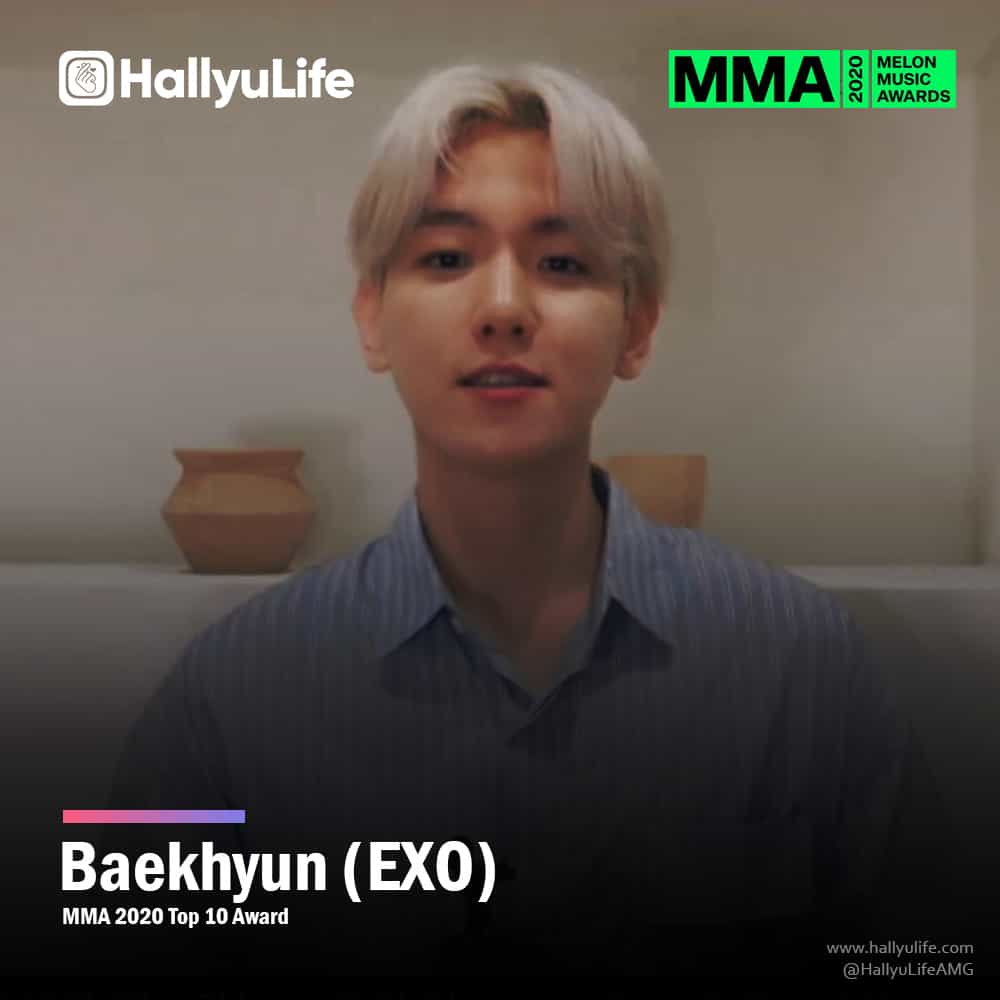 The Boyz is now hitting the stage with their intro performance together with their hit track 'The Stealer'.
BEST TROT: Lim Young Woong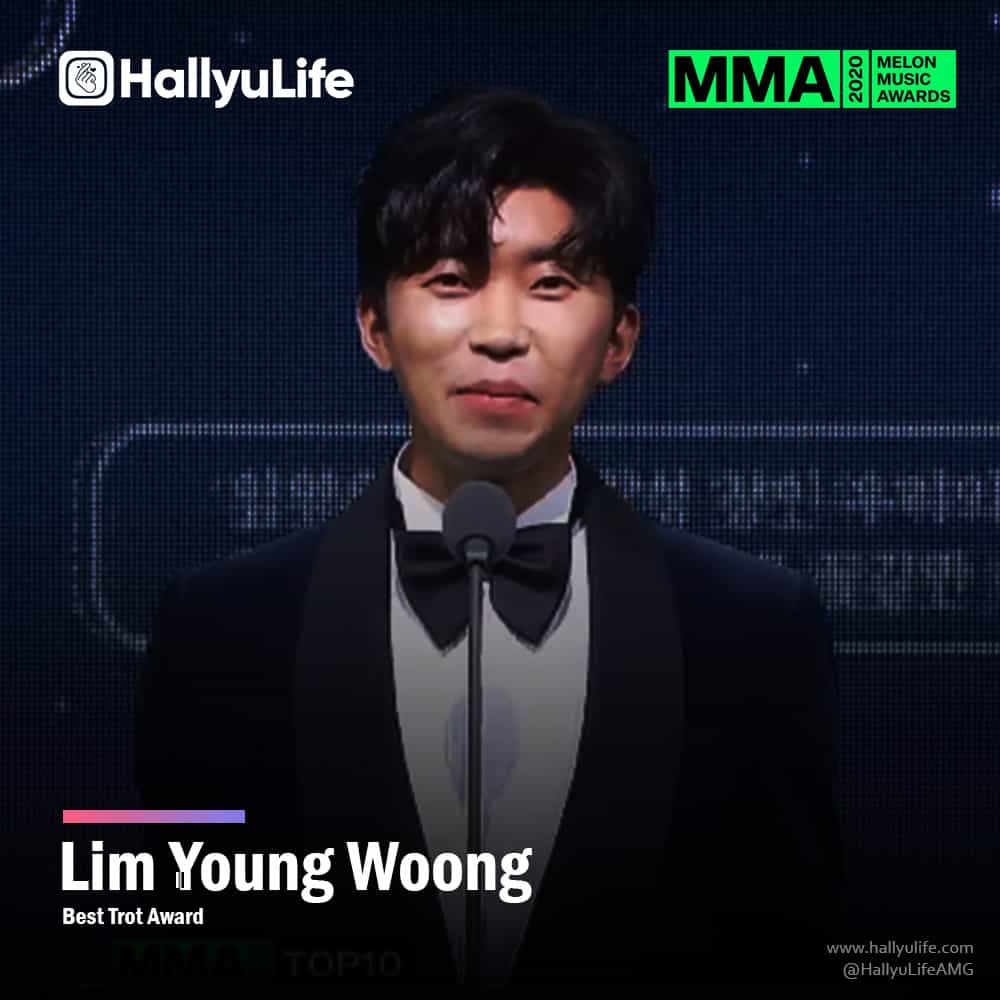 The Melon Music Awards looks back on the 'Hot Trends' of 2020.
HOT TREND: Trot Men6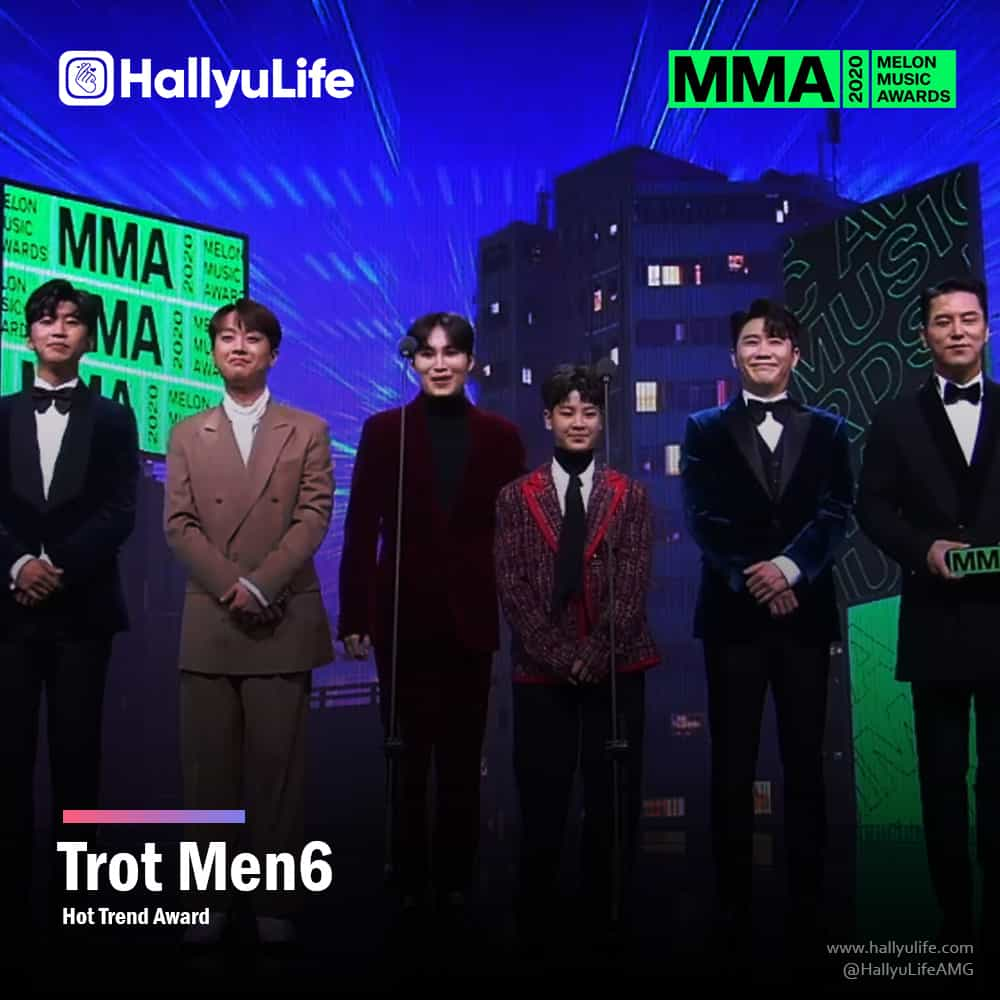 Enter the world of 'Oh My Utopia' starting off with YooA's performance with 'Far' and 'Bon Voyage'. It was then followed by the acoustic version of their hit b-side track 'Dolphin'. They are now performing their hit track 'Nonstop' from their hit album of the same name.
It's time to announce the 'Song of the Year' award.
SONG OF THE YEAR: 'DYNAMITE' by BTS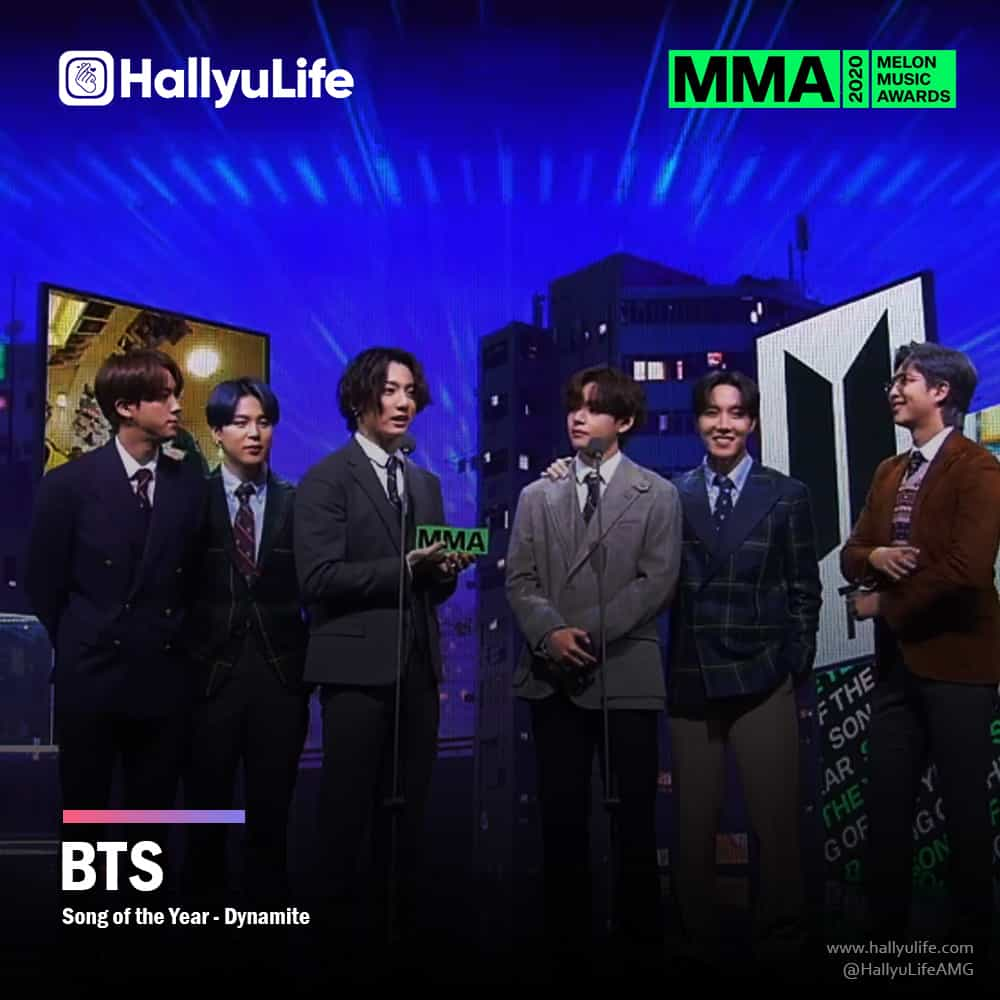 Love Madness is on with an intro performance from Hyungwon of MONSTA X. It was followed by MONSTA X's  'BEAST MODE' performance. Another one for MONSTA X with their chilling performance of 'Love Killa'.
BEST POP: Sam Smith 'To Die For'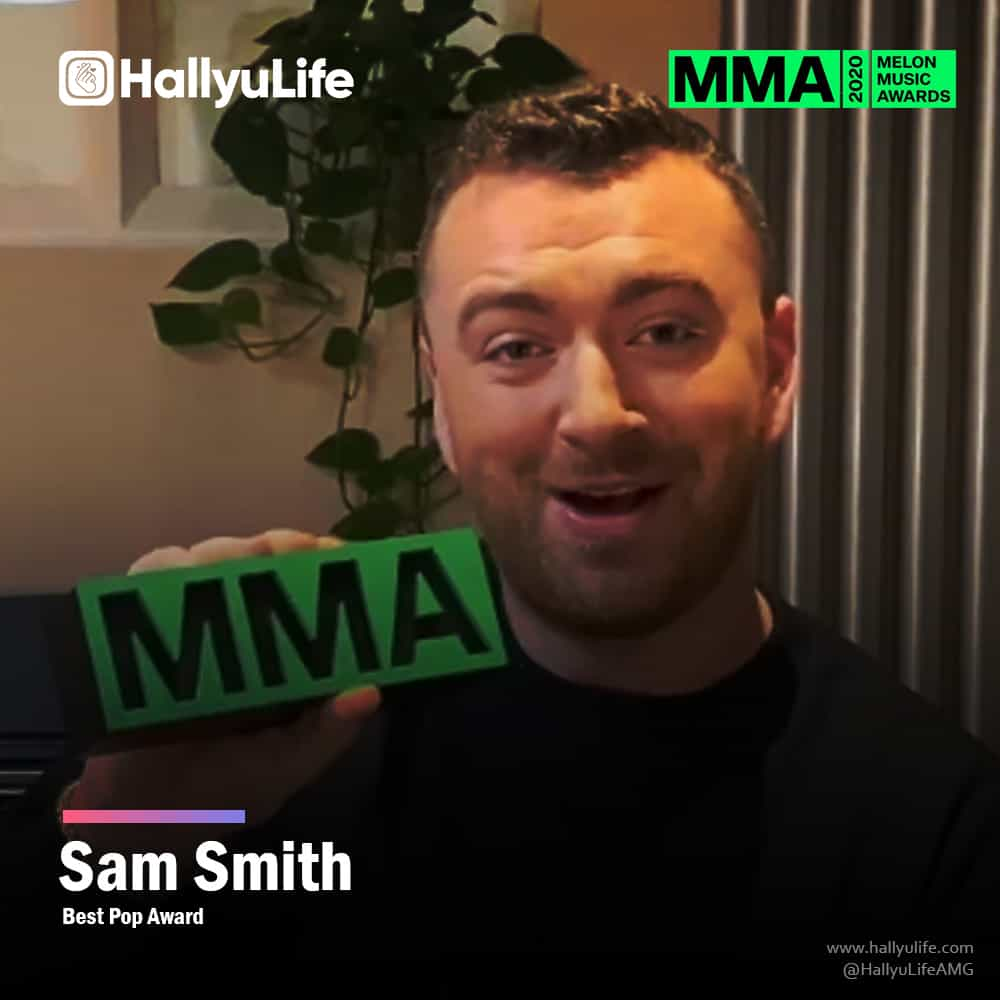 NETIZEN'S CHOICE: BTS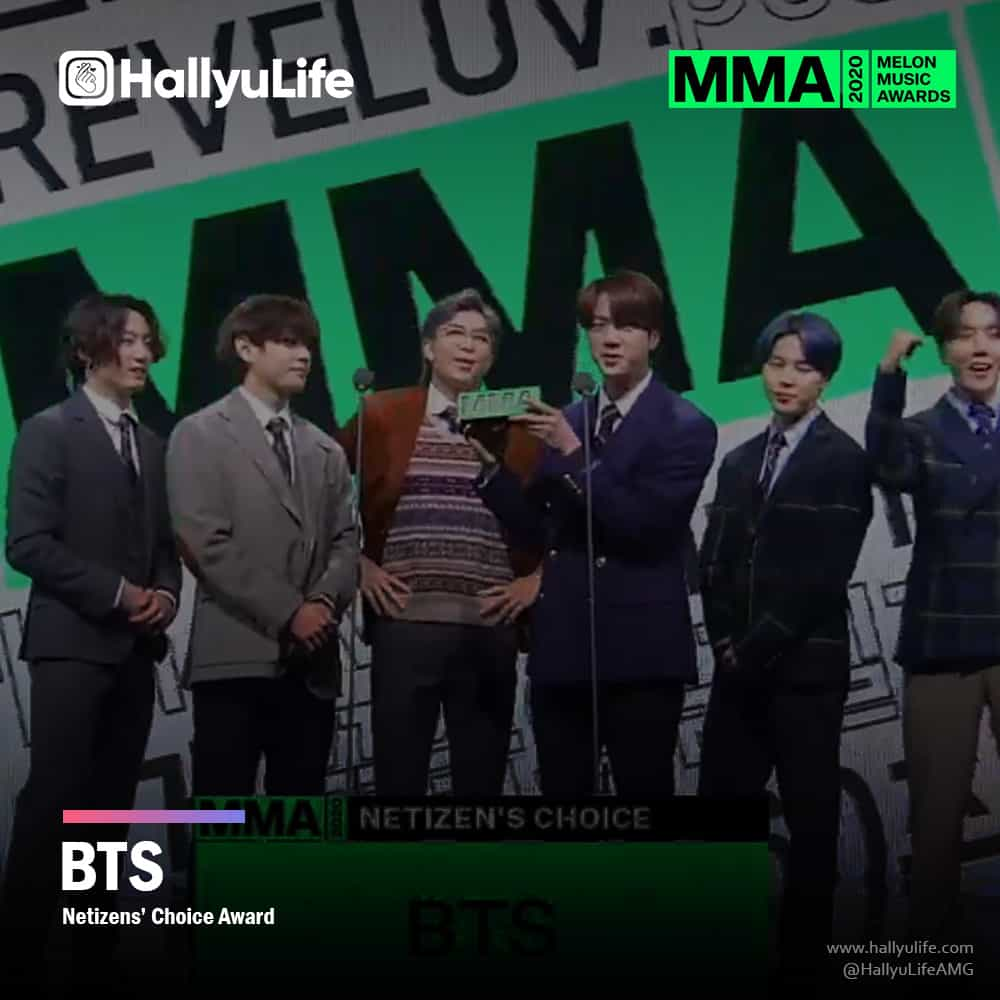 Lim Young Woong serenades us with his song 'Trust in Me' and 'Hero' with EX-3D sound when you watch it using your headphones.
TOP10: IU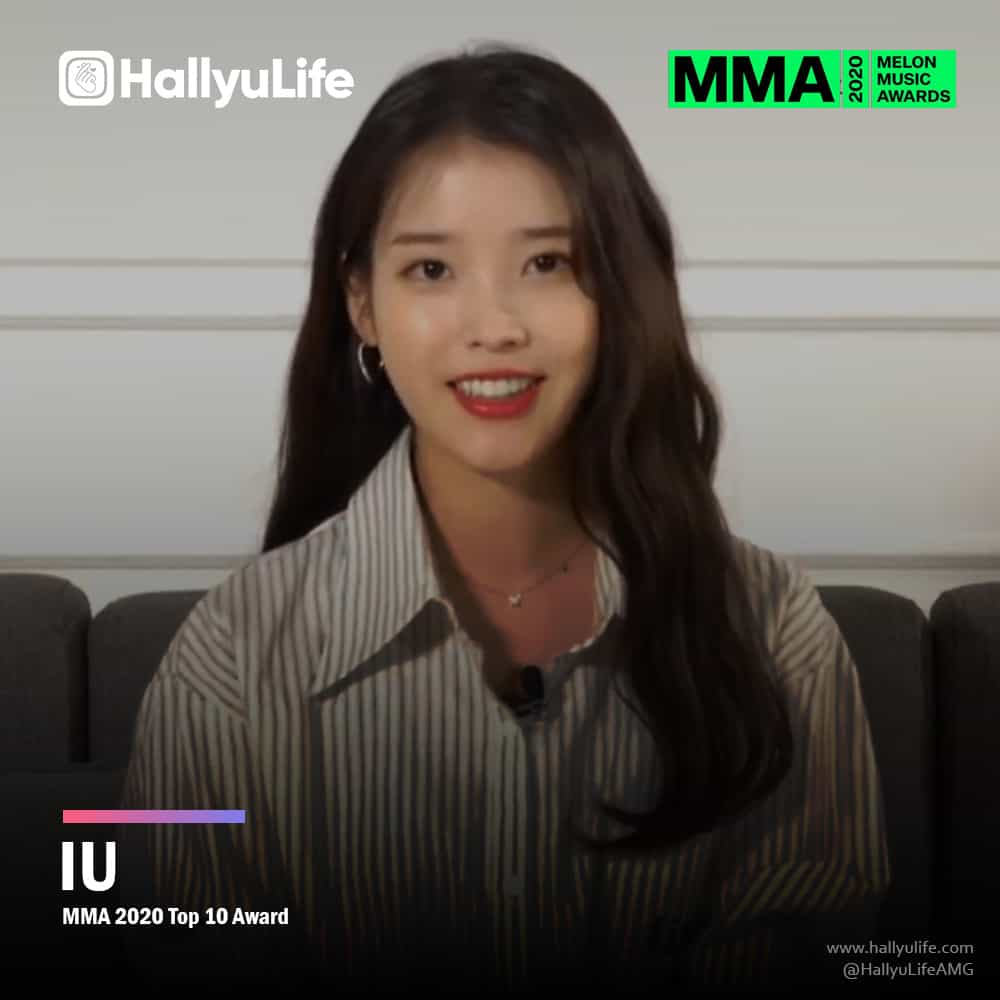 TOP10: Oh My Girl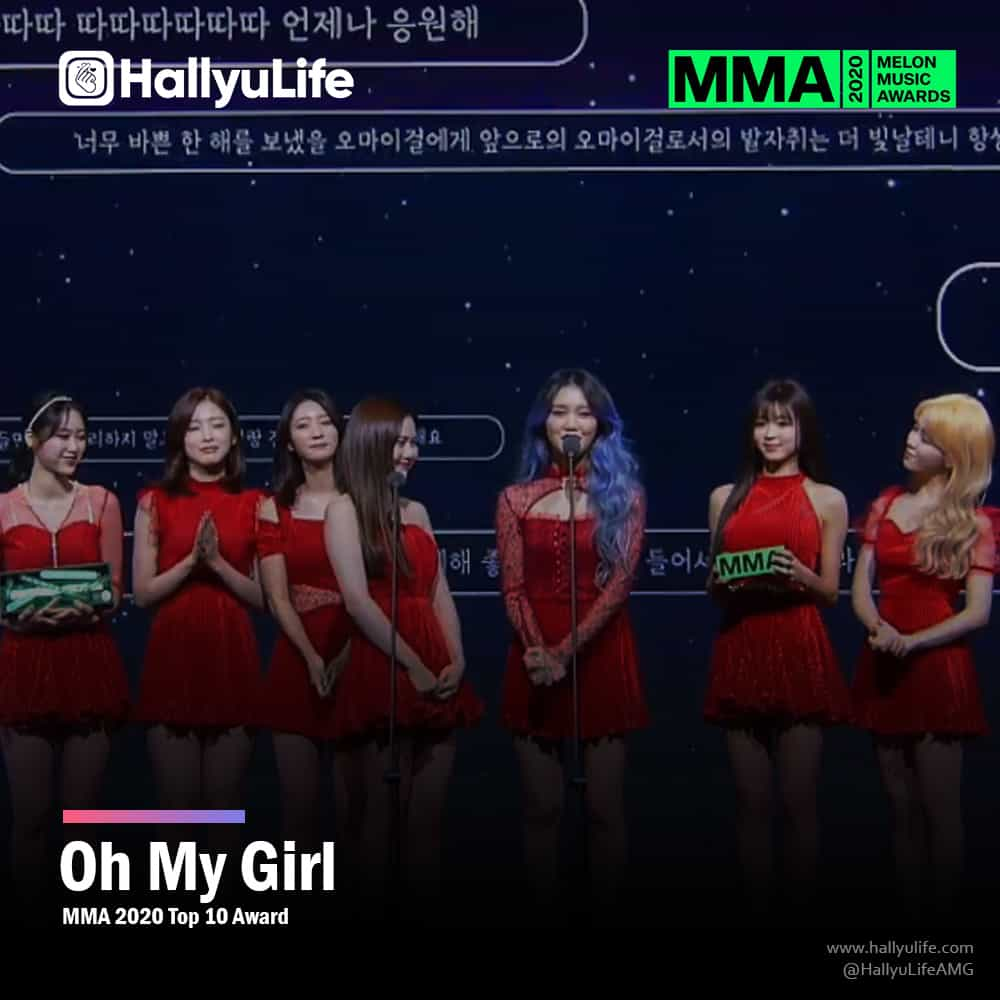 TOP10: Baek Yerin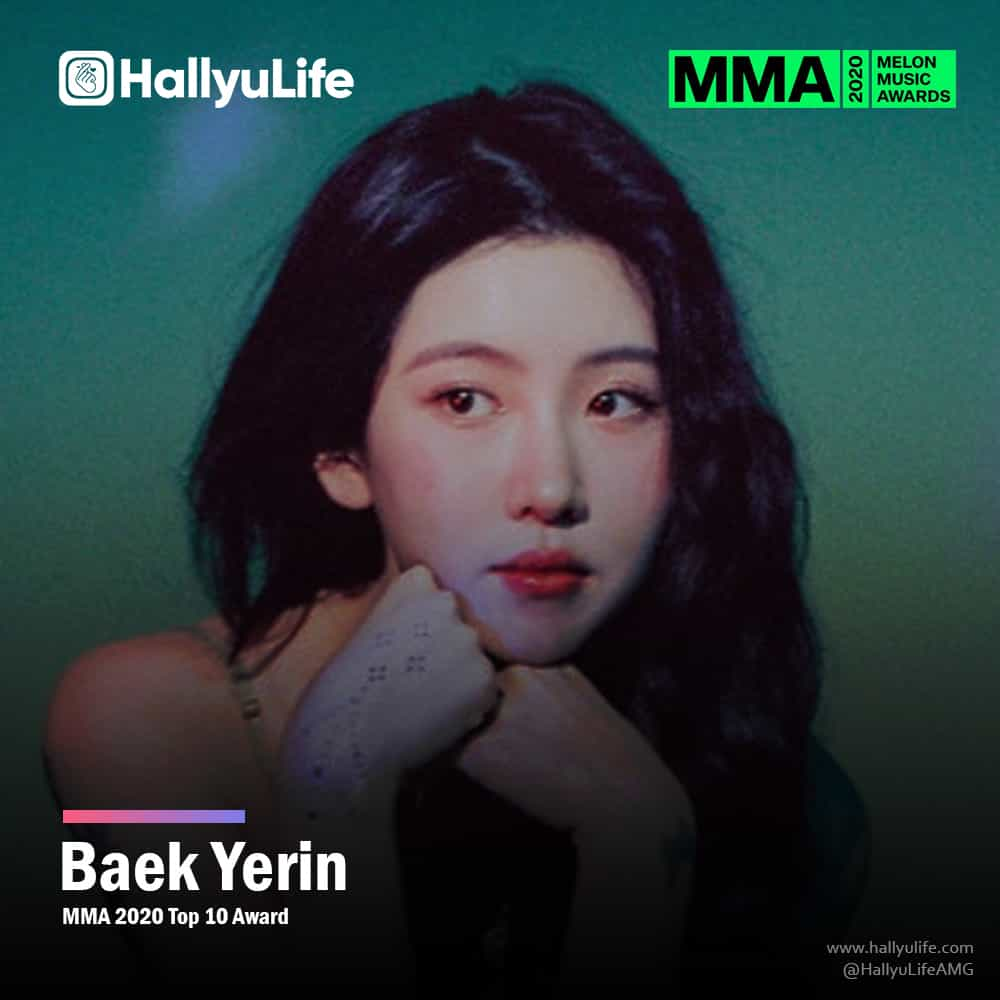 TOP10: Kim Ho Jong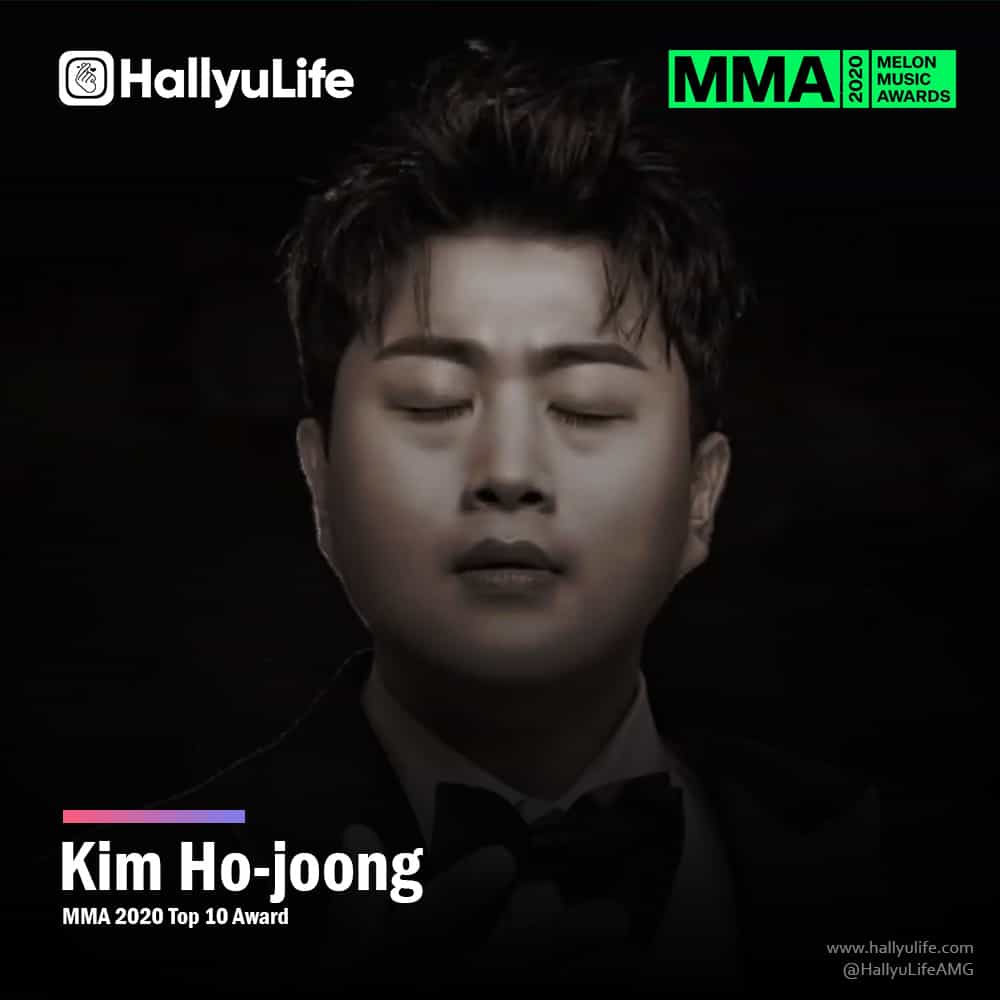 TOP10: Zico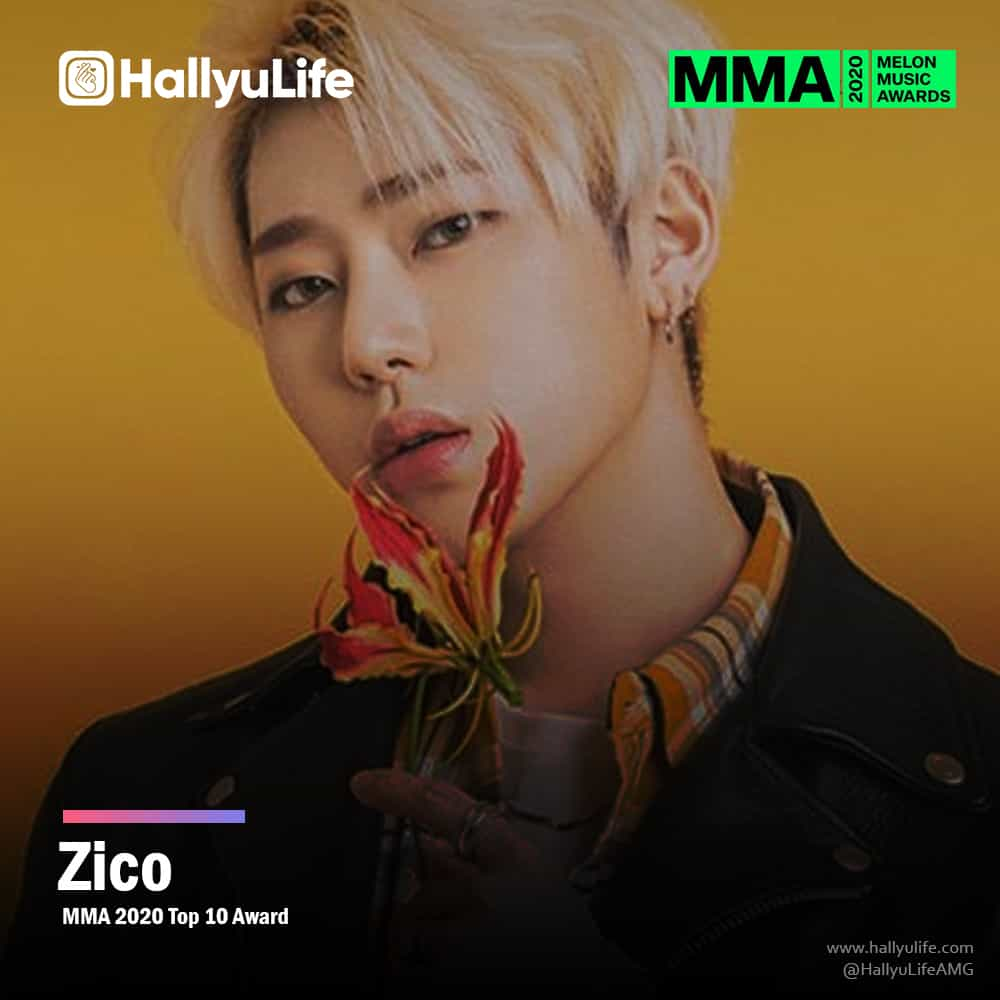 It's now time to announce the 'ARTIST OF THE YEAR' award!
ARTIST OF THE YEAR: BTS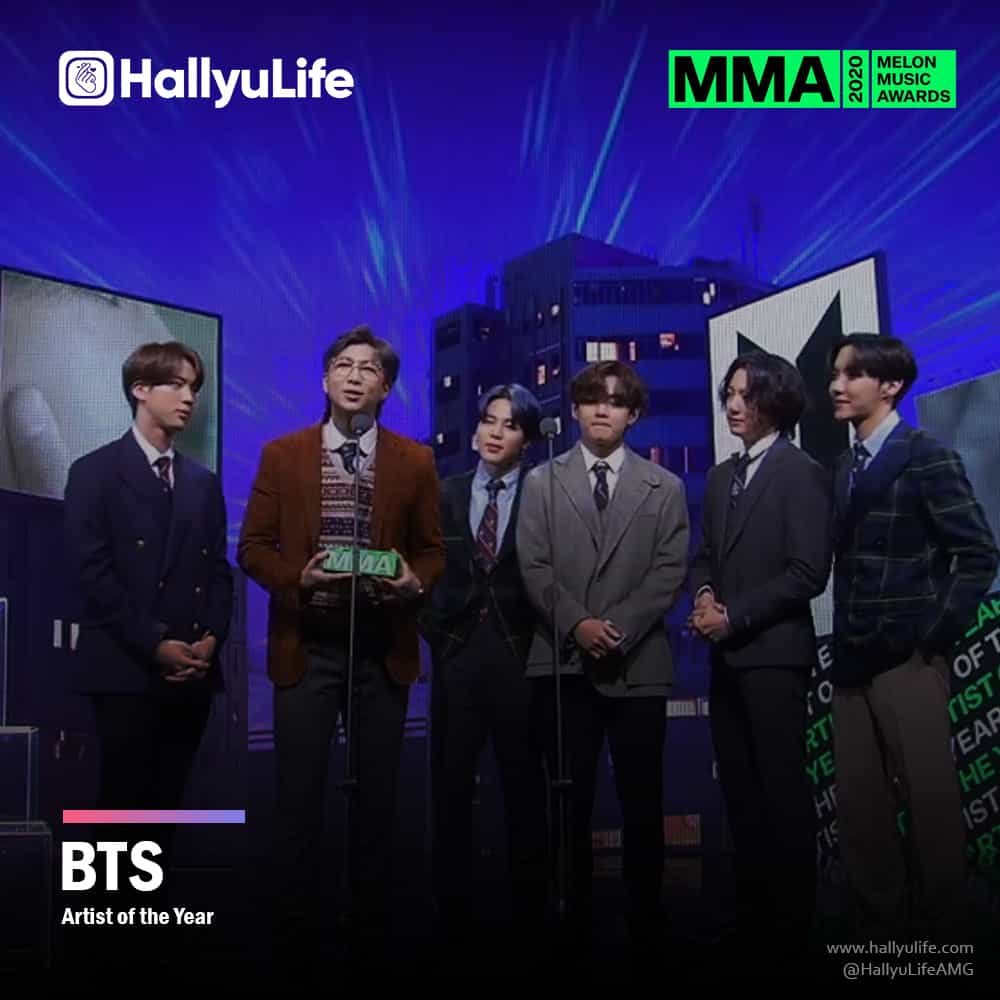 Now, it's time for an awesome performance with a concert experience from the MMA 2020 'Artist of the Year', BTS! First is their performance of 'BLACK SWAN'. It was followed by their strong performance of 'ON'. They will always 'BE THERE' as BTS sings their latest and trending track 'Life Goes On'. BTS performs their hit and catchy track 'Dynamite'.
Tune in to HallyuLife for more updates regarding the Melon Music Awards 2020. –HallyuLife.com

THIS SPACE INTENTIONALLY LEFT BLANK.