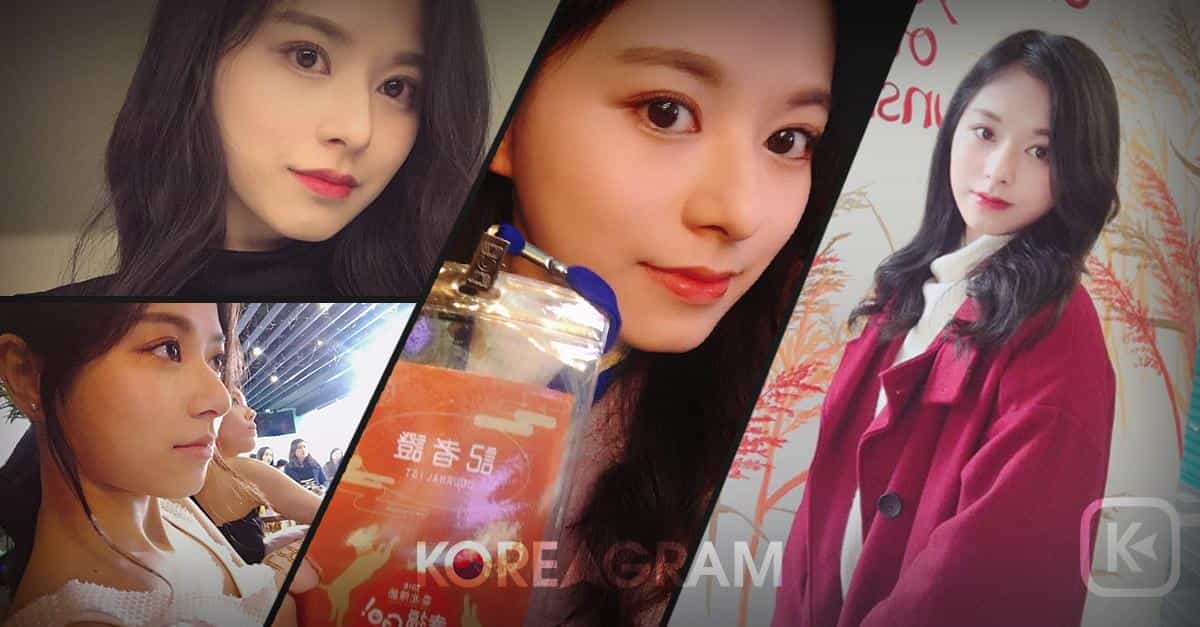 What if TWICE's Sana and Tzuyu had a daughter?
While we are still fresh with TWICE's new mini album 'What Is Love', there is someone on social media lately who became a topic among mesmerized netizens and fans of the aforementioned girl group, that perhaps answers the question above – this beautiful lady who was thought to be the result when TWICE's Sana and Tzuyu are fused together.
Apparently, the alleged look-a-like girl, with Instagram handle (@mifi.0214) is a Taiwanese, just like Tzuyu. See some of her photos below.
She sometimes looks like Sana…..
And sometimes, she looks like Tzuyu…..
After realizing that she's been trending on social media because of the said report, she even did a little video of herself dancing to TWICE's What Is Love, which is linked below. Her latest post on Instagram as of this writing is the one  which says that her follower count has increased in the last 7 days. ONCE's are truly amazing, I guess?
---
What do you think of her?
DISCLAIMER: All images are from her Instagram

THIS SPACE INTENTIONALLY LEFT BLANK.