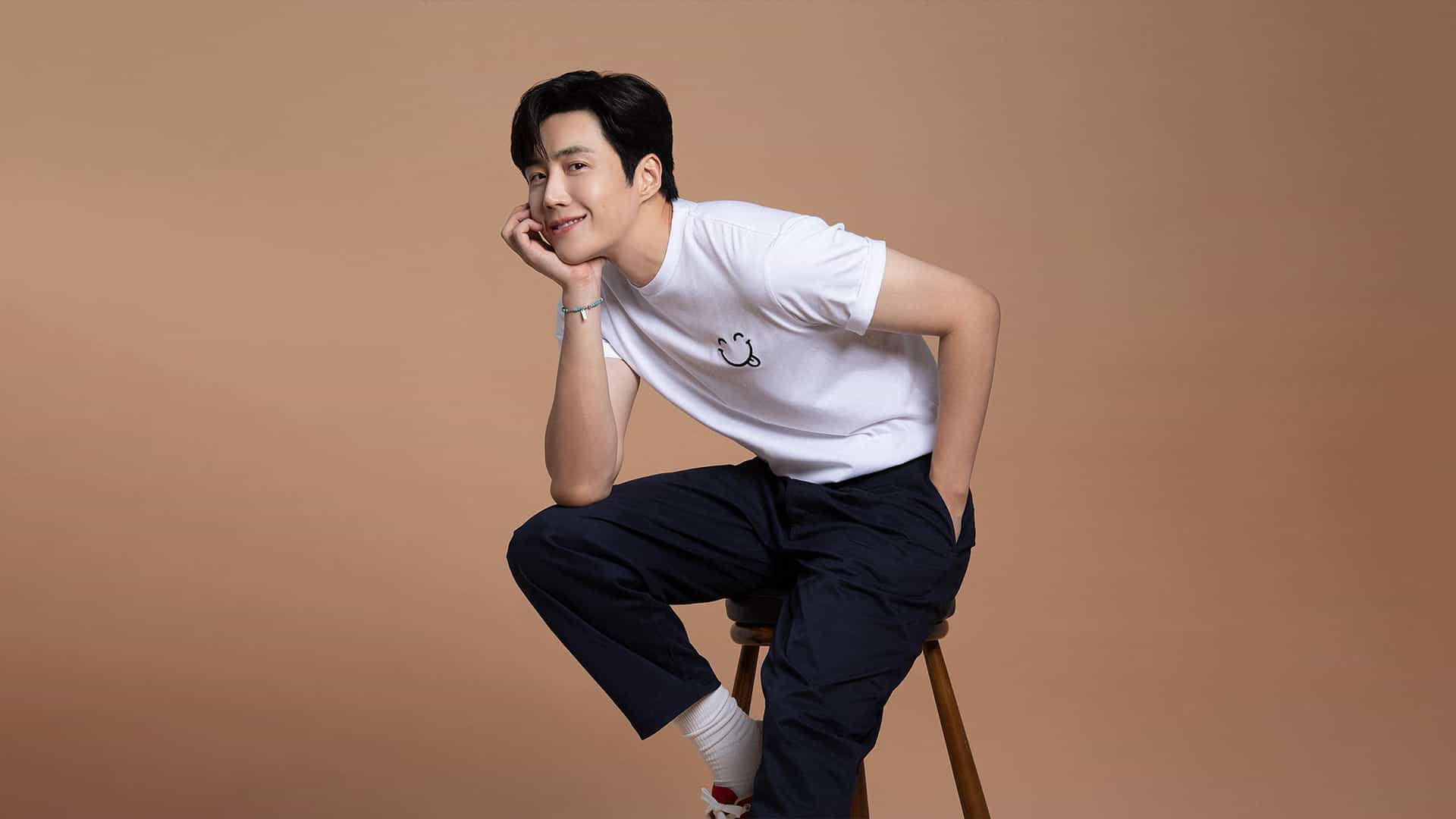 The "Hometown Cha-Cha-Cha" and "The Childe" actor Kim Seon Ho is set to return to Manila this July 22 with his "love to meet our GOOD BOY" The Kim Seon Ho Fan Meet 2023 for the clothing brand BENCH at the Araneta Coliseum in Cubao, Quezon City. The good boy himself is part of the newest brand ambassador for BENCH and is now ready to meet his Filipino Seonhohadas once again after his recent visit in January 2023.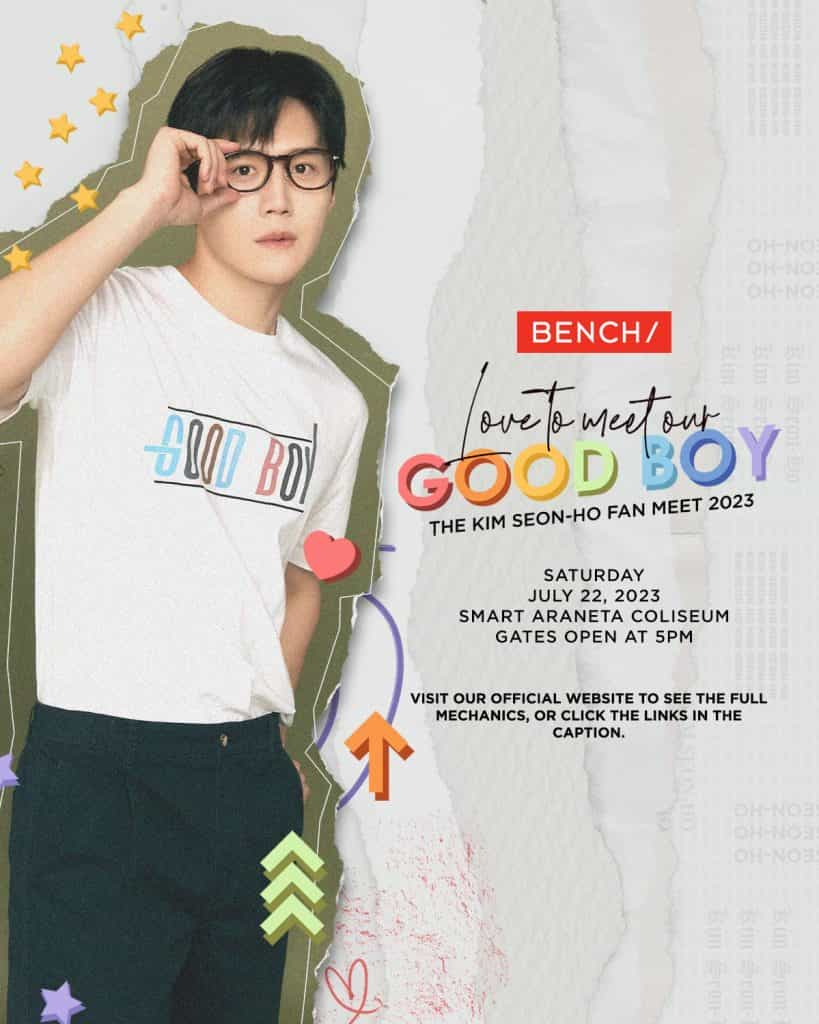 ---
Ticket prices, seat plans, and availability
Filipino Seonhohadas can get their tickets by purchasing BENCH products for a minimum purchase of the following price range from PhP2,500 to PhP9,000.
The show will also start at around 5 PM local time.
Take a look at the FAQs that will guide you toward the fan meeting day with Kim Seon Ho:
— BENCH/ (@benchtm) June 30, 2023
Stay tuned for more updates!

THIS SPACE INTENTIONALLY LEFT BLANK.