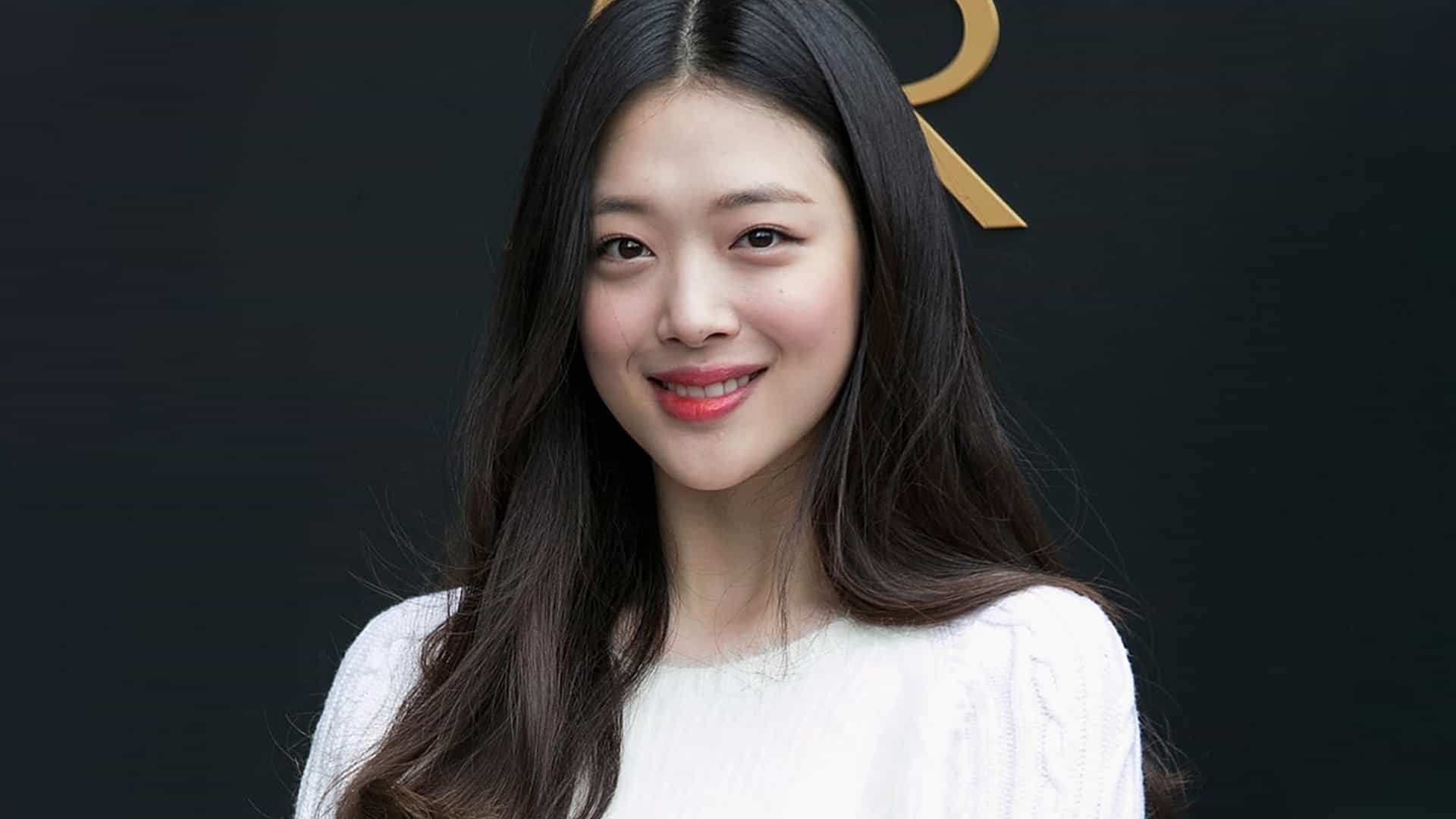 MBC confirms that they are producing a documentary about Choi Jin Ri, well-known as Sulli.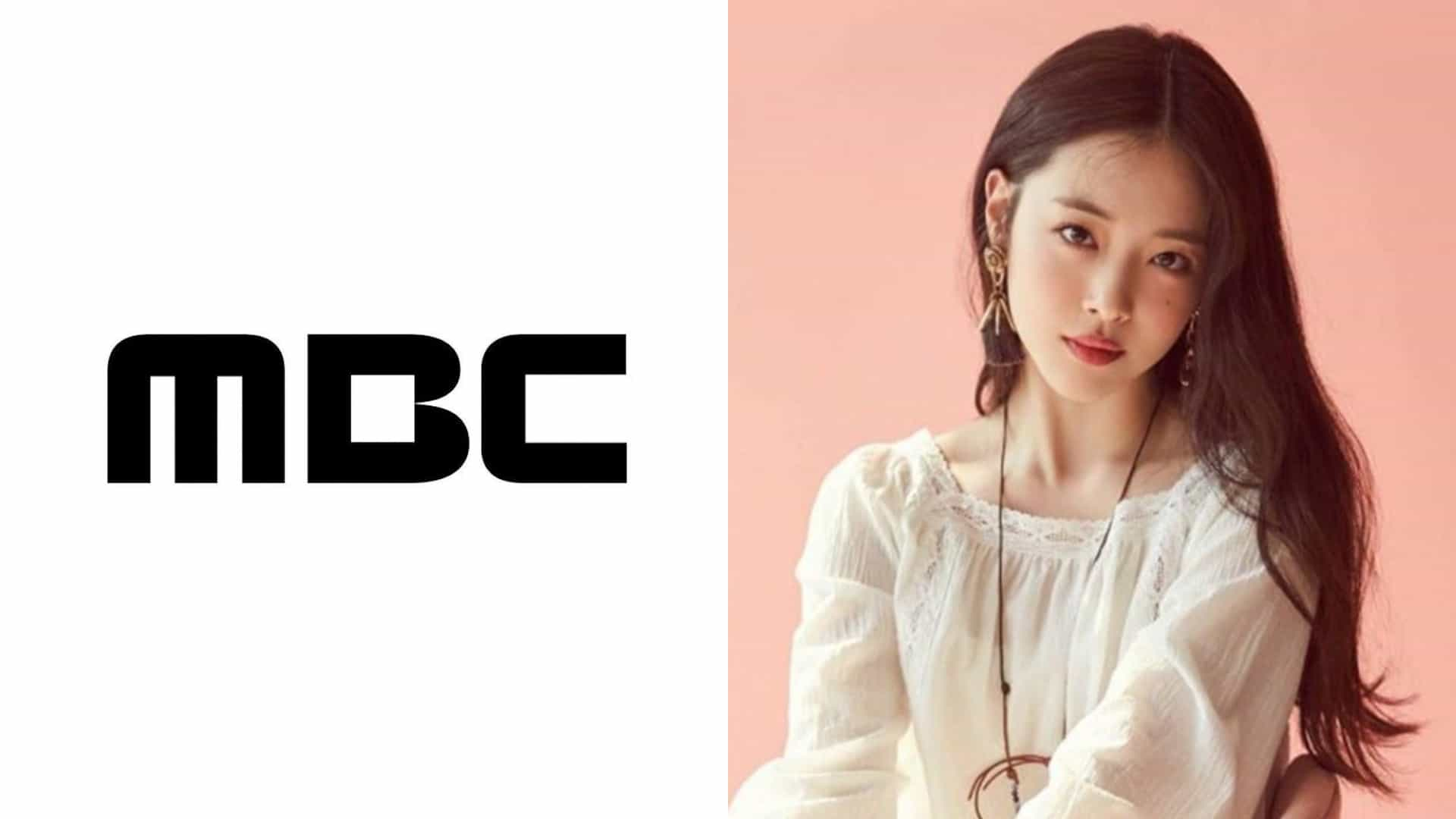 A source from MBC confirms on July 31, that they are making a documentary about the late singer-actress. They said:
It's true that we are in the process of creating a documentary about Sulli. The broadcast date has not been set yet.
The documentary is expected to give details to the life story of Choi Jin Ri until she became known as Sulli. Also, it includes interviews with her family, friends, and colleagues from her agency SM Entertainment. As the first anniversary of her passing approaches, the documentary is set to look back on the good memories of her life.
Before she became known as Sulli, Choi Jin Ri makes her drama debut as a child actress on the SBS drama 'Ballad of Seodong' in 2005. She became known as Sulli when she debuts as a member of SM Entertainment's girl group f(x) in 2009. After parting ways with the group in 2015, she focuses her career as an actress and recently appears in the JTBC2 show 'Reply Night' with Shin Dong Yup, Kim Sook, and Kim Jong Min in 2019. She passed away on October 14, 2019.

THIS SPACE INTENTIONALLY LEFT BLANK.