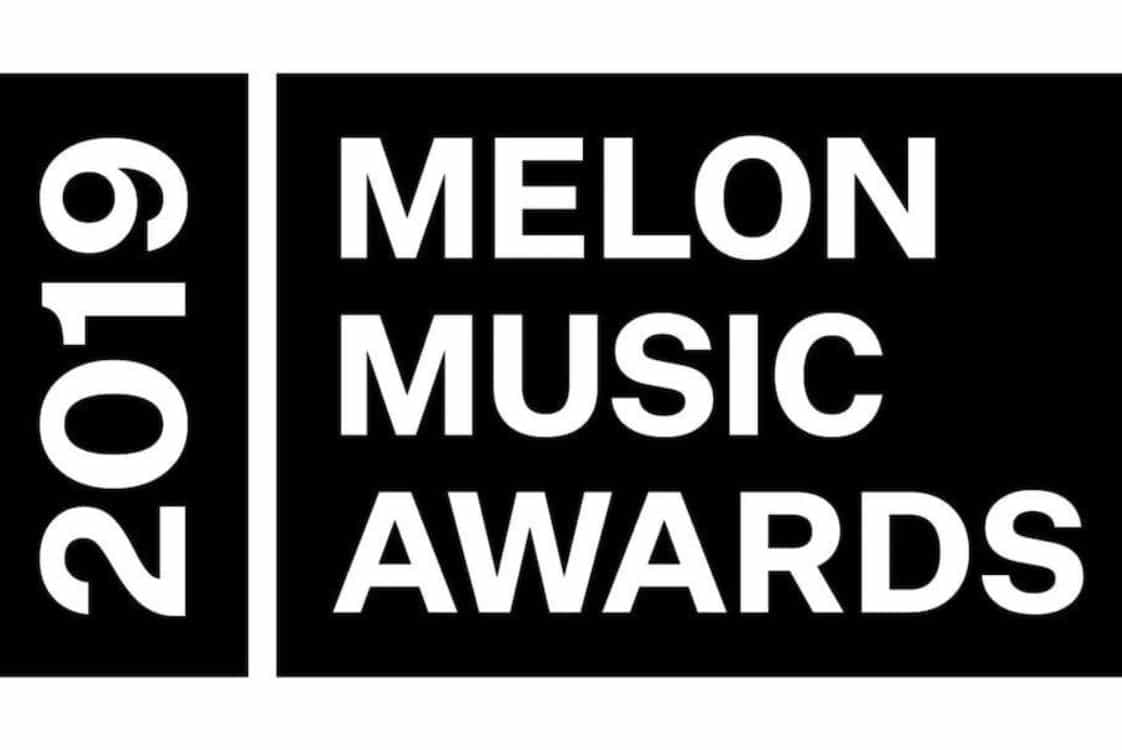 Melon Music Awards just announced the 40 nominees for this year's 'TOP 10'.
Eligibility for the 'TOP 10' will only be those who released music between December 1, 2018 and November 13, 2019. The nominees this year include 29 artists chosen by weekly Melon Popularity Award (MPA) results (Melon weekly charts and votes) along with 11 artists who were additionally chosen by both Melon download and streaming counts. The final 'TOP 10' will be determined 80 percent based on Melon download and streaming counts and 20 percent based on votes.
Voting will be open from October 30 through November 13, and will be restricted only for Melon users with verified accounts.
These are the 40 nominees for the 'TOP 10':
AKMU
Ariana Grande
BEN
Baek Yerin
Billie Eilish
Chen
Davichi
Giriboy
Gummy
Heize
Hwang In Wook
Hwasa
JANNABI
Jang Bum Joon
Jang Hye Jin
Kassy
Kim Na Young
Lee Sora
M.C the MAX
MAKTUB
Monday Kiz
Naomi Scott
Paul Kim
Song Ha Ye
Woody
Yoon Min Soo
This year's award ceremonies will be held on November 30 at Gocheok Sky Dome in Seoul. Nominees for other award categories will be announced on November 14, as well as voting for those categories will be opened.
Stay tuned on Hallyulife for more updates and announcements regarding this year's MMA 2019. –HallyuLife.com

THIS SPACE INTENTIONALLY LEFT BLANK.