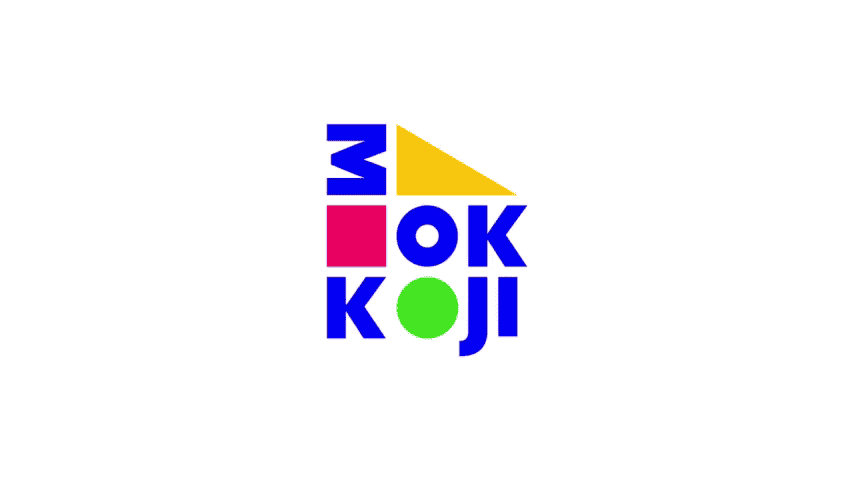 MOKKOJI KOREA: INTERACT WITH K-POP IDOLS AND EXPERIENCE KOREA IN AN EXCITING WAY ONLINE 
Due to the global pandemic caused by COVID-19, the MCST (Ministry of Culture, Sports and Tourism) and KOFICE (Korea Foundation for International Cultural Exchange) has found a new way to meet the passion and love of Hallyu fans all over the world through MOKKOJI KOREA.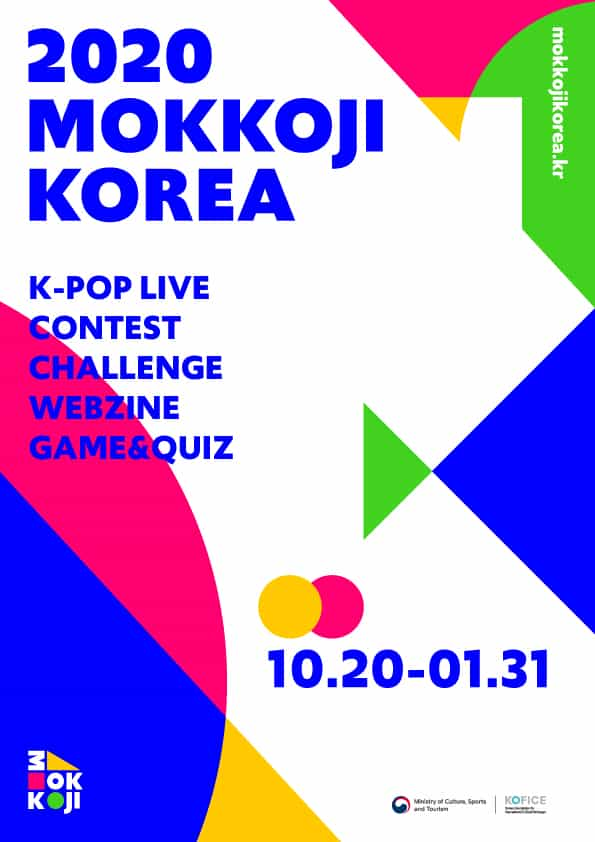 The event will be held online starting October 20th to January 26th next year. The word 'MOKKOJI' is a pure Korean word that refers to the gathering of many people to play, party, and feast.
MOKKOJI KOREA has selected Kazakhstan, Myanmar, and the Philippines to run some exclusive events for the fans to experience this exciting project. It will have various content for Hallyu fans including live streaming of K-Pop idols, online games, and collaboration with influencers and YouTube content creators for K-lifestyle content. It is an online playground where you can enjoy and experience anywhere in the world by communicating with popular K-POP stars in real-time.
K-Star Line-Ups
K-Pop singers will continue to communicate with Korean Wave lovers abroad through real-time comments while enjoying Korean food experiences, beauty, health, and culture every week. Starting with Golden Child, 15 teams including AB6IX, Lovelyz, Seven O'Clock, Teen Top, D-Crunch, April, Dong Kiz, MCND, D1CE, 3YE, ONEUS, and Cignature will participate sequentially from the 20th.
In addition, it provides opportunities for Hallyu lovers to play a leading role as producers of Hallyu content. MOKKOJI KOREA will provide the opportunity to everyone in the world to participate in campaigns to imitate celebrities' movements, exchange opinions on Korean culture by subject, and create new Hallyu cultural information.
From November to January next year, celebrities will introduce each other's culture, and K-POP artists will hold online Live Fan Meetings as well for the first week of each month.
Online Live Fan Meeting
Last but not the least, there will be an online live fan meeting only for the residents of three focus-countries; Kazakhstan, Myanmar, and the Philippines! This will be giving this special experience with K-Idol groups; Teen Top, April, and ONEUS to a limited number of fans! So, prepare yourself to check their official website and official SNS on a daily basis!
Major programs and schedules can be found on the website (mokkojikorea.com).

THIS SPACE INTENTIONALLY LEFT BLANK.