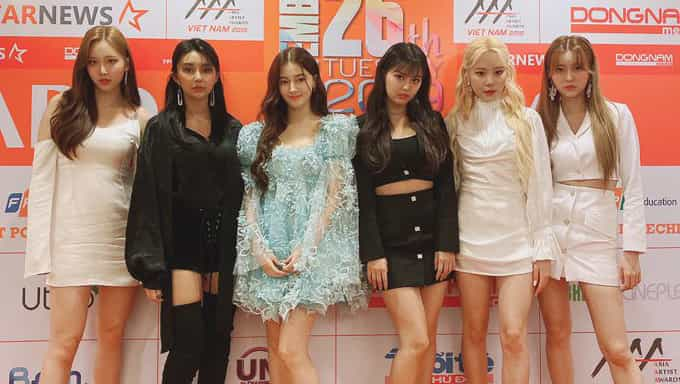 Korean pop girl group MOMOLAND will be returning with new music and as a 6-member group at the end of December, according to a report by Korean outlet News1.
The report said that the girl group will be releasing a digital single at the end of December as 6-members, after members Yeonwoo and Taeha left last November, as well as member Daisy's indefinite hiatus.
According to their agency MLD Entertainment, MOMOLAND will be releasing a single album titled "Thumbs Up" on December 30 at 6PM KST.
"Thumbs Up" will be a dance track in the "new-tro" style (combination of 'new' and 'retro') and will have a different concept from "Bboom Bboom," "BAAM," and "I'm So Hot." The song contains an energy unique to MOMOLAND that will work on all age brackets. There is an element of something 'new' in the song, according to MLD.
MLD Entertainment previously announced that they are still in discussion about Daisy's activities and contract, while the rest of the members of MOMOLAND will continue to promote. -HallyuLife.com

THIS SPACE INTENTIONALLY LEFT BLANK.