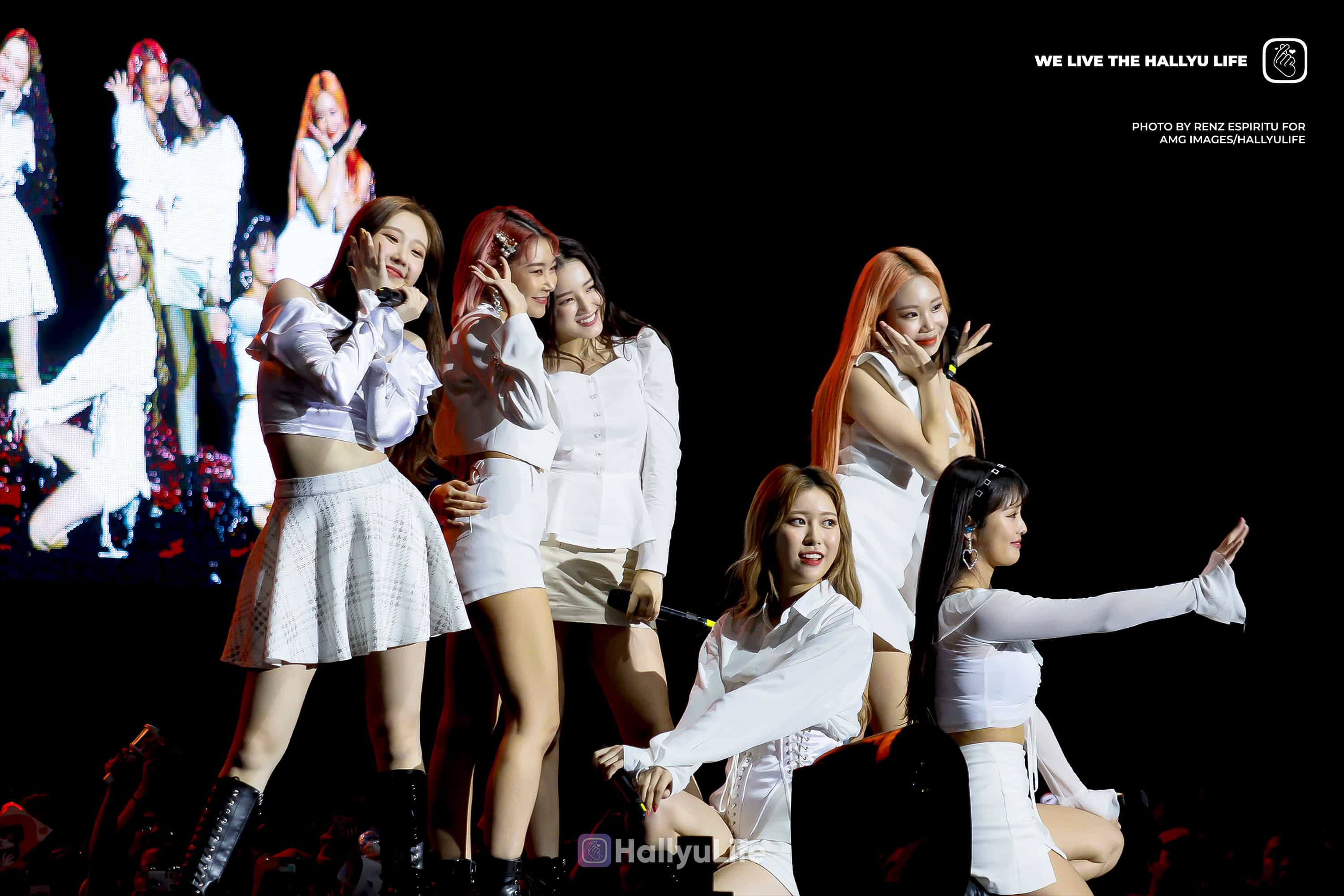 (UPDATED)
Newsen reports that MLD Entertainment said that "Nothing has been confirmed about MOMOLAND's possible June comeback."
This is after a report came in the same day that the girl group is currently preparing for a possible June comeback.
[ORIGINAL STORY]
Korean girl group MOMOLAND is about to release a new song soon, according to a report by SportsDonga on May 15.
A representative from MLD Entertainment, MOMOLAND's agency told SportsDonga that the group is already finished on recording its new song, also saying that the date of its release is still undecided and nothing has been specifically set as of the moment.
If this goes on, this will be MOMOLAND's return after "Thumbs Up", which was released last December, after members Yeonwoo and Taeha left last November.
MOMOLAND, who debuted in 2016, was known for hits such as "Bboom Bboom," "BAAM" and "I'm So Hot." -HallyuLife.com

THIS SPACE INTENTIONALLY LEFT BLANK.