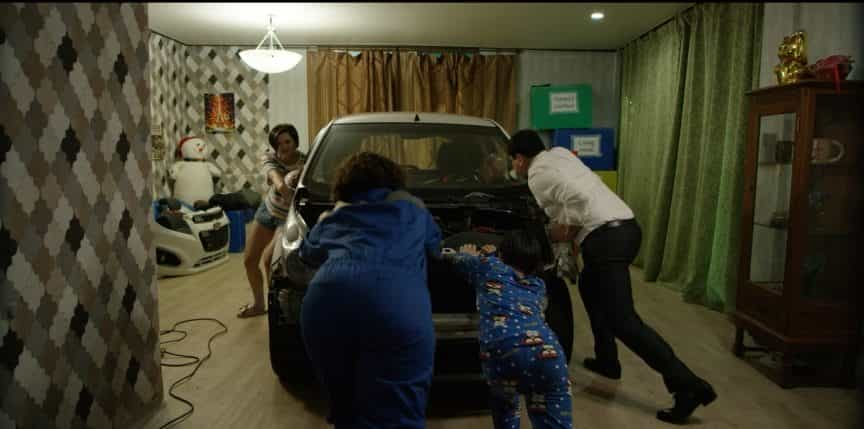 When we received an invitation to watch the premiere of "Sunshine Family" last week, two of us from HallyuLife were cleaning my car. And if you wonder why I mentioned 'car', it's because the movie's story was revolving on a car, and a family.
To give you a little background on why this is on HallyuLife, first, this is a Filipino-Korean produced film that involves both Koreans and Filipinos, second, of course, we were invited to see and cover it, and third, who does not want to watch a Filipino-Korean produced movie when we know most of them are truly good?
And here's a little bit of warning. This review may or may not contain spoilers. So here are my thoughts about Sunshine Family.
---
The Story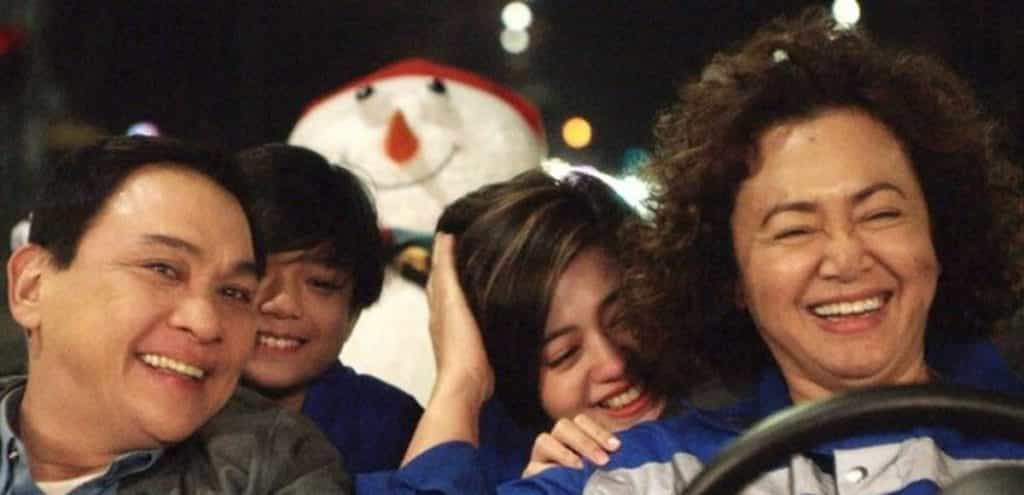 My expectations when it comes to films aren't that much, but as aspiring film-makers, we tend to look deeper when it comes to a film's plot and story.
We have a simple story here that revolves from a Filipino family who lived in South Korea and is set to come back to the Philippines in a few days, and yet, the father of the family had a hit-and-run accident. I already expected the story to revolve around this, as well as the thought of 'keeping the family as a whole despite what is bound to happen'.
The film had gave emphasis to the cultural differences and similarities of Filipino and Korean families, especially the good ones.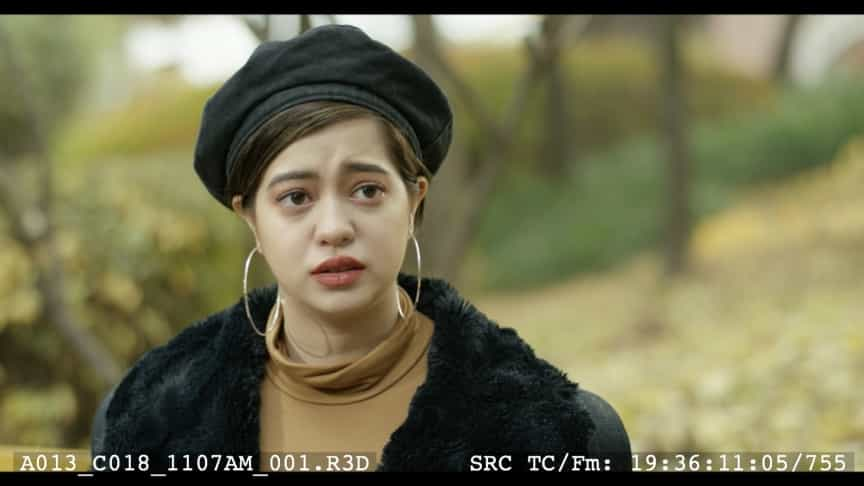 Sue Ramirez, who portrayed as "Shine" has said on the press conference that they didn't really shot the movie with comedic approach in mind, it just happened that they did it humorously, putting simple yet funny lines, touches and actions – leaving the movie-goers at the celebrity screening (also us) laughing and applauding at most parts of the movie.
We can see that the strategy that was used on most Filipino movies and Korean dramas were applied here..
And while most K-Drama and movies revolved around romance, this one, being family-oriented, had less of it. It may be or may not be a good thing for most, but this's a quick tip.
The story also highlighted the core values and importance of a family, not only the bond but also being there always for your family – because in the end, you can't choose who your family members are.
---
The Actors
While Sue and Shinwoo were the main characters that are promoted the most, it felt like that on this movie, they were just an addition to the main recipe. However, their characters still played an important role about the emphasis of the 'family' culture, especially when the father realized that he doesn't know what is happening to his family anymore because he's always at work – striking most of the parents' emotions.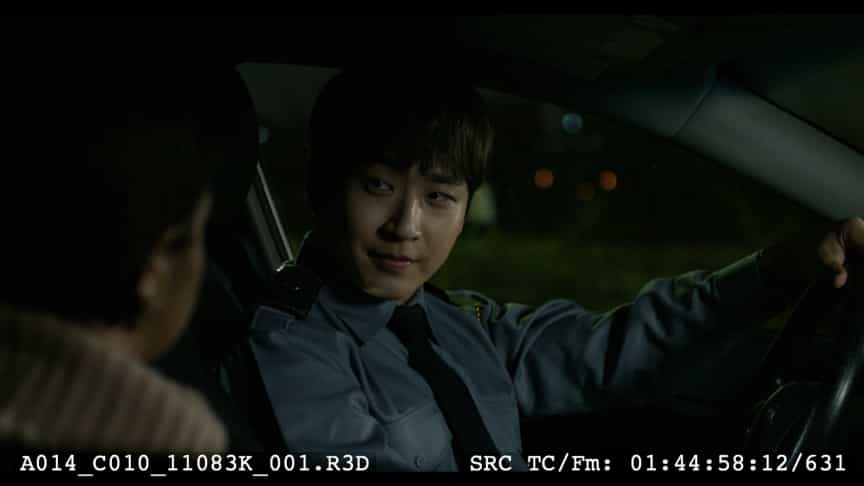 For the actors' performance, the actors have acted accordingly and in a good, funny manner, it's just that the script and the story felt too light that we can't really see much about their acting at all. And for the Korean actors, they did well, too.
Of course, for the main couple Nonie and Shamaine Buencamino, all I can say is hands-up, they did best on this one.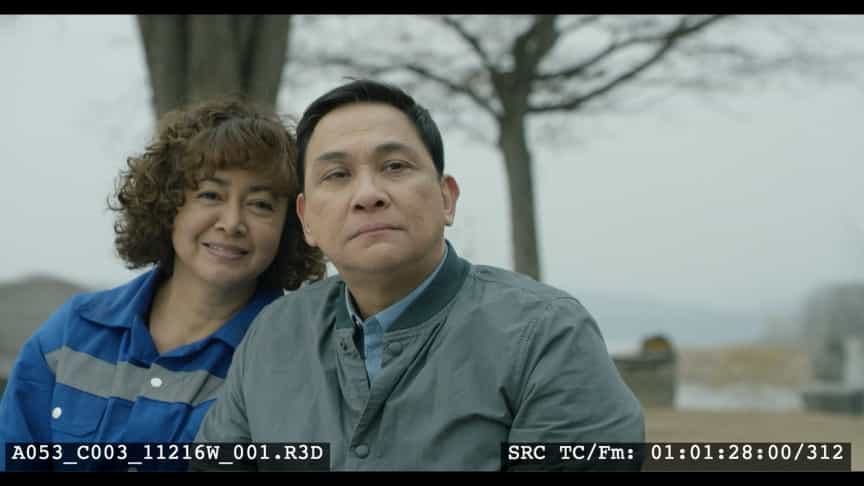 ---
Extras and Conclusion
On reviewing K-Dramas, we literally critic everything, including cinematography and music, so it should be the same on movies. For the cinematography, all we can say is that it's great – it had the touch of K-Drama visuals that we loved (of course this film was shot in South Korea).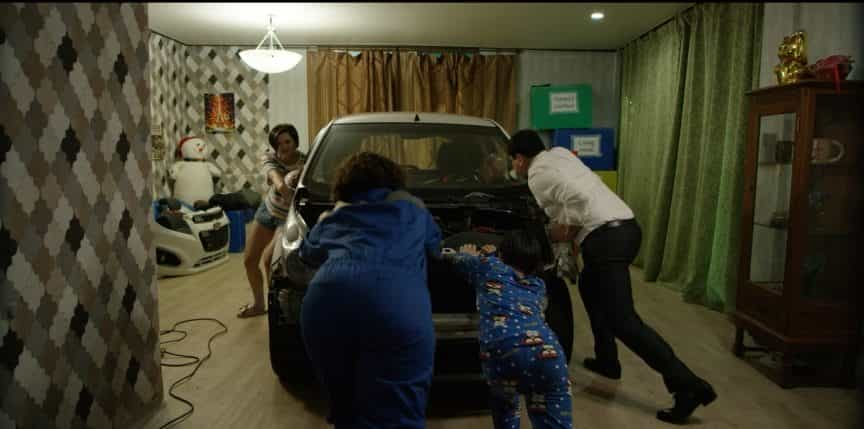 It delivers a message that was important especially on this generation where most of our families break apart due to someone being distant.
And for the music, a fair share of Filipino-produced songs was also used, and I think that is a great thing to consider.
To conclude, Sunshine Family is not your average movie – it is intended to be watched with the family at most. It was not a perfect film after all, but it delivers a message that was important especially on this generation where most of our families break apart due to someone being distant. -HallyuLife.com
---
Have you watched Sunshine Family already? What do you think of the film?
*Special thanks and acknowledgement to Spring Films for inviting HallyuLife to the film's press-conference and celebrity screening. All photos used on this article are from Spring Films and Sunshine Family. More stories and photos from "Sunshine Family" press-con and screening could be seen on our page. 

THIS SPACE INTENTIONALLY LEFT BLANK.