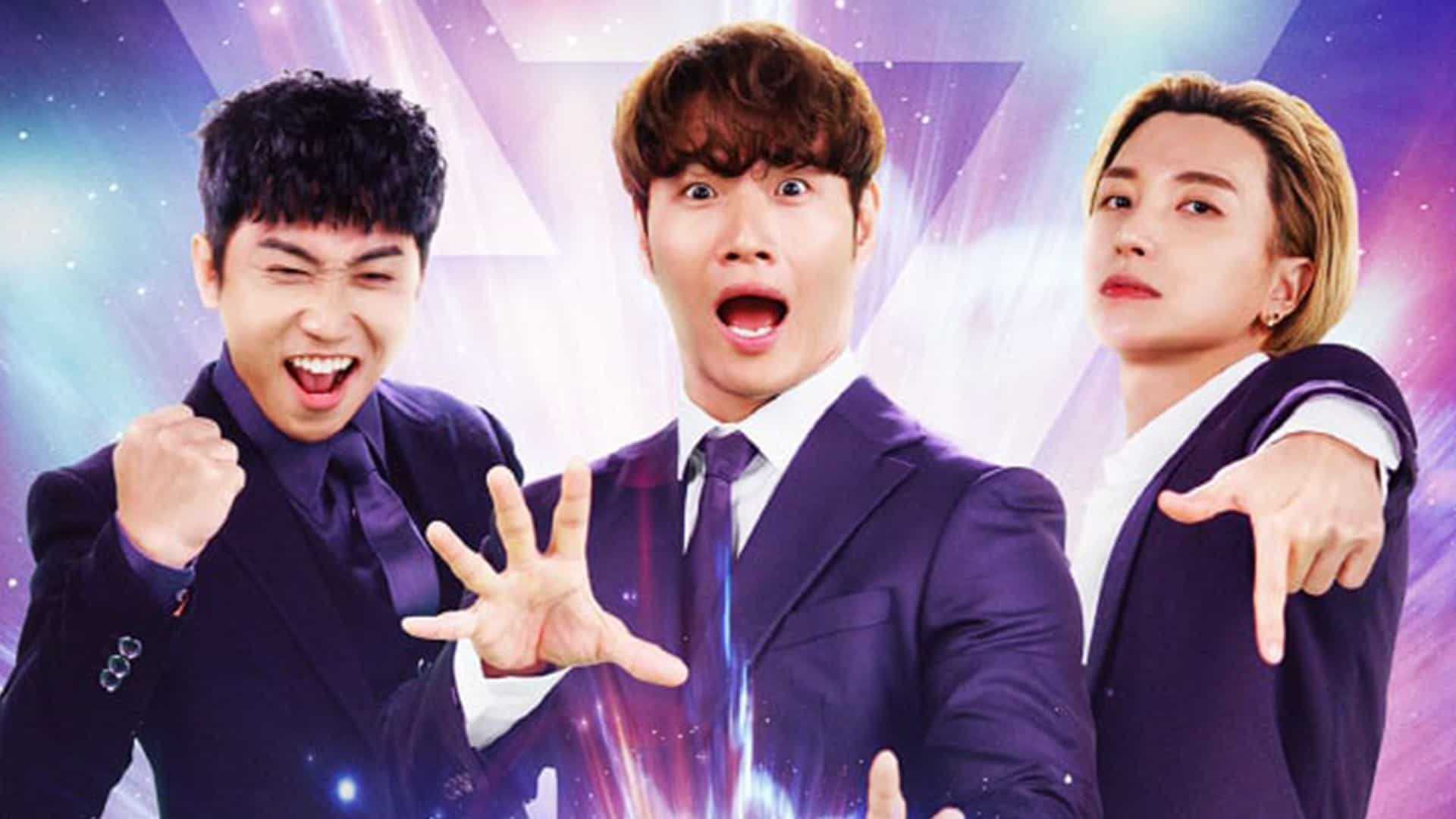 The hit musical variety show 'I Can See Your Voice' confirms its remakes in more countries.
CJ ENM confirms that Mnet's variety show will have its remakes in Germany, Romania, Netherlands, the US, and the UK. Currently, 'I Can See Your Voice' airs in seven countries namely Cambodia, China, Bulgaria, Indonesia, Malaysia, Thailand, and the Philippines.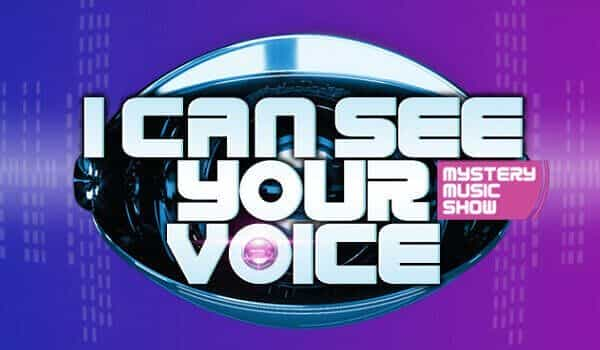 The US version of 'I Can See Your Voice' will air on the American channel FOX. The network already has a Korean variety shows remake namely 'The Masked Singer' from the hit MBC musical variety show 'The King of Masked Singer'. The show currently preparing for the fourth season after its successful third season.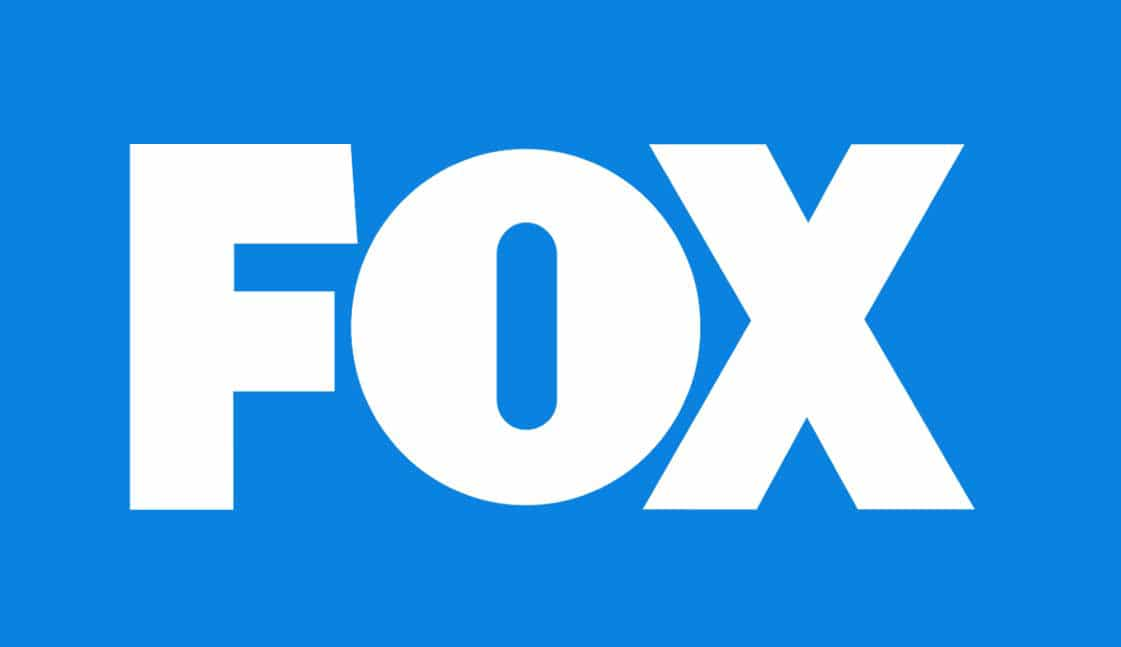 While the UK version of the show will air eight episodes on British channel BBC One. This will the Korean variety show remake the network. BBC Director of Content Charlotte Moore said:
This addictive, fun, and immersive new entertainment series will offer BBC One viewers jaw-dropping reveals and gives the whole family a chance to get involved in this compelling new guessing game.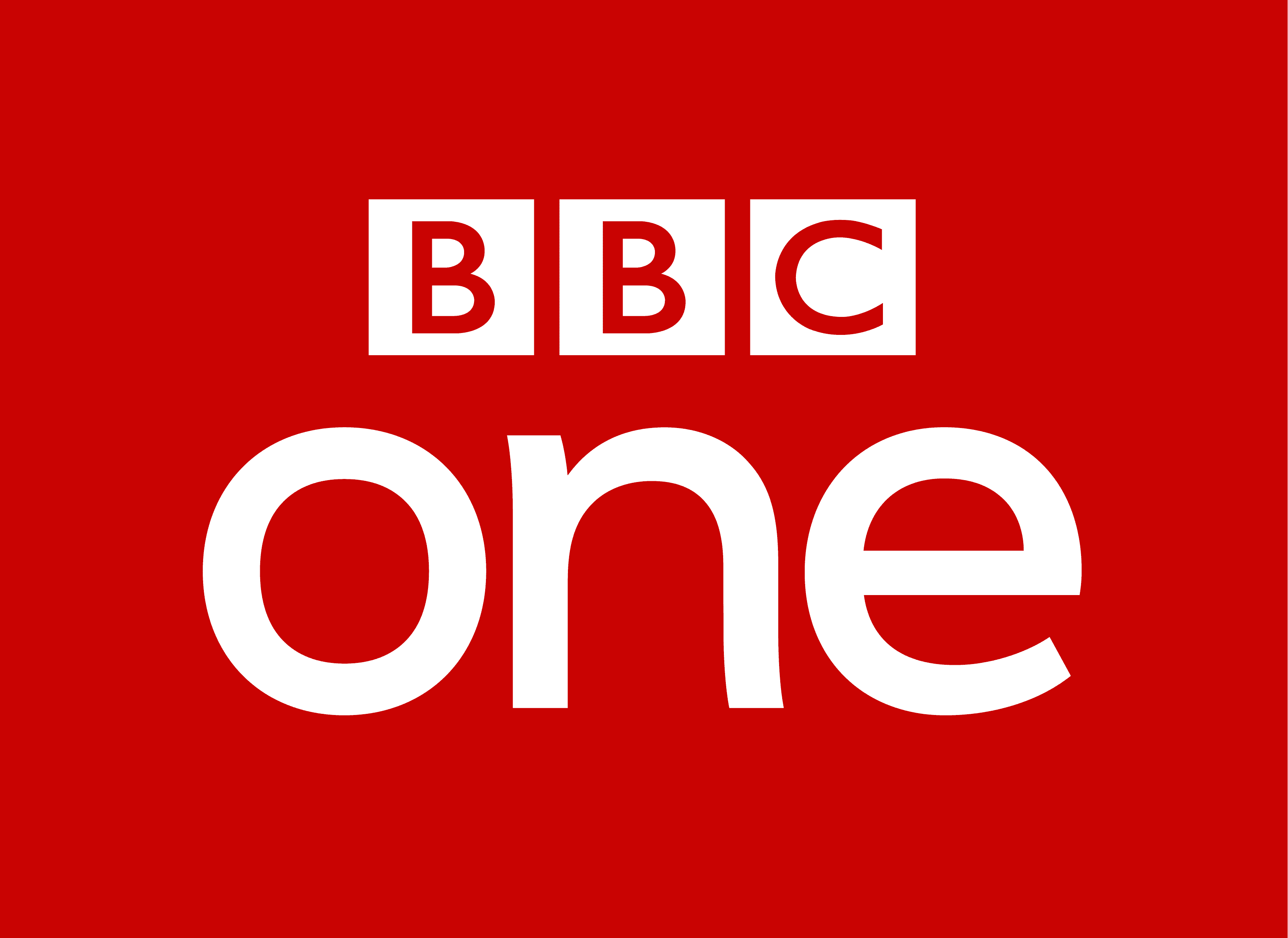 While the German version of the show airs its episodes starting this summer on the German network RTL. The managing director of Tresor TV Axel Kuehn said:
I Can See your Voice' is one of our favorite shows. We have been very interested in Korean show formats, and it was through a close collaboration with CJ ENM that we were able to successfully create and bring a German version of 'I Can See Your Voice' to RTL.
CJ ENM executive Min Da Hyun makes a remark with these upcoming remakes. He said:
Through the production of the new British, German, and Dutch versions of 'I Can See Your Voice,' I think we were able to prove once again that the show's format is one that can appeal to viewers all over the world. I hope that 'I Can See Your Voice' can continue to be enjoyed by viewers worldwide as a show that represents Korean music variety programs.
These will make up to a total of 11 remakes outside South Korea.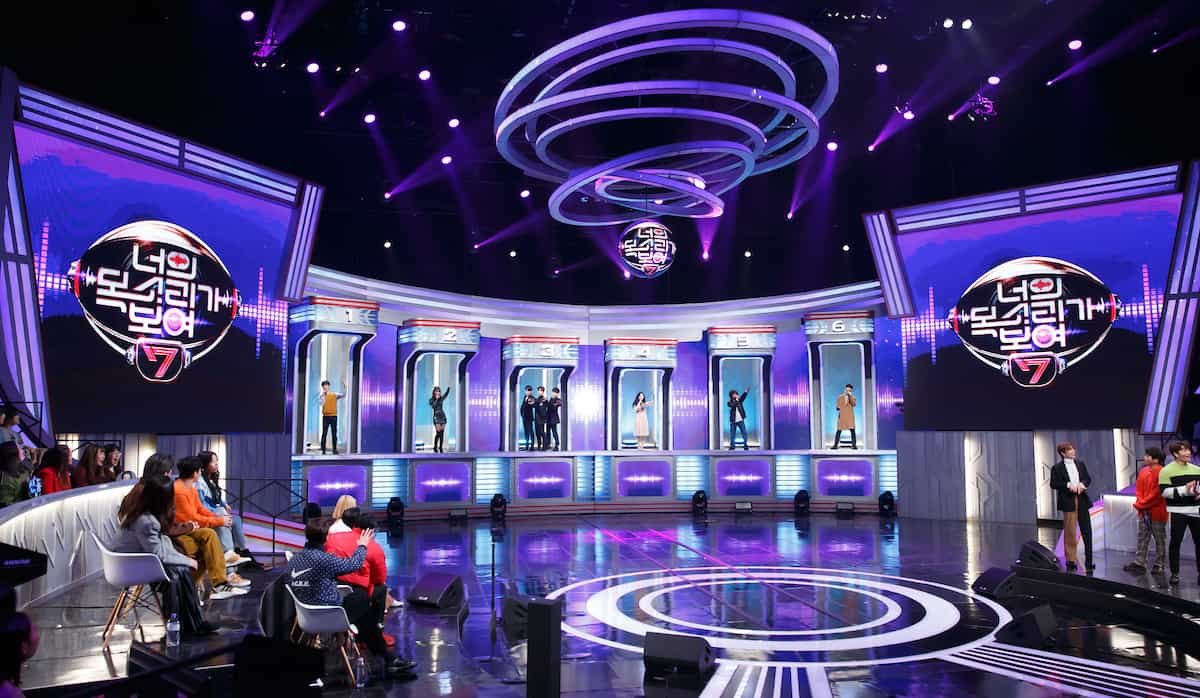 I Can See Your Voice is a South Korean musical variety show which started in 2015. The hit musical variety show is currently hosted by Kim Jong Kook, Super Junior Leeteuk, and Yoo Se Yoon. The celebrity or special guest tries to determine which one is a singer or a tone-deaf person. The guest will determine it by watching the 'lip-sync' performances of the participants. So far, the show has 7 successful seasons with a total of 95 episodes. –HallyuLife.com

THIS SPACE INTENTIONALLY LEFT BLANK.