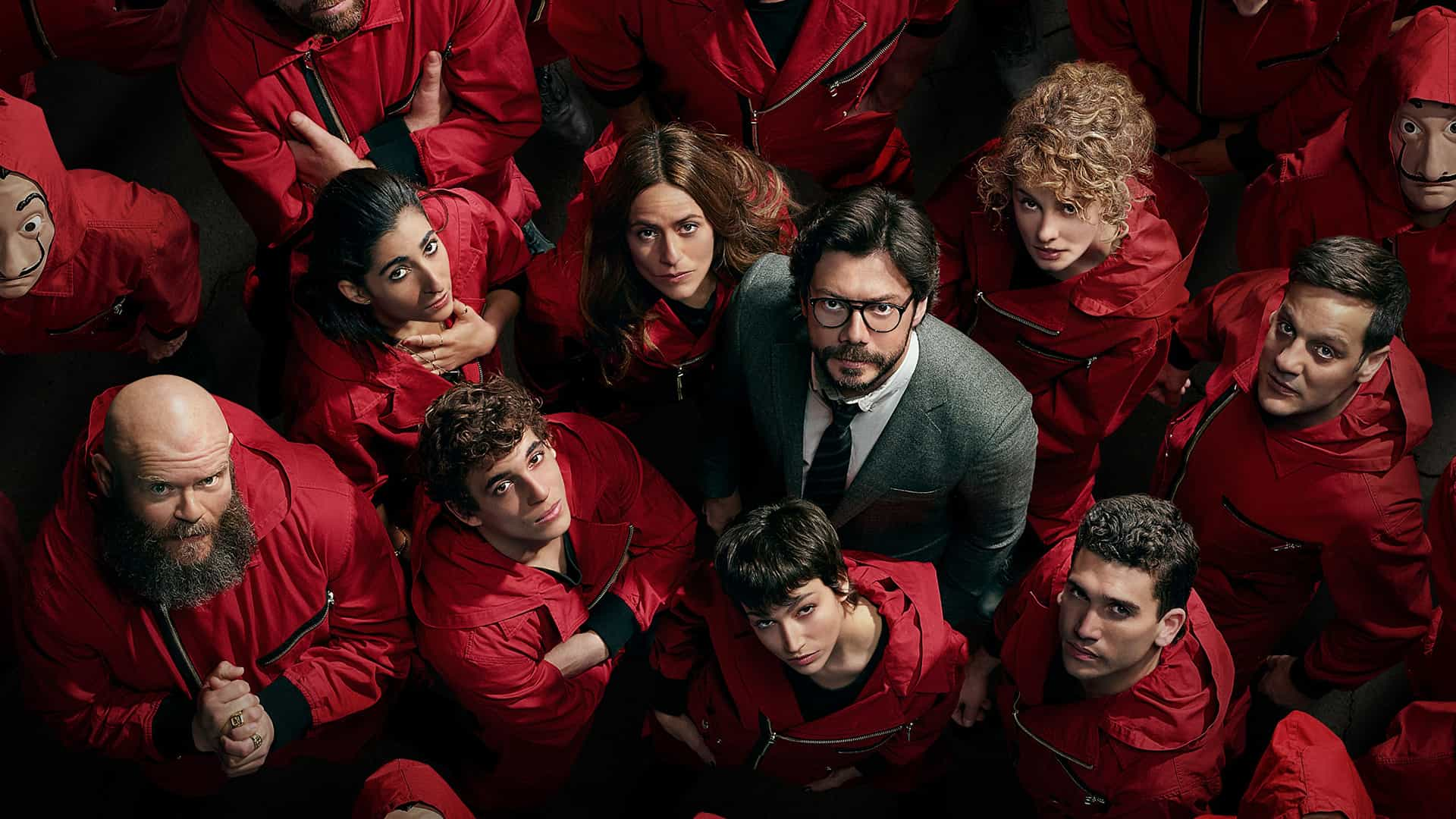 The hit Netflix original series 'Money Heist' or 'La Casa de Papel' will have its very own Korean adaptation!
According to streaming platform Netflix, the said Korean adaptation of 'Money Heist will be directed by Kim Hong Sun, the man behind the hit OCN Korean dramas like 'Black', 'Voice', and 'The Guest'.
Ryu Yong Jae along with his team will be the screenwriters of the series. They are the ones credited from the hit Netflix series 'My Holo Love', and tvN's 'Psychopath Diary'.
The Korean adaptation of 'Money Heist' is a collaboration between BH Entertainment and Contents Zium.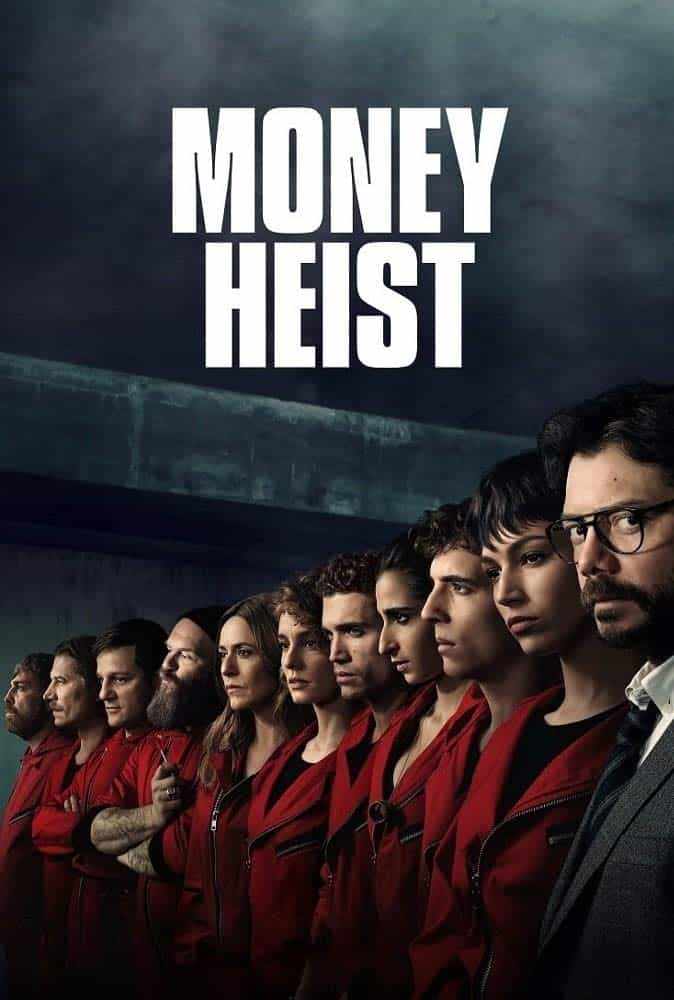 According to executive producer and creator Alex Pina, Korean creators have "managed 'Money Heist' to go beyond cultural borders and become a point of reference for thousands of viewers around the world, especially among young people." That is why he found it fascinating for them to have their own adaptation of the series.
Money Heist is a Spanish crime drama series that turned into a worldwide phenomenon after Netflix acquired global streaming rights in 2017. So far, the series had two main seasons with four parts and over 30 episodes.
Part 5 of Money Heist and the Korean adaptation of the series are currently in production. -HallyuLife.com

THIS SPACE INTENTIONALLY LEFT BLANK.