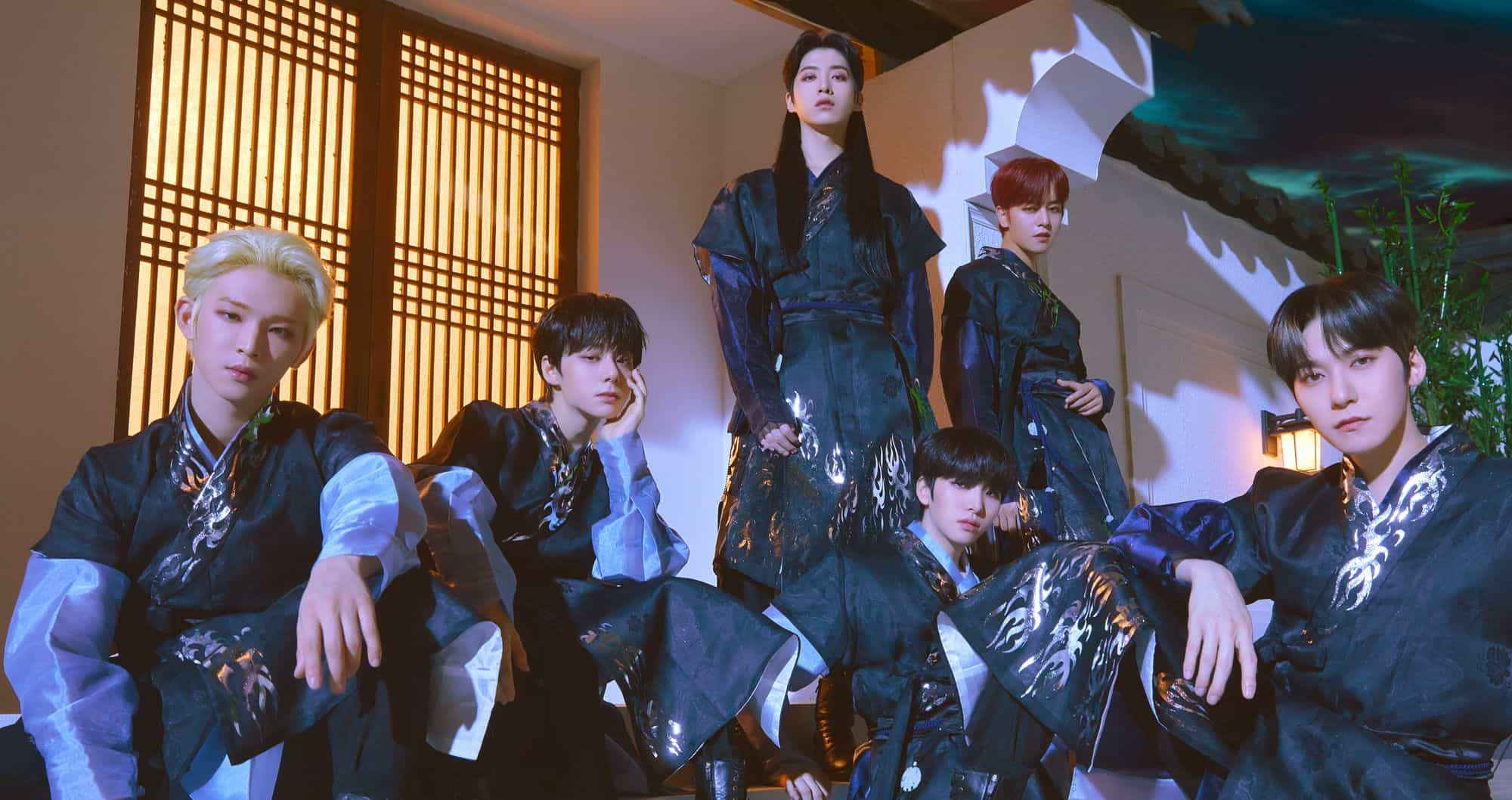 K-pop boy band ONEUS will be holding a virtual concert on Jan 29 (Sat). It will be exclusively available on London-based streaming platform LIVENow.
This show marks the start of a monthly virtual concert series on the platform. Each month will feature a different K-pop act streamed live from Seoul, South Korea. ONEUS is first in the list.
[#원어스]

우리 투문 여러분 1월 29일 @livenowglobal 에서 최초로
전세계 라이브 스트리밍 공연을
진행합니다🙌🏻

티켓은 LIVE NOW 공식 홈페이지에서
구매 가능하오니 투문 여러분의
많은 관심 부탁드려요💙

🔗 https://t.co/X94etFr4ZB#ONEUS #LIVENow #ONEUSonLIVENow pic.twitter.com/htuypTLvkG

— ONEUS (@official_ONEUS) January 12, 2022
Since their debut in 2018, the six-piece boy band has become one of the most prominent boy bands in the booming genre. Their recent music video for "LUNA", the title track in their latest album, garnered 10 million views in the first 48 hours of release. 
However, in a statement released by ONEUS' agency RBW Entertainment, main rapper Leedo and sub vocalist Xion are currently on hiatus citing health concerns.
[#원어스]

<원어스(ONEUS) 이도,
시온 관련 안내📢>

✔ 상세 안내
🔗 https://t.co/GTjjrRgJbE

— ONEUS (@official_ONEUS) January 12, 2022
Leedo "was diagnosed with skin inflammation on the soles of his feet" while Xion "strained his knee" and "is currently wearing a knee brace". It is unclear whether the performance will continue with the remaining four members.
If there's something different that fans can expect, though, it's the "Watch Together" feature. Fans can purchase a package for up to 4 people to watch together in real time from anywhere on the planet within the same group.
Fans who wish to relive the experience can also watch the show 24 hours after purchasing a general admission or upgraded viewing package.
Standard, premium and VIP passes are priced at $15 USD, $25 USD and $60 USD respectively. VIP pass holders are entitled to both a virtual meet-and-greet session with ONEUS and a behind-the-scenes mini movie. Premium pass holders are only entitled to the mini movie.
The Watch Together pass, on the other hand, consists of 4 tickets at the price of 3 ($45 USD). Fans can watch the show live together with three like-minded friends and chat together virtually. Tickets can be purchased here.
Meanwhile, ONEUS had just announced their 2022 Tour "Blood Moon". The tour currently consists of 14 stops, including New York, Orlando, Atlanta and more.

THIS SPACE INTENTIONALLY LEFT BLANK.